Mom finds worm inside 'Chuckie'
- A disgusted Pinay mom discovered a worm inside the pack of chocolate drink 'Chuckie'
- According to her, one of the chocolate drinks she bought had an awful taste that made her decide to open the packaging
- The mom posted the videos on her Facebook account showing how they found the worm inside the drink's pack
A Pinay mom was more than shocked and disgusted when she found out that a foul-tasting chocolate drink that her child drank contained a worm inside it.
A certain Mai Kawaii posted videos on her Facebook account showing how she and her kids discovered a worm when they opened the awful-tasting chocolate drink 'Chuckie'.
Mai compared two packs of the chocolate drink with the same expiration date, but one of the two has a foul taste. She later decided to open the pack, transferred the drink in a clear glass, and soon found a worm after cutting the packaging.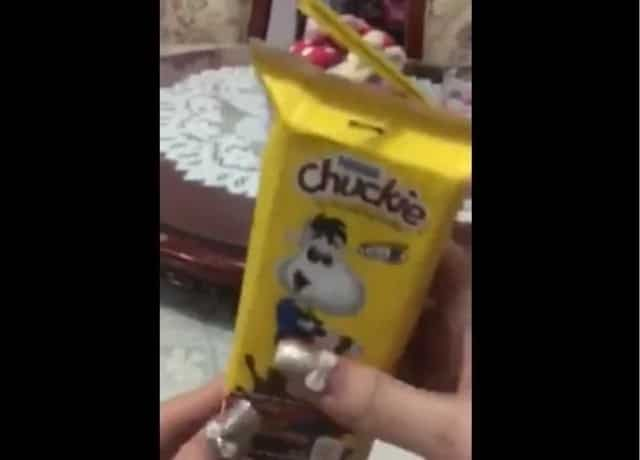 READ ALSO: Mom applies this remedy to her baby, shortly after he dies. Be careful with this, moms!
She wrote:
"Ayan po pinatikim ng panganay ko sakin ang iniinom nyang chuckie, sabi nya mommy bakit ganun yung lasa nito pangit ng lasa! Ako nmn tinikman ko, ang pangit nga ng lasa dali dali kong linabas sa bibig ko..."
"Si izumi umiinom din po sya ng chuckie tinanong ko saknya kung ok lang lasa ng chuckie nya sabe ok nmn daw.. tinikman ko kanya ok nmn ang lasa.. Kya before namin iopen yung chuckie ng panganay ko, sabi ko vdeo nmin para may evidence kung ano nga laman sa loob... heto po sya, uod or bulate po na mahaba.. kadiri talaga!!!"
READ ALSO: Netizens disgusted on "nipple bacon" photo
The Pinay mom then discouraged netizens to buy the chocolate drink. She added:
"Mga friends at relatives wag nyo na po ibili mga anak nyong ganyan promise! Hindi sya safe para sa bata.. feeling ko marumi yung factory ng nestle kya meron ganyan.. no need ko na po itag sa nestle toh, payo ko nalang po ito sa mga friends at relatives ko na wag nyo ng ibili mga kids nyong ganyan.. baka magkakasakit pa sila sa bacteria."
The post already gained more than 100,000 shares on Facebook.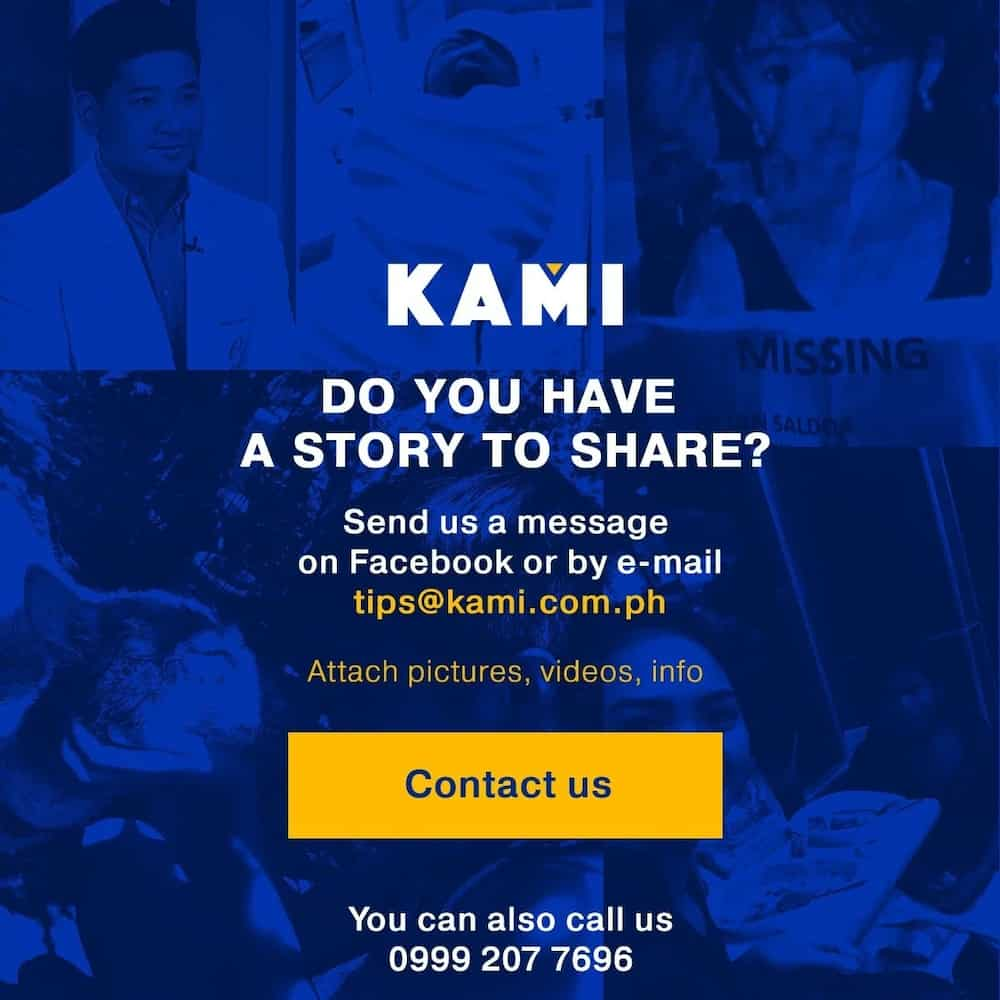 READ ALSO: Pinoy's disgusting prank in computer shop goes viral
Source: KAMI.com.gh