- Erich Gonzales greets Daniel Matsunaga the happiest birthday through Instagram
- Included on her stunning photo of Daniel is the sweetest birthday greeting
- The actress expressed her gratitude and love towards Daniel in a moving message
Among the celebrities who have gotten together this year, Erich Gonzales and Daniel Matsunaga tops the list of who could make it last.
Now, we're not playing favoritism here nor are we being biased. But one look at the couple and you would already have an idea on how their relationship goes – inspired, healthy, and deeply in love.
READ ALSO: Didith Garvida tells Daniel to include Erich's mom in family picture
A lot of you already probably know how the two are crazy for each other, even prior their successful feel-good TV series, "Be My Lady." With this chapter of their lives coming to a close, they both opened a new one and began doing it by taking a vacation to New York to celebrate Daniel's birthday.
And apparently, it seems like Erich took the initiative to write the latest on their story.
READ ALSO: 13 times Daniel Matsunaga and Erich Gonzales are just too beautiful for words
On her Instagram profile, the actress shared a series of photos of Daniel and wrote the most moving birthday greeting you could ever imagine.
Erich started her message with amazement on how 'fate has brought them together for a beautiful reason.' It could be noted that the beginning of their relationship was unexpected yet the chemistry between them was undeniable as well.
READ ALSO: 7 times Loisa Andalio flaunted her enviable figure on social media
As the letter went on, Erich expressed her sincerest gratitude to have Daniel in her life. Eventually, she put her heart on her sleeve and claimed, "My heart is yours, through thick and thin and until forever."
Awww!
READ ALSO: 8 times Diego Loyzaga is just too gwapo and macho for everyone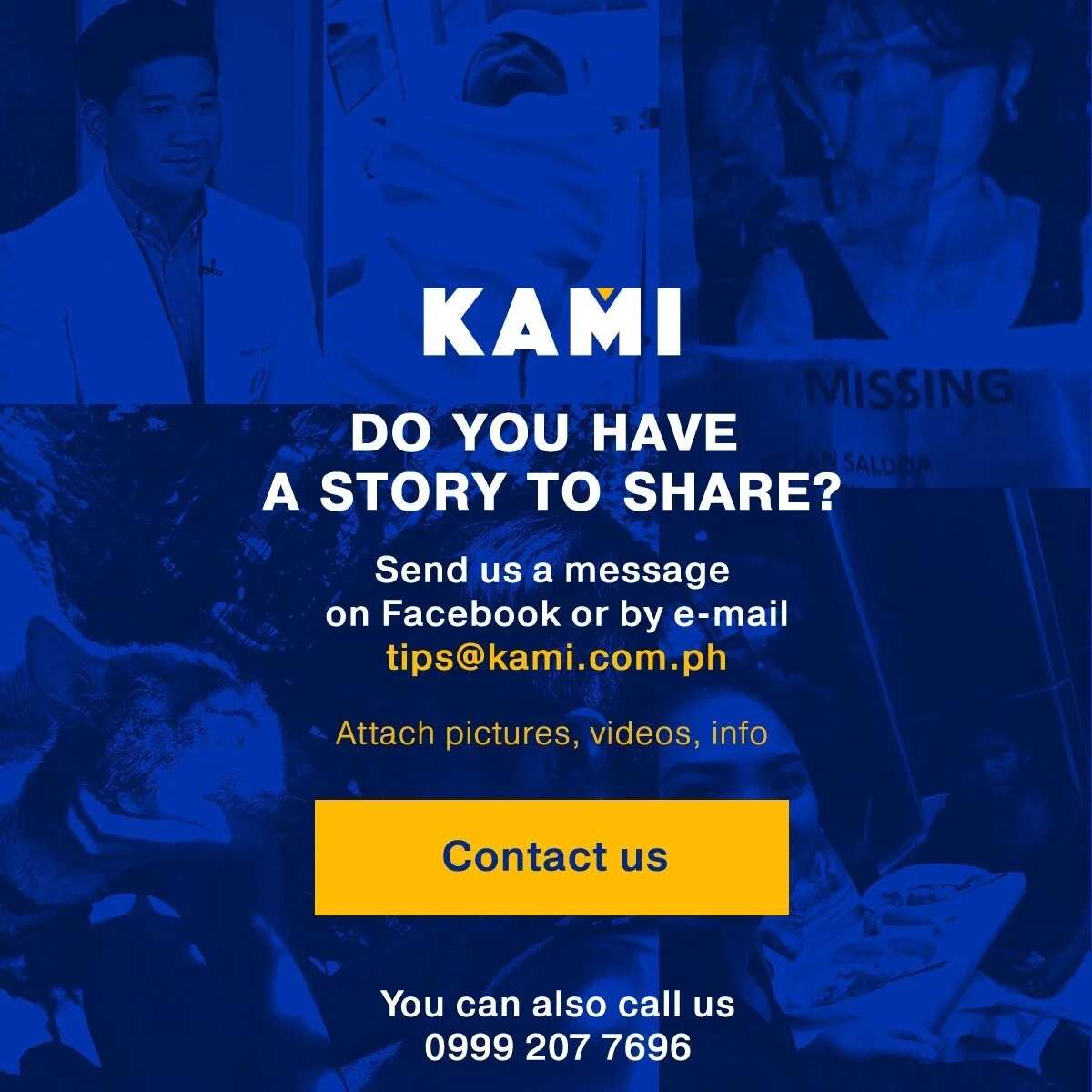 Another actress who shared a touching message for their loved one was Toni Gonzaga.
Erich and Daniel starred as the lead roles with the characters of Pinang and Phil on "Be My Lady."
Source: Kami.com.ph