Angry victims punish young thief by crushing his fingers with car door
EDITOR'S NOTE: This video contains themes and images that are not suitable for minors. Reader discretion is strongly advised.
A disturbing video clip of a young thief getting brutally punished by his adult victims by crushing his 10 fingers with a car door has shocked the online world.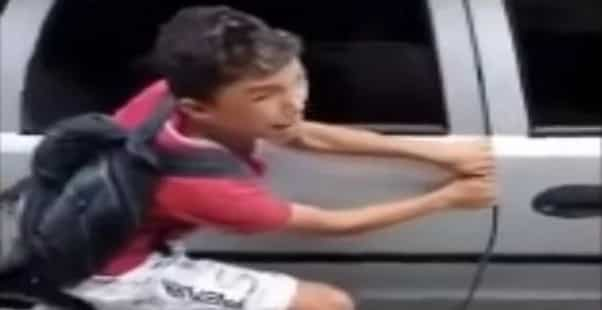 READ ALSO: Pinoy driver forces old man and his grandchild out of taxi due to heavy traffic in EDSA
The video shows the scared Brazilian teenager positioning his fingers in between the two car doors of the right side of a car, with the car door in front wide open.
A few moments later, one of the adult victims slammed the car door with full force, crushing the fingers of the young thief.
READ ALSO: Pinay thief caught on CCTV fooling confused store cashier regarding her change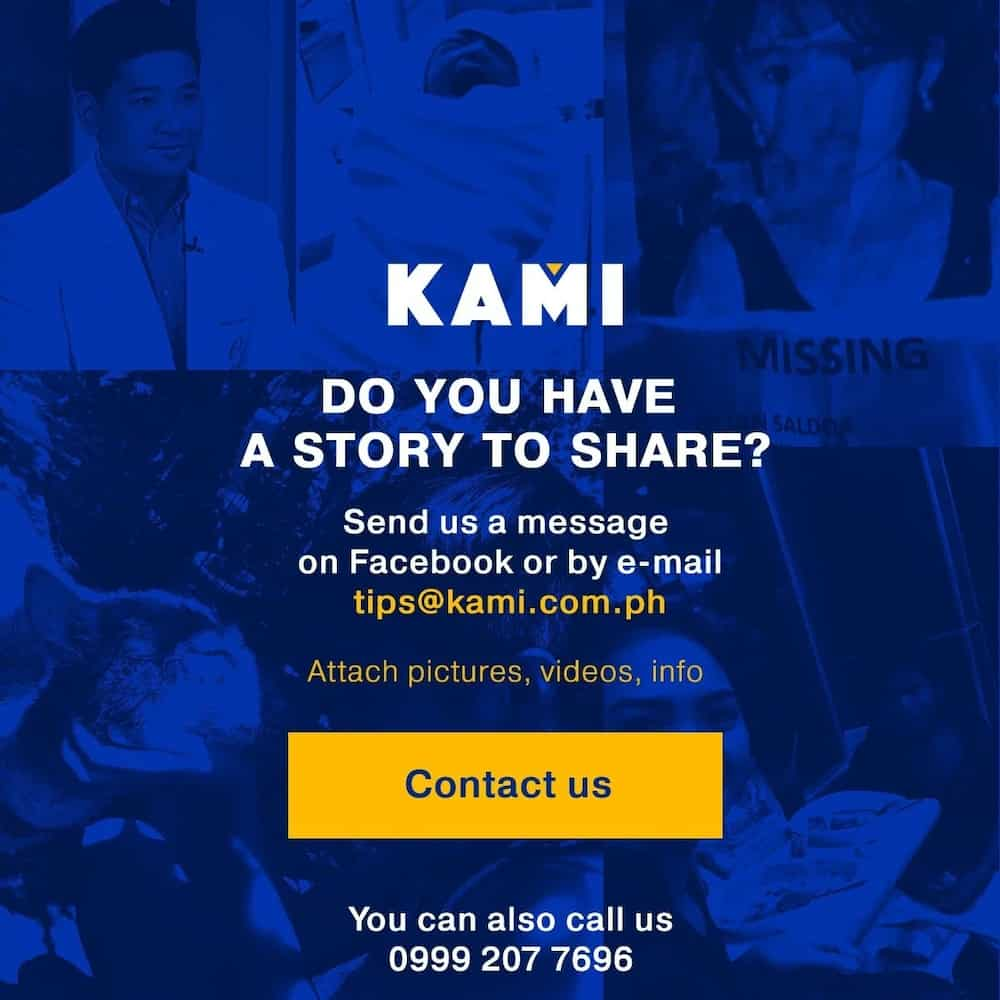 The adults reportedly offered the thief a choice: either he will be taken to the police station or he will allow the victims to crush his fingers as punishment. The teen allegedly chose the latter option.
At the end of the video, the teen can be seen running away from the scene while crying in pain.
READ ALSO: Ungrateful son beats up elderly parents for giving him 'disappointing' wedding gift
Many netizens were outraged by the punishment dished out by the adult victims.
"Mas walang awa pa kayo kaysa doon sa batang magnanakaw. Kayo dapat parusahan ng child abuse," an angry netizen pointed out.
(You are even worse than the young thief. You should be punished for child abuse.)
SHARE this brutal video with your loved ones!
Got similar, interesting, or heartwarming stories, photos or videos? Please share it with us by joining and posting it on https://www.facebook.com/groups/kamipinoyscoop/.
Got a video you want us to publish? Click here to submit your own content! https://script.google.com/a/macros/gen.tech/s/AKfycbwCONavhy_Xe9N1NECizSKPnZLst9yITTSx1XLGivKsjZAra_VV/exec
This next video will also shock and disturb you!
READ ALSO: Pinoy motorist in Cubao shoots traffic enforcer and runs over his body with car
Source: KAMI.com.gh