Obosen! Snatcher brutally beaten by Mandaluyong citizens
From pickpockets to muggers each city of every nation has one certain kind of thief. Even the Philippines has its fare share, here they call them snatchers. As these thieves usually come in fast, snatch your belongings and quickly escape.
READ ALSO: Nakakagalit! Chinese stepmum brutally beats innocent baby for wetting herself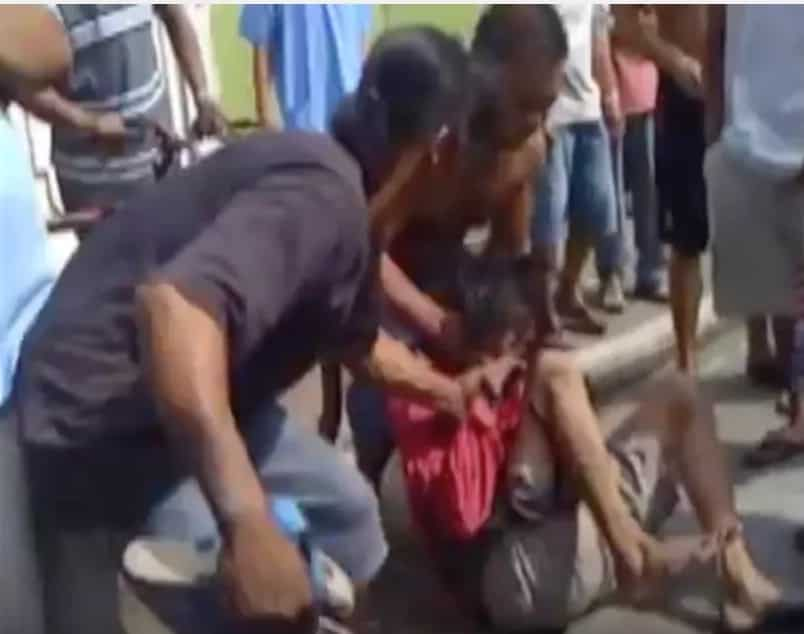 READ ALSO: Gulantang kami bes! Friends force Chinese newlywed to have sex in front of everyone
Everybody hates snatcher, so what will happen if one such thief was caught?
In Mandaluyong, Philippines, one snatcher was apprehended. The entire event was recorded in a video. See how the people reacted to catching the thief.
The video started off by showing many people gathered around a person in the middle of the street. It is not clear as to what was happening, but after a closer look you can see that the person attracting so much attention is a snatcher who was caught.
READ ALSO: Ingat tayo sa palengke! Horrible Chinese vendors disguising rat and fox meat as 'boneless chicken and lamb'
The mob closed up on him and started taunting him. They even started playing around with him, humiliating him in the process.
At one point, people started saying to spit on him. They did so and later paraded him on the road. They passed him around and started to beat him up.
The snatcher seemed to be trying to hide his face, but the captors did not allow him to do so. They held his hands and made sure that everyone could get a good look at him. They slapped him for trying to hide his face.
READ ALSO: Obosen! Thief beaten to near death in market place by concerned citizens
He was then further humiliated by being carried around and paraded. He was brought to cops stationed besides the road with their car.
More people started crowding the scene to see the snatcher. They continued to insult and taunt him until the cops drove him away.
The act of a snatcher is not a lawful one and deserves to be judged. But the way the crowd dealt with him was also as inhuman as it could be. So to conclude did the snatcher deserve his treatment or was it uncalled for?
READ ALSO: Wag kasi mag cellphone! Horrifying Video of Chinese driver crushing children goes viral
Watch and decide if what the mob did to the snatcher was justice or a crime in itself.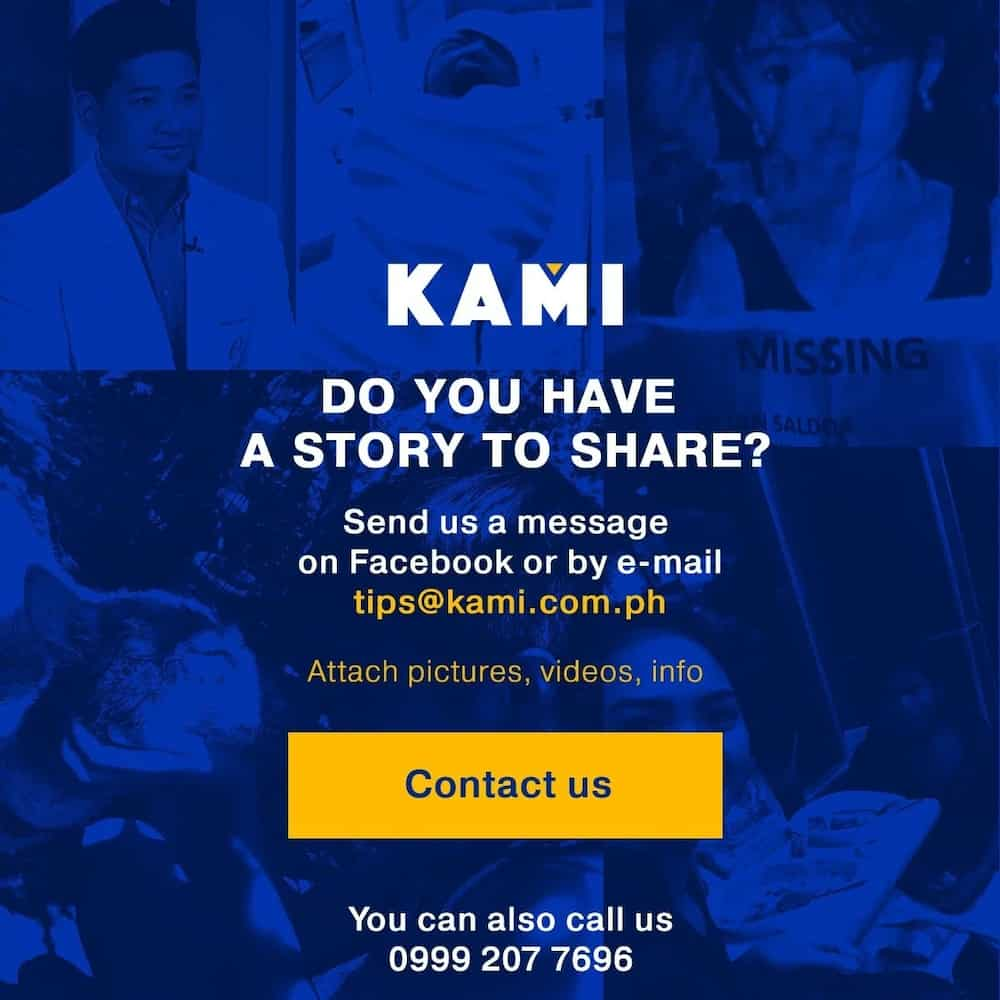 Source: KAMI.com.gh