8 times Diego Loyzaga is just too gwapo and macho for everyone
- Diego Loyzaga's buff body has effortlessly made a statement on social media
- If the actor is already good-looking before the transformation, then he's 10x more now
- Here are 8 photos guaranteed to make you swoon over him
Be careful who you tease as "totoy" and "lampayatot" during your childhood days since that same person might just grab a hold on your heart in the future.
For Diego Loyzaga, his past is not as dreadful as what you think. But looking at how he is now compared to before, you'd be surprised on how much he has changed.
No more thinly-built frame. Say hello to his muscles and incredible appeal – you have just met your newest crush.
READ ALSO: Diego Loyzaga reveals muscular physique on Instagram
1. As much as we want to stay wholesome and claim that the first thing that caught our attention was his gorgeous face, we just can't because check out those arms! Working out has absolutely paid off.
2. Not only does a man with a pretty face enough to stun us, but put him and an adorable dog in one photo? That's totally unfair – it's like having instant 10 points' worth of pogi points!
3. If there's one person on this planet that deserves to be hailed as GGSS (Gwapong-gwapo sa sarili), then it's Diego because he has enough reason to do so. Okay, that might be a bit of an exaggeration but you don't see anybody complaining about a daily serving of handsomeness!
READ ALSO: Didith Garvida tells Daniel to include Erich's mom in family picture
4. And to have the same guy unafraid of putting his masculinity at risk upon posting his beauty secrets – it's just totally charming! Not everyone is honest to admit that they need that extra boost to look more youthful.
5. Mr. Grey will meet you now. Oops, wrong movie? Well then, pleasure to meet you, Mr. Bond. We're sorry, we couldn't help it. Diego is one fine human being, that's for sure.
6. So he looks breathtaking in suit and tie, and still be equally beautiful in casual clothing? Nothing could catch us off guard anymore – not even if he rips off his top and have Superman's emblem on his chest.
READ ALSO: 7 times Loisa Andalio flaunted her enviable figure on social media
7. We take that back! An attractive goofy guy is almost synonymous to the man of our dreams.
8. Especially one with a romantic bone in his body that would bring our confession-under-the-rain fantasies come to life.
READ ALSO: 6 times Dawn Zulueta is living her life to the fullest even in her 40s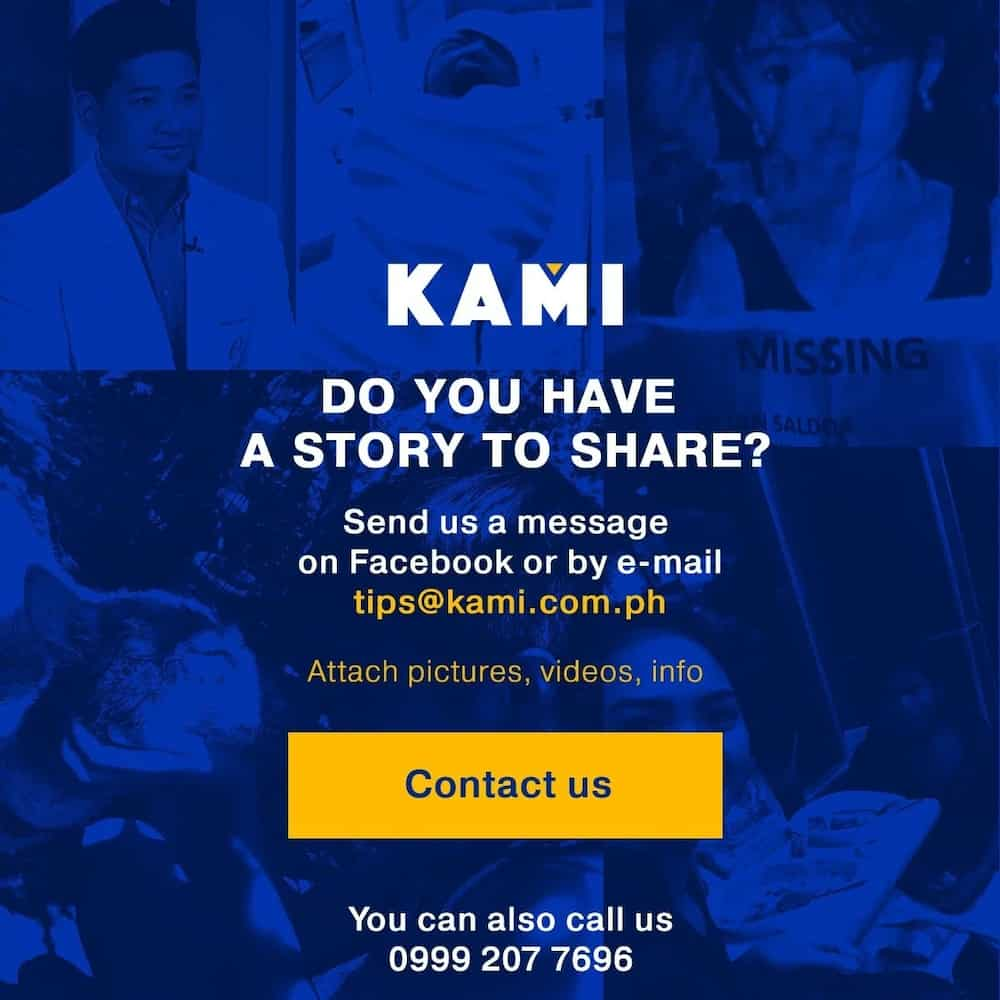 Speaking of attractive, here is Miss Universe Pia Wurtzbach.
Diego is under the management of ABS-CBN and Star Magic.
Source: KAMI.com.gh