7 times Loisa Andalio flaunted her enviable figure on social media
- Loisa Andalio has dominated social media with her selfies and OOTDs for quite a while already
- Her impactful transformation has caught the attention of web users
- Here are 7 photos of her showing that the Kapamilya star has been maturing gracefully
You first saw her as the chubby and childish young lady on "Pinoy Big Brother." But just like a caterpillar that has undergone metamorphosis, Loisa Andalio blossomed into a beautiful butterfly – blessed with wings that will take her far in life.
Though there's not much to work on – with the actress already possessing a beautiful face and charming personality – Loisa has shown her followers that there is always space for improvement. And boy, are we impressed.
Here are 7 occasions when Loisa made you look twice (or even thrice) with her transformation.
READ ALSO: 6 times Dawn Zulueta is living her life to the fullest even in her 40s
1. First things first: Has her waist been that tiny since the reality TV show? Not only does she have the highest right to wear a crop top with that curve that could battle Coke's, but her flat tummy is more than enough to have the entire female population want to swap bodies with her.
2. Apparently, the girl does not only fit into the ideal measurements straight on but sideways as well. We believe this is the most appropriate time to make use of #blessed.
READ ALSO: Alex Gonzaga is overjoyed over Baby Seve's visit
3. If you're still in doubt of just how flawless Loisa is, we hope this photo of her showcasing her back that could par with a baby's skin put your thoughts into an end.
4. It won't be a shock if the Kapamilya star manages to land a huge modeling gig in the coming future. Her legs could go on for days and might even earn insurance out of it.
READ ALSO: Gretchen Barretto travels to Taiwan for their latest business venture
5. We stand corrected: it wasn't only her legs. Count her arms in, too! Blame it on the angle or the pose, but this lady could easily pass as the perfect muse.
6. They say that the more you cover-up, the more you leave for the imagination. It's a different case for Loisa, though.
READ ALSO: Gabbi Garcia sings her lovely version of 'So Slow'
7. Want to look just like Loisa? It's not easy – everything you saw is a result of her hard work. So put your best foot forward and exercise, girl!
P.S. Here's a little tip: You know you're reaching your goal if you look cute in an athletic ensemble like her.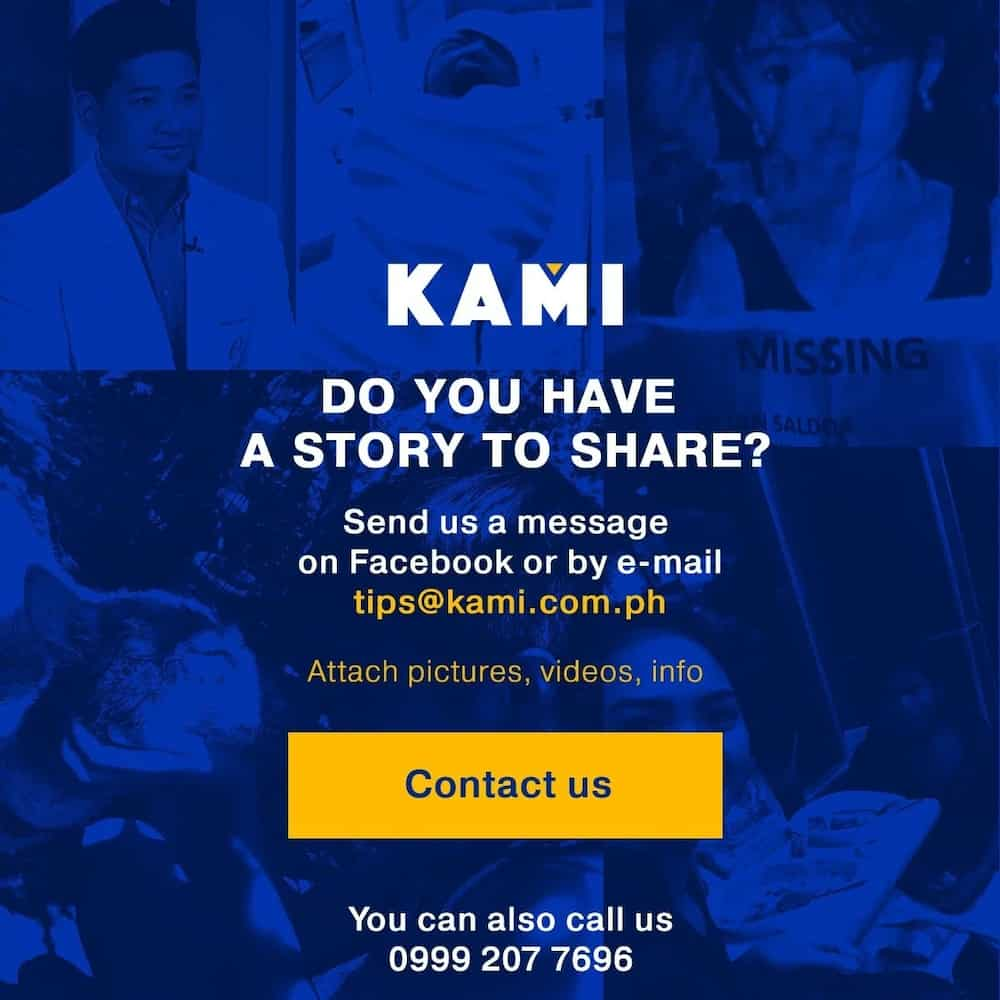 Besides Loisa, here are other Filipina actresses with sizzling bodies.
Loisa was a part of the recently-finished TV series "Be My Lady." On 2017, she will star as the lead role on "My Dear Heart."
Source: KAMI.com.gh