Rosanna Rocess to marry lesbian partner in December
- Former sexy star Rosanna Roces is set to marry her lesbian partner December this year
- Osang posted a photo of the wedding invitation and expressed her excitement for their upcoming wedding
- Osang met her lesbian partner when she was just 15 years old
Former sexy actress Rosanna Roces is all set to marry her lesbian partner Blessy Arias on December 10 in Antipolo City.
Rosanna whose real name is Jennifer posted the photo of their wedding invitation on her Facebook account on November 26 with a caption:
"Dyuskupooo wala na talagang atrasan to Blessy Arias. Thank you tito alex of Sweetknottings Handcrafted Invitations"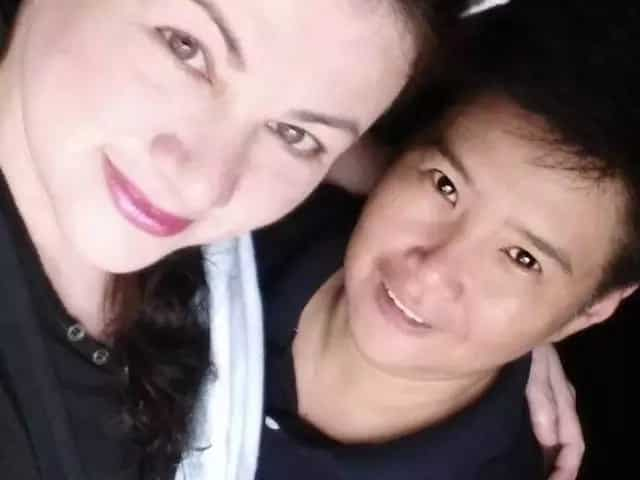 READ ALSO: Rosanna Roces, lesbian partner to marry soon
The wedding will be officiated by an Aglipayan church minister that will be held at Alexa's Secret Garden in Antipolo City, 5 p.m.
The sexy star previously admitted her relationship with her lesbian lover February this year. In an interview, 'Osang' shared how their love story began.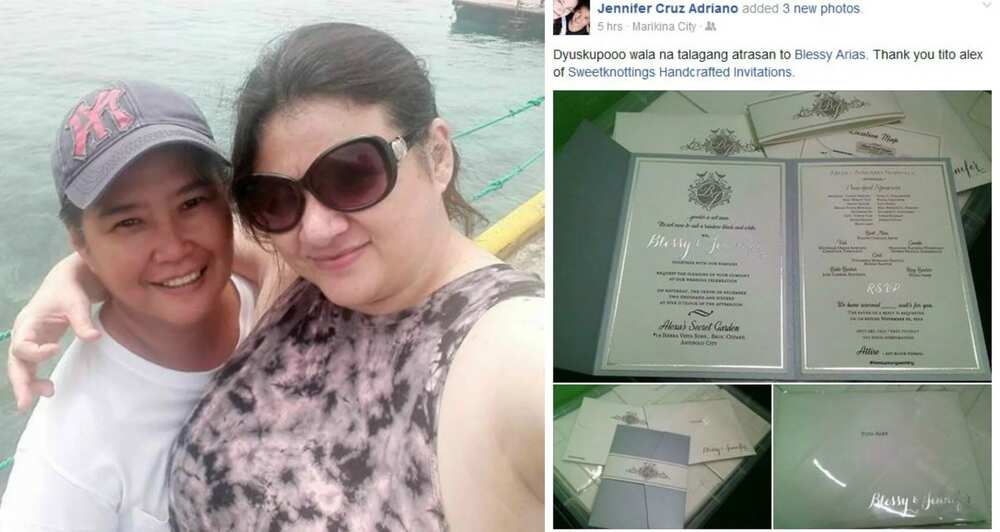 According to Osang, they have known each other since they were still teenagers. She was only 15 and Arias was 19 that time when they were introduced to each other through Aria's sister who was a friend of Osang.
READ ALSO: Rosanna Roces denies being mistress of NBP inmate
According to Osang, Arias was present in the important stages of her life even when she got pregnant on her first child. However, they lost their contact when she married her husband Tito Molina.
After several years, Osang and Arias got back together and is set to marry each other before the year ends.
Rosanna was previously linked to New Bilibid Prison inmate Vicente Sy but the former actress denied the allegation that she was a mistress of the convicted drug kingpin.
Osang however admitted that she brought sex workers inside the national penitentiary where she was being paid P25,000 for each woman.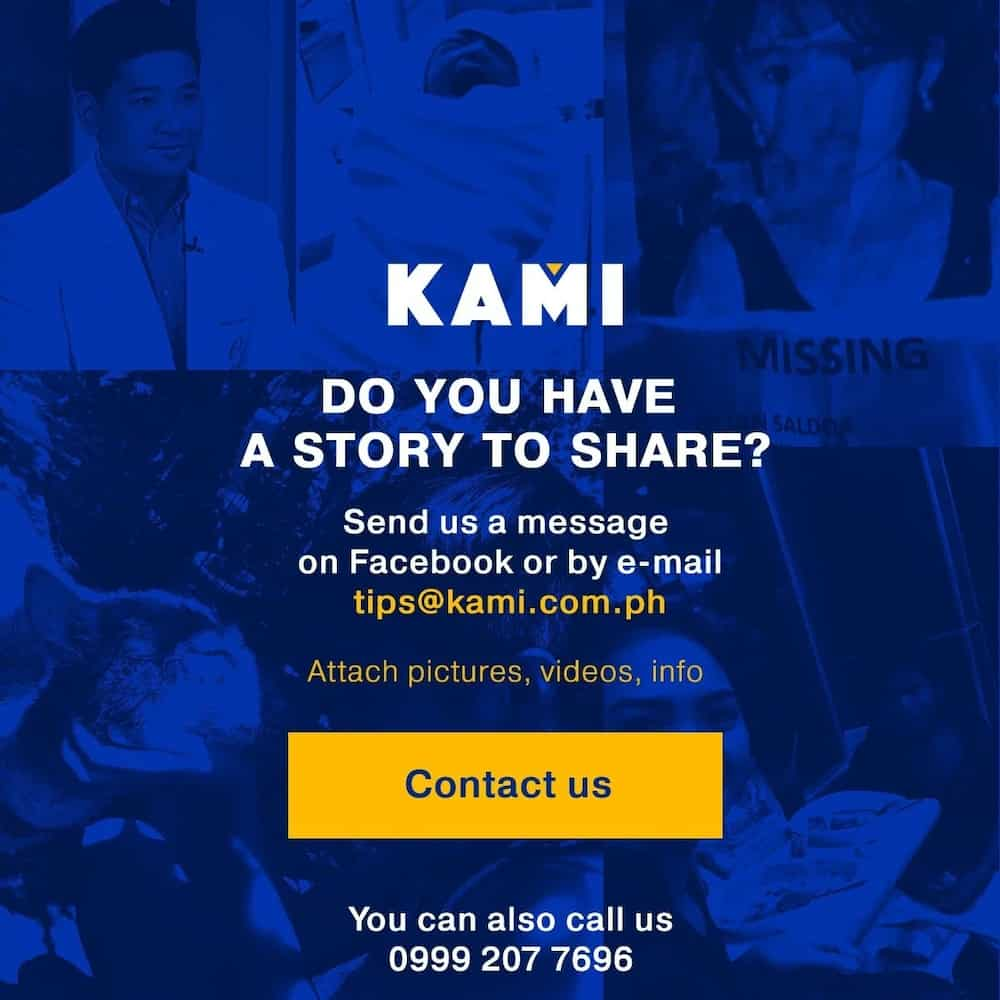 READ ALSO: Model-actress reveals sex trade activity inside NBP
Source: KAMI.com.gh