- Some people have turned to selling drugs to make a profit
- A grandmother and her grandson were arrested for peddling marijuana in Tagoloan, Misamis Oriental
- They will be facing charges against the Comprehensive Dangerous Drugs Act
READ ALSO: Grabe naman! China to confiscate all Muslim passports over terrorism fears
There are instances that doing prohibited things profit more than those that are not, but the ending is always the same.
Good will definitely triumph evil, which means that the law exempts no one from their illegal doings.
Such is the case of Luzminda Taboylog, who was arrested in a buy-bust operation along with her grandson.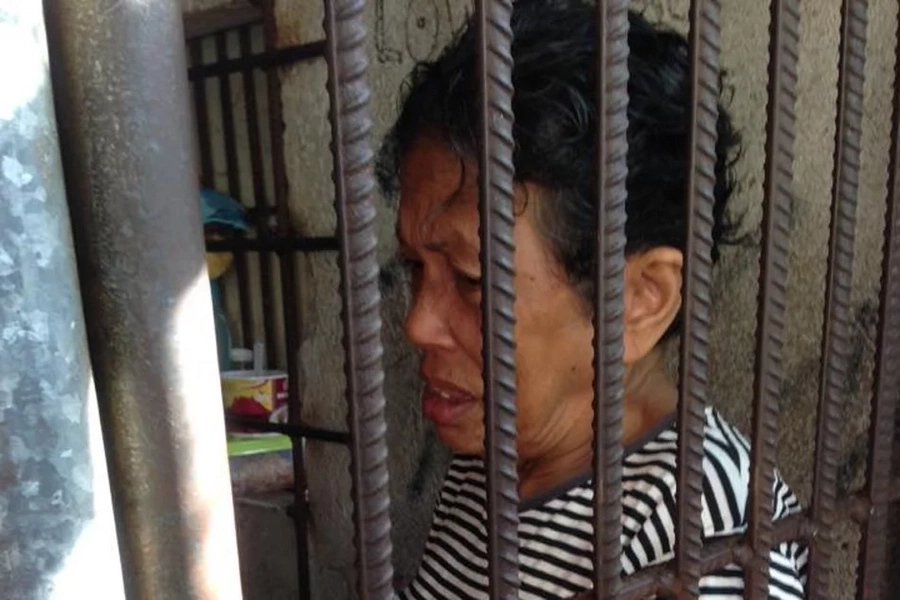 READ ALSO: Kakaibang tradisyon 'to ha! Chinese customs on post-pregnancy are so unusual it will baffle you
According to Police Chief Inspector Albart Tare, the 68-year-old woman has been in their drug watch list for some time already.
The Tagoloan, Misamis Oriental native was apparently known for peddling marijuana in the area, along with her 23-year-old grandson Sevillano Pahunang Jr.
Tare disclosed that they were able to recover around 800 grams of dried marijuana in her residence, which were placed in two pouches.
READ ALSO: Halatang peke anotoh! China's wax museums ridiculed for displaying annoyingly unrecognizable statues
The suspect revealed that she had no choice but to sell the illegal drug to feed her 12 grandchildren since their parents are currently incarcerated due to their alleged involvement in illegal drugs.
ABS-CBN News concluded their report that the grandmother-and-grandson tandem will be facing charges against the Comprehensive Dangerous Drugs Act.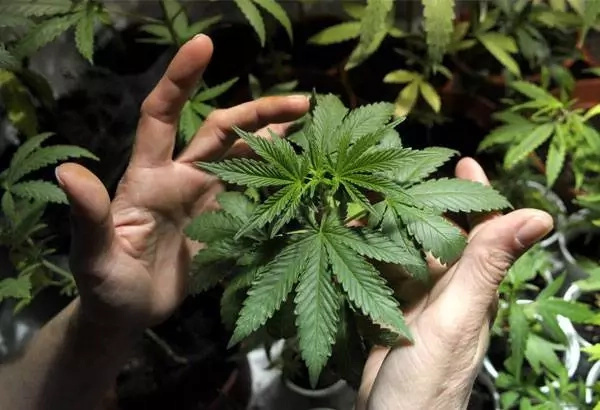 Although it seems like it has become a family business, it is never too late to turn their back on drugs. There are other jobs that can sustain a family, even if the pay is small. Let us not turn to drugs even if it is the last option we have to save ourselves from poverty.
Let Manny Pacquiao's family be our ultimate goal, where they let God be the center of their life.
READ ALSO: Di kinaya ng mga lalake! Guys tease this pretty lady but what she did inside the car leaves them screaming hard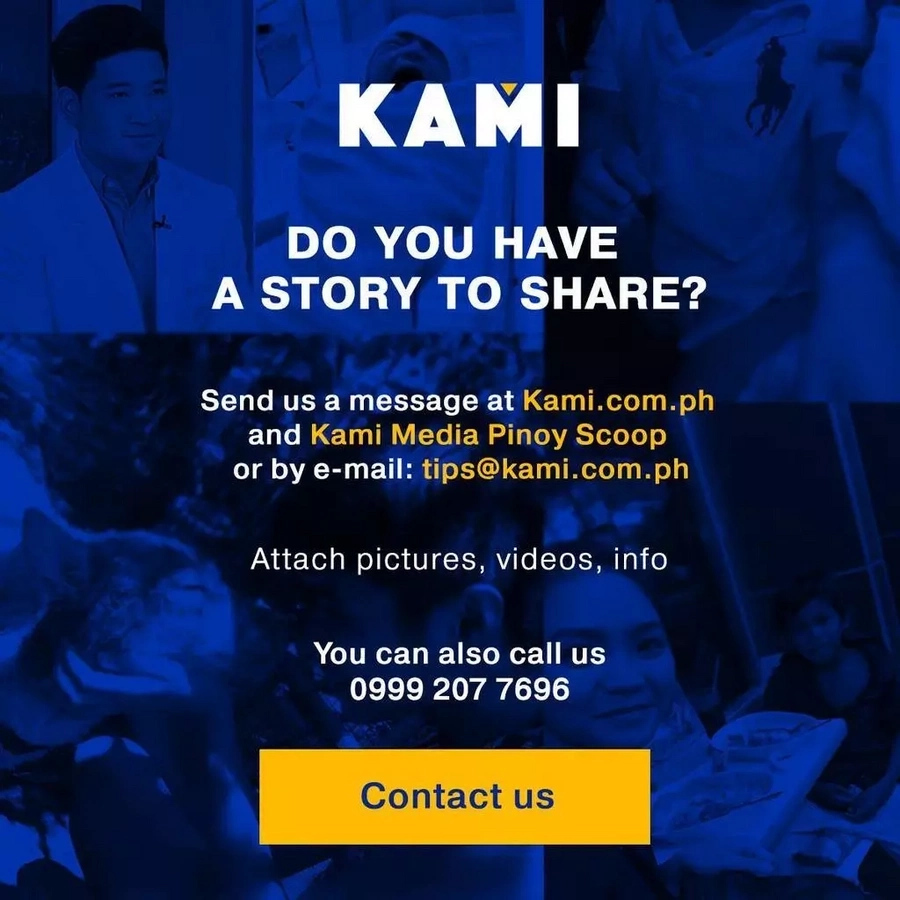 Source: Kami.com.ph