- President Rodrigo Duterte has once commented on Vice President Leni Robredo's smooth knees
- The tough-talking president turned humorous, sharing his playful experiences with women while talking to San Beda College of Law alumni
- Duterte shared that he spanks the rears of his female security aides with his folder
President Rodrigo Duterte never fails to light up the room whenever he goes off on tangent on serious political matters.
His trademark humor shone again as he talked in front of his fellow San Beda College of Law alumni last Satruday, as he shared his opinion that his former school should have allowed female students during his time.
"Itong San Beda na ito, kung sana pumayag lang kayo noong una sina Father na may babae rin sa klase namin, I could have done better. Tapos ganoong kagaganda," he said.
READ ALSO: SimpLeni talaga si VP! Leni Robredo looks simple and classy in Esquire magazine cover
(This San Beda school, if Father have allowed female students back in the day, I could have done better. And they are so beautiful.)
He even commented again on Vice President Leni Robredo's knees, noticing that they are too round - a sign of a woman who has not been attending church regularly.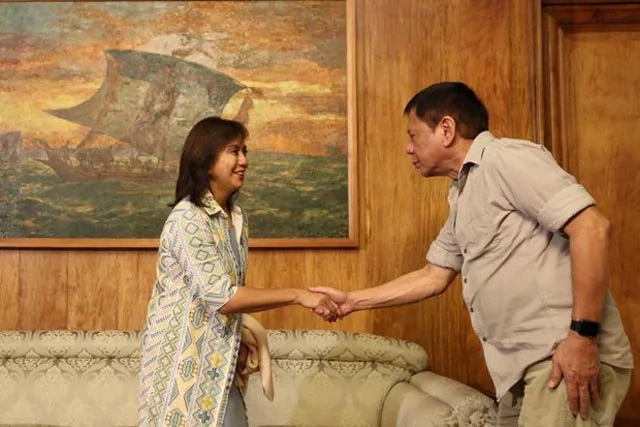 The president has a belief that women should all go to church, which means that their knees should be flat from all the kneeling one does during the mass.
READ ALSO: Malilibog kasi! Lady senators team up against voyeuristic House members
Although his first two comments elicited laughter from the audience, he got contemplative for a moment and shared the his realization between his time and the present.
"Ang problema, itong modern times and the living past, lahat na lang bawal," he said.
(The problem is, everything is prohibited in our modern times and the living past.)
READ ALSO: Bastos na talaga! Robredo lambasts House members for malicious questioning
However, that could not keep him from cracking another joke - he told the crowd that he has a playful personality as he admitted to spanking the rears of female cops.
"Ako palabiro ako e. Pati iyang mga babaeng pulis, pinaghahampas ko iyan, iyung pwet, ginaganoon ko. Diyan sa Malacañang, 'pag mainit ulo ko, dala ko folder ko, isa ka pa," he shared.
(I'm a playful person. Those female cops, I spank their bottoms. In Malacañang, when I'm angry and I have my folder with me, they get it.)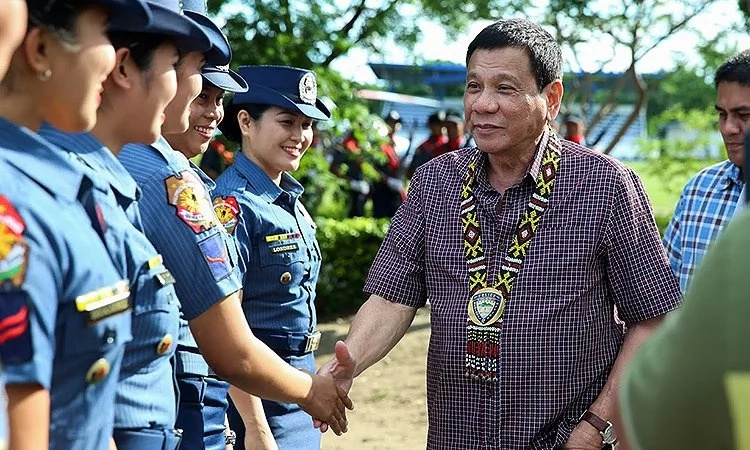 READ ALSO: Walang mga respeto! Heartbroken De Lima condemns Congress for using Dayan to get back at her
His humor took a backseat immediately as he blamed Western mores on how our way of thinking has changed over the years.
What the president said is true, but it is not only applicable to our country but the rest of the world.
We appreciate Duterte's light moments from time to time, since he has become controversial with his statements on pressing issues.
Here is a clip of his life rules, which show us his real personality and how he manages our country.
READ ALSO: Teleserye na talaga ito! Ronnie Dayan admits third party ruined his romance with De Lima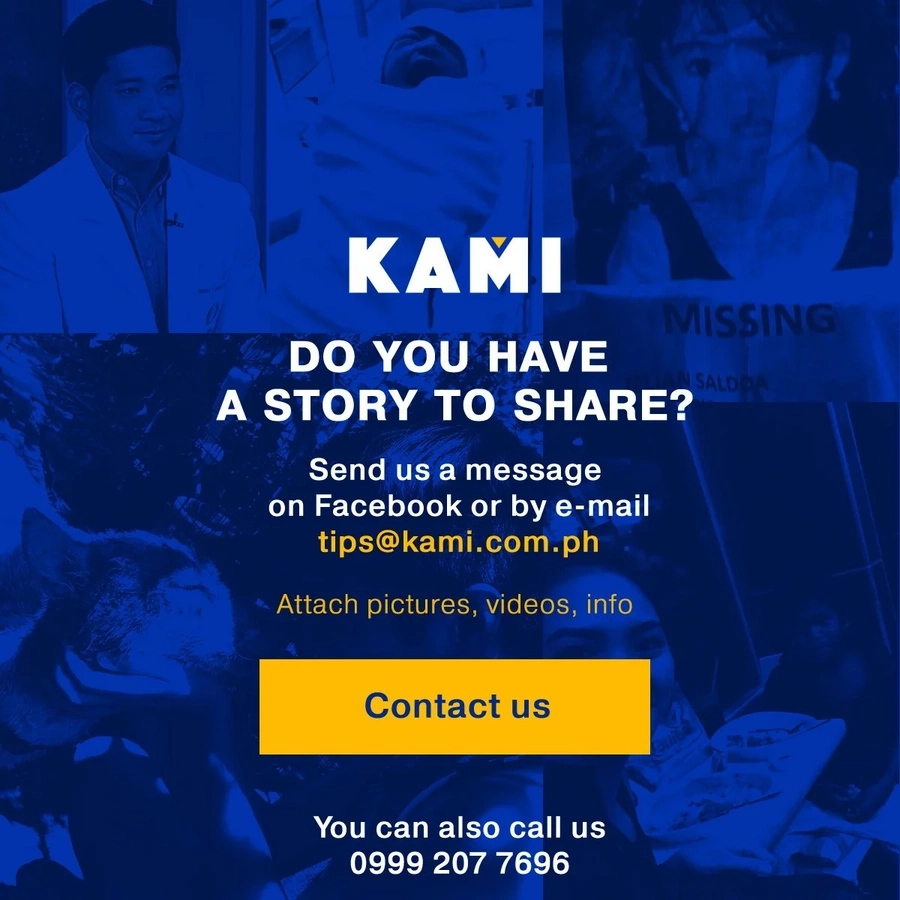 Source: Kami.com.ph