- President Rodrigo Duterte's validated drug list consists of more than 5,000 names of government officials
- According to Presidential Chief Legal Counsel Salvador Panelo, the list is about one foot-high containing names of government officials
- President Duterte said he may give copies of the drug list to the National Security Council and the legislative branch
President Rodrigo Duterte is set to give copies of his "validated" drug list to the National Security Council (NSC) and the legislative branch which contains names of more than 5,000 government officials, according to Presidential Chief Legal Counsel Salvador Panelo.
During a speech on Saturday at the San Beda College Law alumni homecoming, the president said that he may submit the final drug list before the end of November.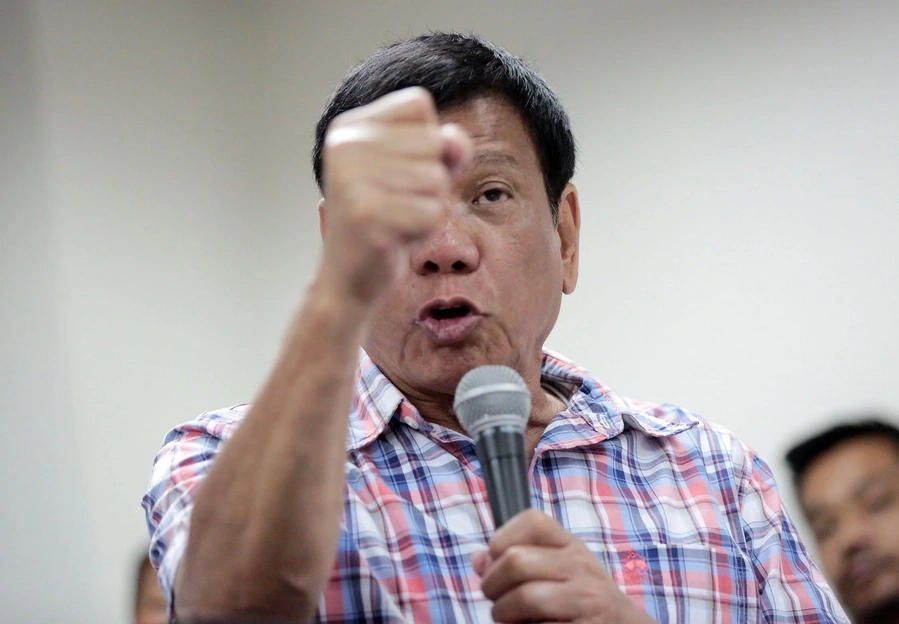 Duterte said:
READ ALSO:
"And I will give each of them a copy, and then the Senate President and the Speaker of the House, then let us formulate how to prevent disaster for the next generation."
According to Panelo, the folders of the list which is about one foot-high contains 5,000-10,000 names of government officials. Included in the list are barangay officials and mayors to governors, members of the judiciary and prosecutors.
Panelo said:
"There are about 10,000 people, government officials involved. That means that the magnitude and depth of the drug menace is so much, so huge, that public safety is now in danger."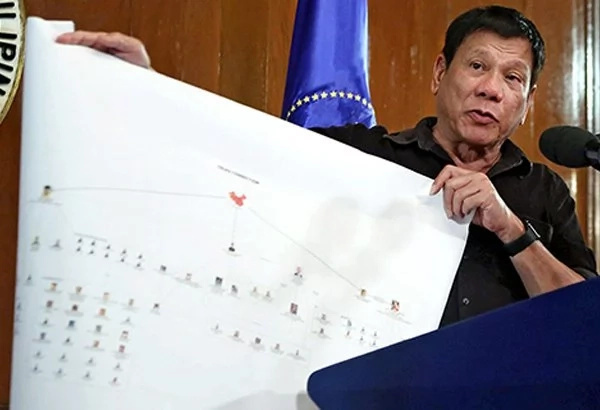 READ ALSO: Drug war 'honor list' includes Imee Marcos
Panelo revealed that the president considers the suspension of the writ of habeas corpus. The legal counsel then responded to criticisms which insist that Duterte ca only suspend the privilege on two grounds such as rebellion and invasion. According t Panelo, similar circumstances may as well be considered in the suspension.
Panelo explained:
"Some are arguing that there is no invasion and neither is there rebellion but he (Duterte) is saying that drug money is being used to fund the rebellion in Mindanao therefore there is a rebellion," Panelo explained, noting that critics are looking at the constitution 'literally'."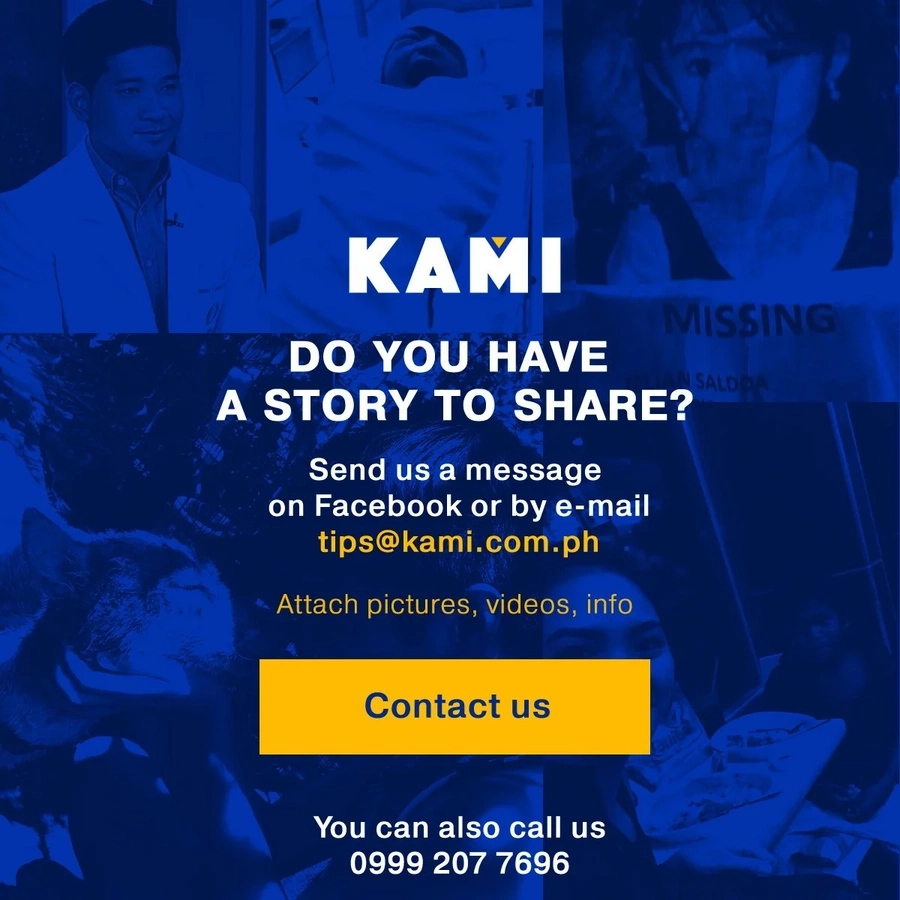 READ ALSO: Filipino celebrities who were involved in illegal drugs
Source: Kami.com.ph