- Ai-Ai Delas Alas shared Marian Rivera's dedication in making sure baby Zia would only drink breastfeed milk
- The comedy queen was present during baby Zia's first birthday party
- Dingdong Dantes and Marian Rivera decided to organize an intimate gathering instead of a lavish one
Dingdong Dantes and Marian Rivera's wedding was nothing but grand. Given that their reception was held at the Mall of Asia Arena, it's only normal for you to expect the same for the first birthday of their daughter.
However, the couple decided to keep it simple and celebrated the occasion on the same place where they first dated. They also organized a separate party for their close friends and relatives.
READ ALSO: Marian Rivera receives luxurious handbag from American designer Lana Marks
One of their invited guests was the actress Ai-Ai Delas Alas. After working in a movie together, Marian and Ai-Ai kept in touch and has become close friends since then. They fondly call each other "kambal," (twin) and Ai-Ai was even one of the principal sponsors for the couple's wedding.
Ai-Ai injected some humor when she posted a video of Marian who was breastfeeding baby Zia during that time. Marian just gamely posed for the camera while greeting her other guests.
READ ALSO: Marian Rivera graces Jimmy Choo's event with L'Officiel magazine
In her caption, she praised Marian's dedication who brought up Zia with breastfeed milk. Just this November 25, Marian was even recognized by the Mother and Child Nurses Association of the Philippines, Inc. (MCNAP) for her advocacy.
In the end of Ai-Ai's post, she wittily greeted her godchild and even mentioned that they look alike so much.
READ ALSO: 8 photos of Marian Rivera that the world should recognize
The Philippine Comedy queen also shared the exact moment when Zia or should we say, Marian and Dingdong, blew the cake for the birthday girl.
We couldn't help but to gush over the matching dresses of Marian and baby Zia! What a seriously good looking family.
For Zia's birthday, both Dingdong and Marian took their greetings on Instagram. Aside from being thankful for having a beautiful daughter, they also took the time to be grateful of each other.
READ ALSO: 8 heartwarming photos of the DongYan family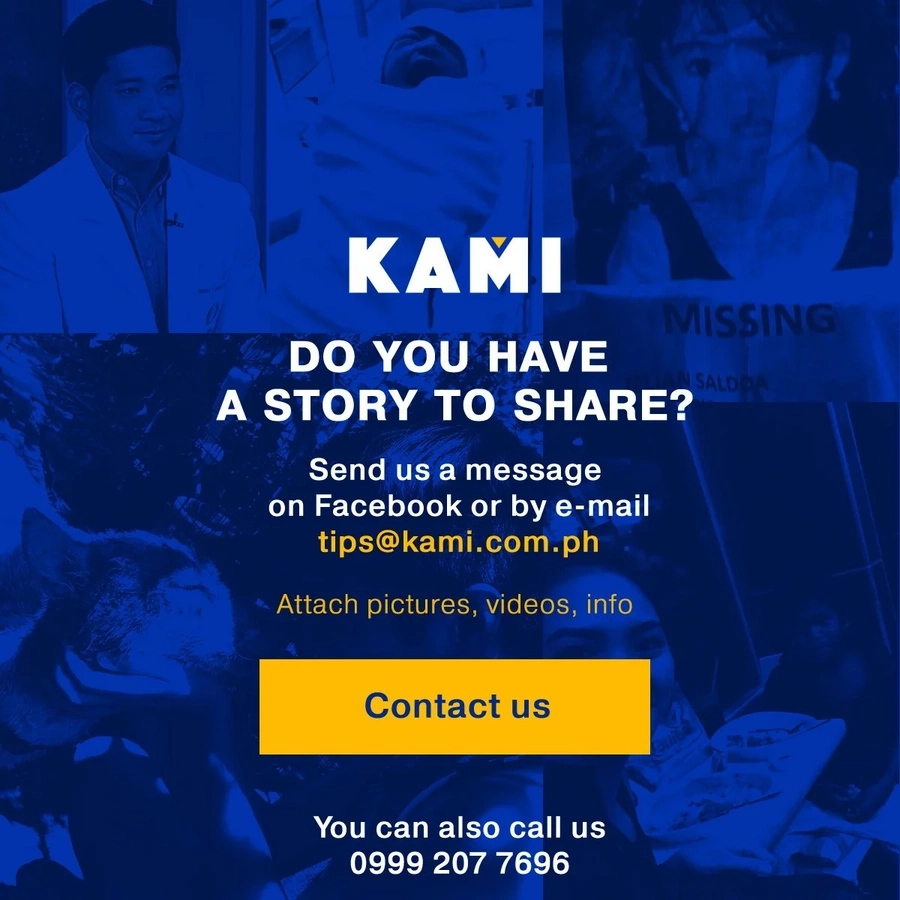 While we're at it, here are the many reasons why we love Marian Rivera.
If you're a fan of DongYan, you have something look forward to in 2017 because it was confirmed that they would be starring in the same show again.
Source: Kami.com.ph