- A judge granted a rapist a suspended sentence even though he raped a girl of 13 when he was 16 and 17
- It was heard in court that the defendant's sister had been raped and killed when she was 8 months pregnant a few years before he committed his own crimes
- The man who raped and killed his sister was jailed for 35 years
Nikitta Grender was raped and murdered by a man working as a bouncer named Carl Whant (27). She was stabbed in the stomach, and her baby also died. Whant afterwards set her home alight, most likely in an attempt to cover up his crime.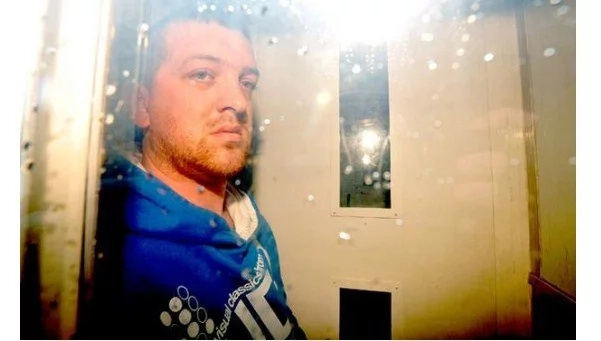 Five years later, a judge granted her brother, Luke Grender, a suspended sentence of two years for the repeated rape of a 13-year-old girl. He had committed the rapes when he was between 16 and 17 years old.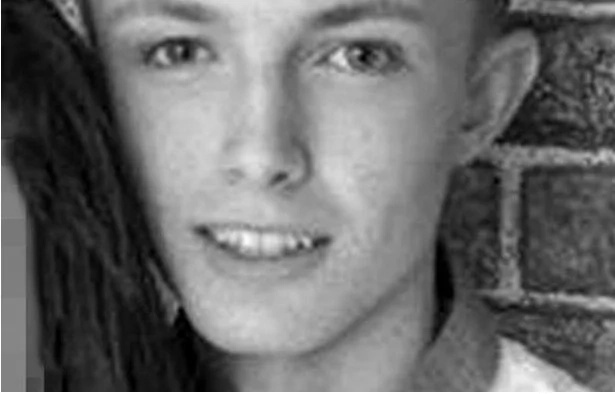 The judge - Philip Richards - said during his ruling that the family had endured enough heartbreak, yet rape victim charities have criticized him for his leniency.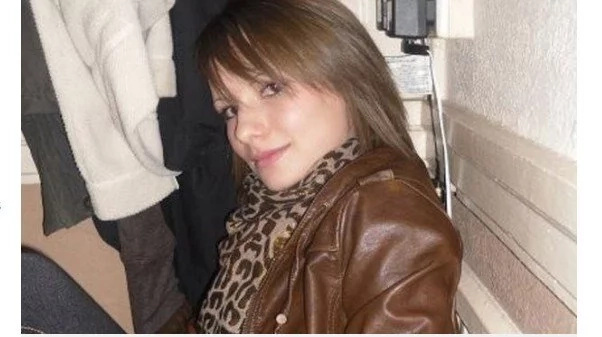 However,Richards also told Grender that he must not think he is 'getting away with it'. Grender has been registered on the sex offenders register. He is from Newport, Gwent.
It was said by his lawyer in court that his mind became 'twisted' after the rape and murder of his sister, and that in all other aspects of his life he shows respect towards women.
Grender had raped the young girl three times, punching and beating her and dragging her by the hair.
Source: Kami.com.ph