- Thousands of activists participated in the anti-Marcos protest dubbed as the "Black Friday" rally
- Protesters raised and lit their mobile phones as a sign of condemnation of the burial of the former president Ferdinand Marcos at the Libingan ng mga Bayani
- Prominent personalities were also present during the anti-Marcos rally
Like that scene from one of the most loved movie series Harry Potter when Dumbledore died, thousands of activists and anti-Marcos groups raised their mobile phones which illuminated Luneta on Friday to express condemnation after former dictator President Ferdinand Marcos was buried at the Libingan ng mga Bayani.
Protesters illuminated Luneta with their mobile phones as they shout chants condemning the burial of the late president during the event dubbed as the "Black Friday" rally.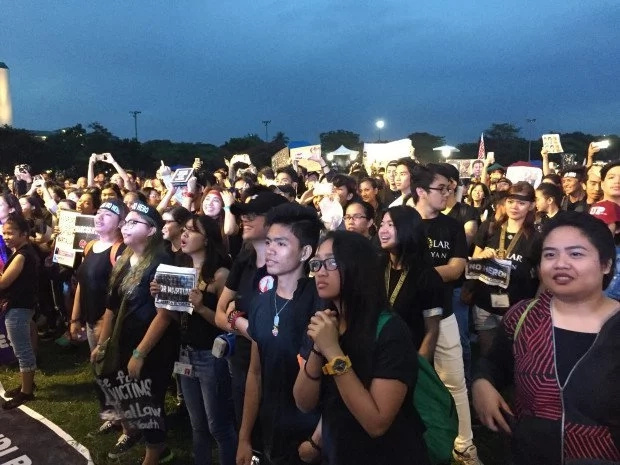 READ ALSO: Anti-Marcos protesters face Duterte supporters at Luneta
Almost 20,000 students from different universities and anti-Marcos groups crowded the location as they made their voices heard. Different personalities also attended the event with performances including that of Mae Paner (aka Juana Change) who staged a skit and played as the former first lady Imelda Marcos.
Secretary-general of Bagong Alyansang Makabayan Renato Reyes said:
"Despite all their dirty tricks, the people still came out. They wanted to be seen here, they wanted to be counted, among the many voices opposing the Marcos burial."
READ ALSO: Anti-Marcos activists flash witty signs at rallies
"I think is very significant because this gives us a preview of what is to come, that the people will not sit idly by and allow a Marcos restoration. Because suddenly the prospects of having another Marcos at the highest position in government has gotten very very real after the Supreme Court decision."
Well-known personalities such as Serge Osmeña, the Tañada family, actress Pinky Amador, and lawmakers from progressive party-list groups were also spotted in the rally.
Watch the anti-Marcos rally video here: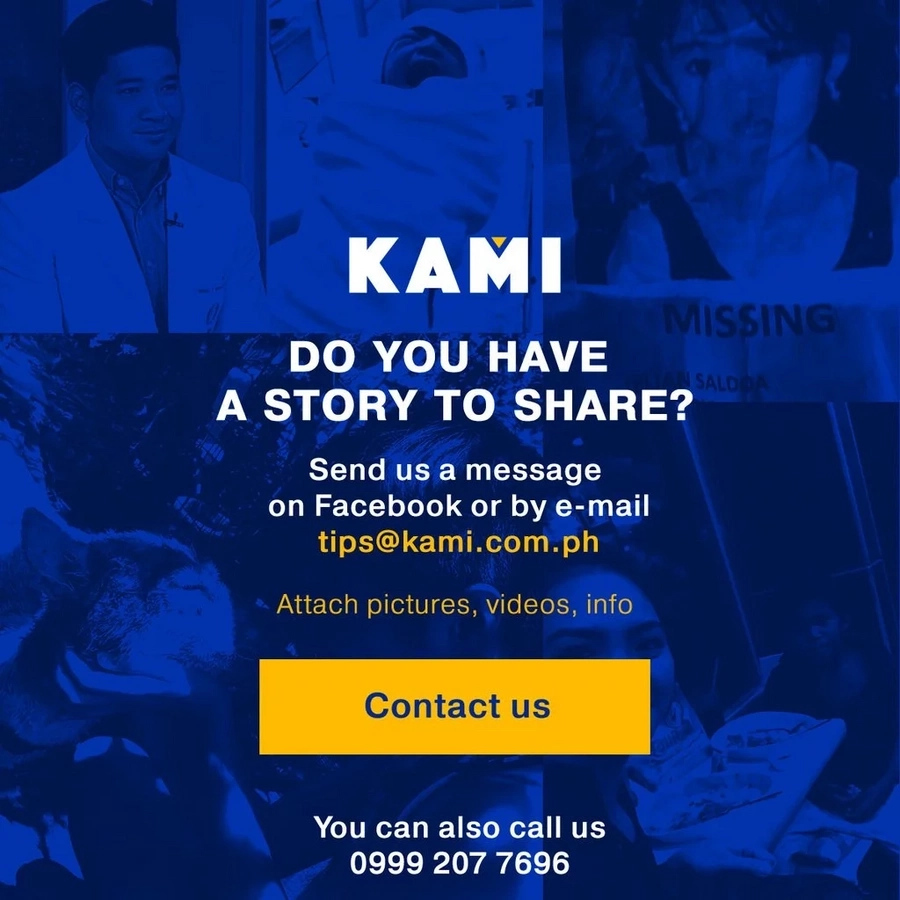 READ ALSO: Martial law victims and millennials to take their protest to Luneta on Friday
Source: Kami.com.ph