- The dog named 'June' was rescued in a very sad state
- She was suffering from a severe case of mange and was also infested with parasites
- She seemed to know that she was being rescued and calmly went with the staff of Animal Aid Unlimited in India to be treated
This charity and humanitarian effort organisation has made so much difference in so many lives. June is an example of what can be done to change a dog's world.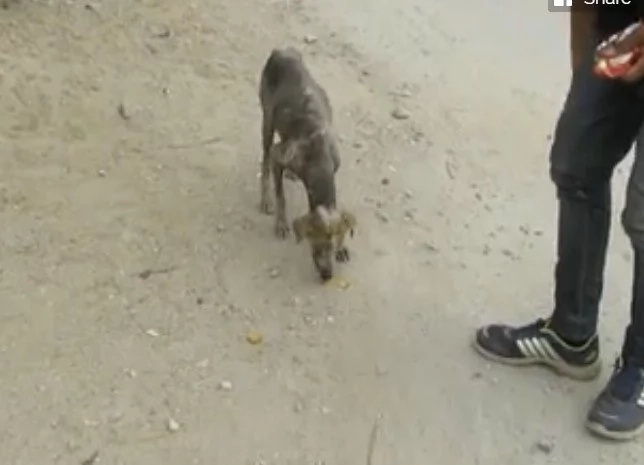 She was rescued as a stray with so many serious health problems, but the dog she is today is almost unrecognizable from what she became.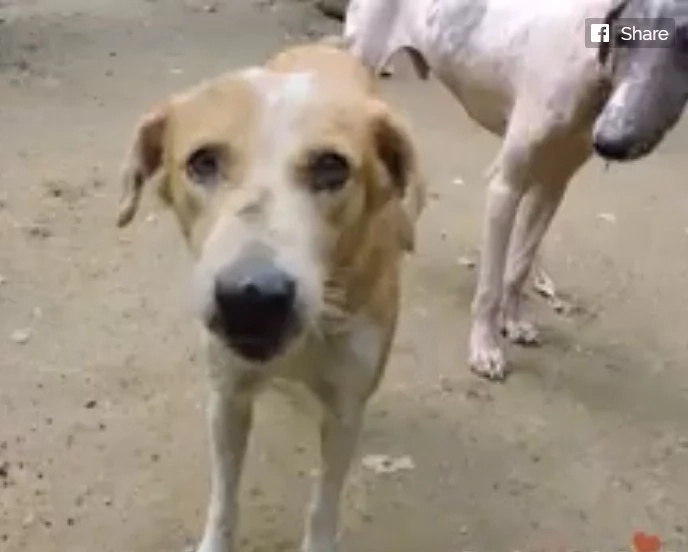 Rescuers initially had to lure her with food, then they laced a blanket over her and took her for treatment. She was primarily treated for mange with injections and creams.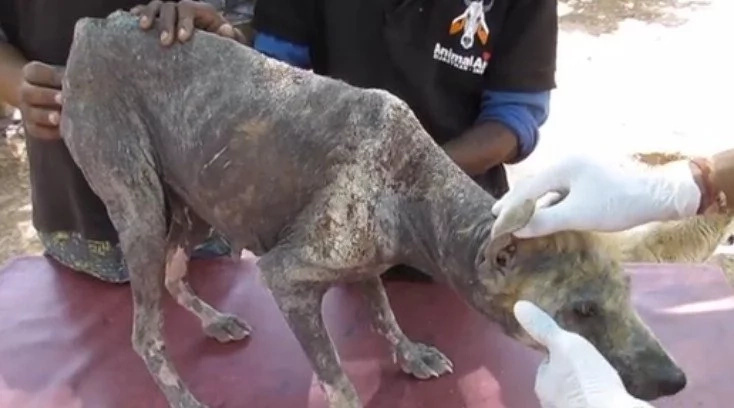 You would be shocked to see what she looks like now.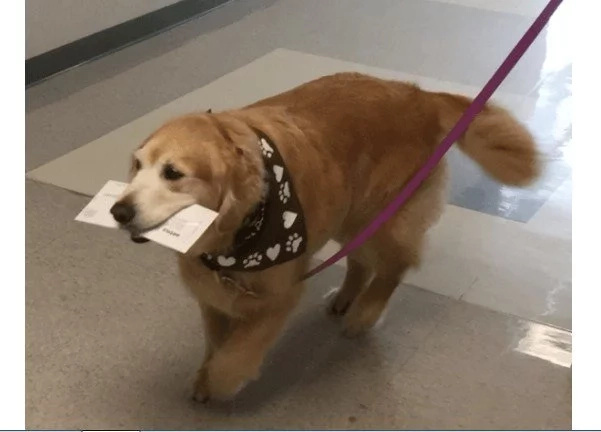 Source: Kami.com.ph