- Victims in Connecticut are finding relief through a 'therapy dog' named Lily
- She is a golden retriever that accompanies victims of crimes such as rape while they give their testimony
- Lily is stationed at the Rape Crisis Center of Milford
Lily helps to comfort people who have been victims of sexual assault and those who are undergoing therapy.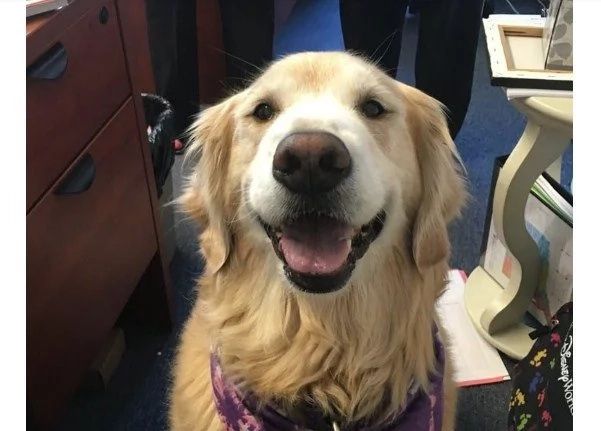 The theory is that animals provide unconditional support and help to relax people.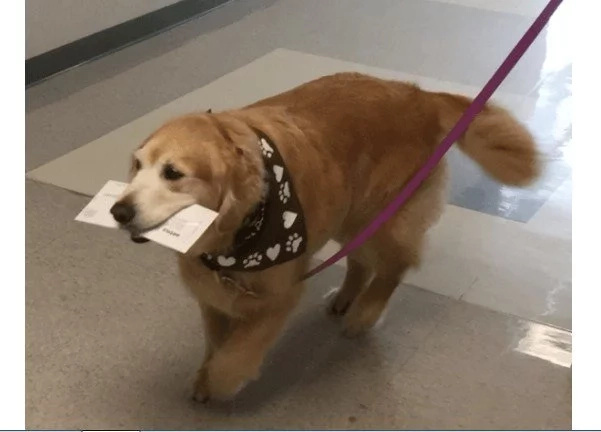 This helps people to open up more and perhaps they relax and remember details that they would otherwise have forgotten.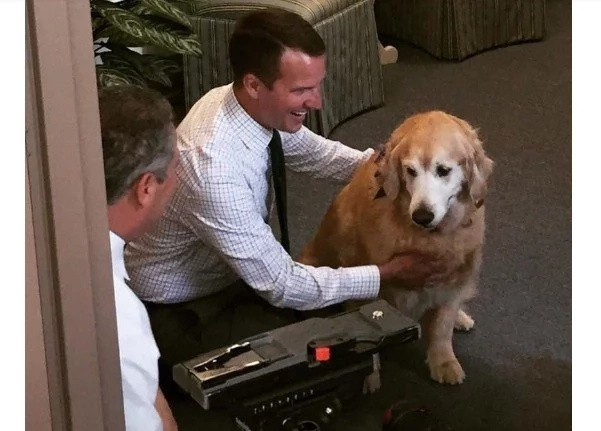 At the very least, the use of therapy animals makes victims and therapy participants happier.
Source: Kami.com.ph