- The parents of a child who fell off her father's shoulders while riding on an escalator have been charged
- The three-year-old is in a critical condition after the incident, which happened on Sunday
- Many people feel that the parents are not to blame and that this was merely an unfortunate accident
The child has been identified as Nur Aqilah Amani Zuraimi. This accident happened in George Town, the capital of the Malaysian state of Penang in the Bukit Jambul mall.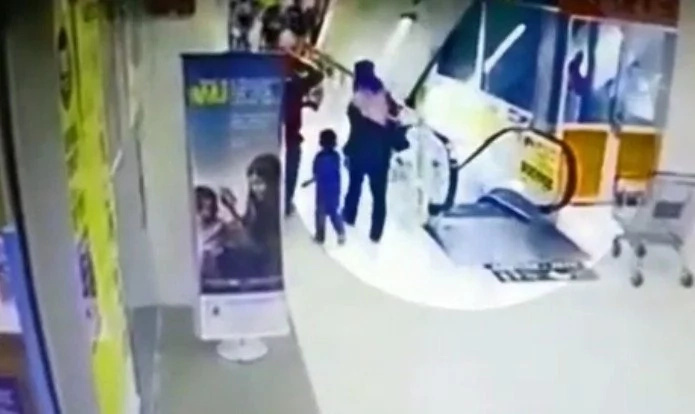 CCTV footage shows the moments of when she fell and landed on the floor some nine feet down.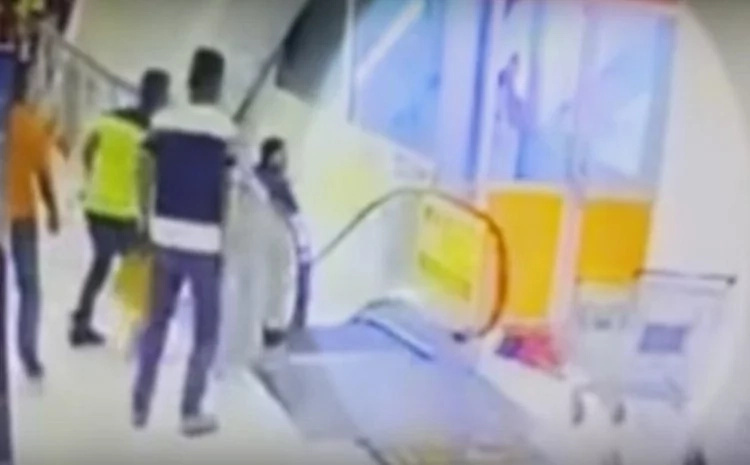 The footage shows that her father had suddenly tilted his head, causing her to fall off his shoulders as he was carrying her.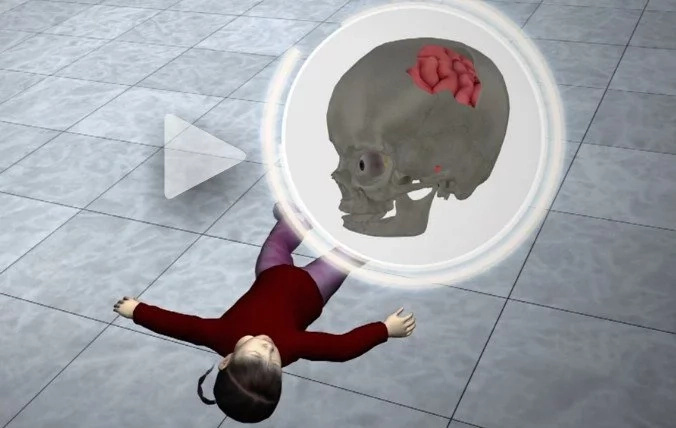 The parents are facing 10 years in prison and a hefty fine.
Source: Kami.com.ph