- A Chinese woman ended up fainting inside their vehicle as she gets stuck in traffic during her wedding day
- The traffic, which lasted for 20 hours, was caused by a blizzard and several accidents on the street
- The local authorities ended up serving noodles and water to the other starving passengers
What could be the worst thing that could happen during your wedding day? Your groom not showing up might be on top of the list but this story could still be a great runner-up.
A hopeful couple in China was on their way to their wedding when they experienced the unimaginable. Their car was caught in a 20-hour traffic in the highway.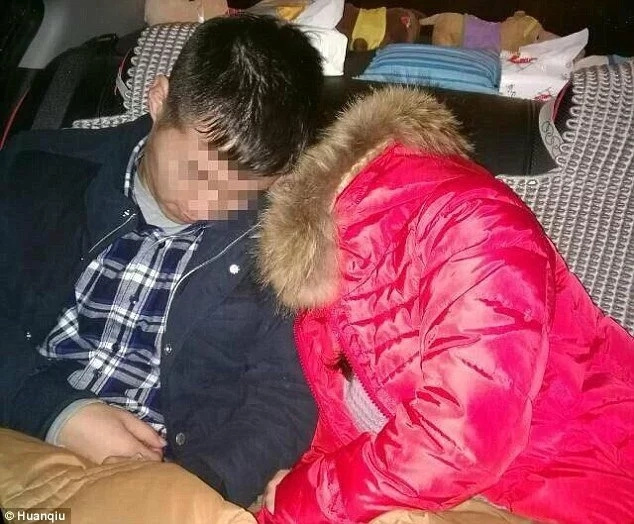 READ ALSO: Chinese man beats up his parents for giving him 'disappointing' wedding gift
The hopeful bride ended up starving and even lost her consciousness inside the car.
If not for the red 'double happy' ornament on their windscreen, no one would know that she's on her way to one of the most memorable days of her life. The adornment was a known symbol of marriage in China.
READ ALSO: China notorious for having the world's worst waxwork museums
A user on Weibo, the country's biggest social media platform, found her and her groom's situation ridiculous and uploaded their photo online.
It was unfortunate for them that out of all days, the heavy snow finally took a toll in the Xi'an-Hanzhong Highway where approximately 2,000 vehicles also shared the same predicament as them.
While traveling along the Qinling Mountains, the blizzard immobilized several heavy trucks since the road was too slippery for them to travel. Instead of causing any accident, they'd rather slow down. However, this is not just one or two vehicles which doesn't make the scenario any ideal.
READ ALSO: Man drives over children because he was distracted by his phone
While the truck drivers were cautious, the same can't be said for some citizens who weren't so lucky to make a wrong turn or two as they crashed along the highway.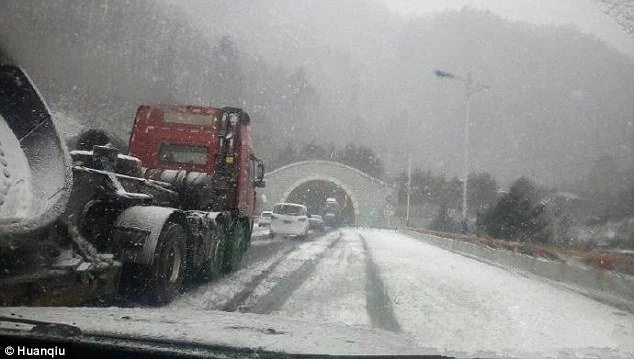 According to one passenger, for at least 20 hours, any car couldn't even move an inch.
The case of the bride wasn't isolated since aside from her, several passengers were also short on food. It's a good thing that their local authorities distributed instant noodles and water among them.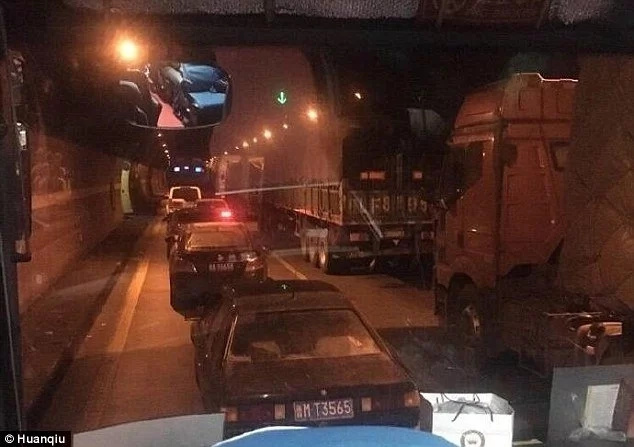 READ ALSO: Chinese traditions on post-pregnancy care include no showering and brushing of teeth
In the end, it wasn't until afternoon of the next day when at least 70 staff were able to remove the snow.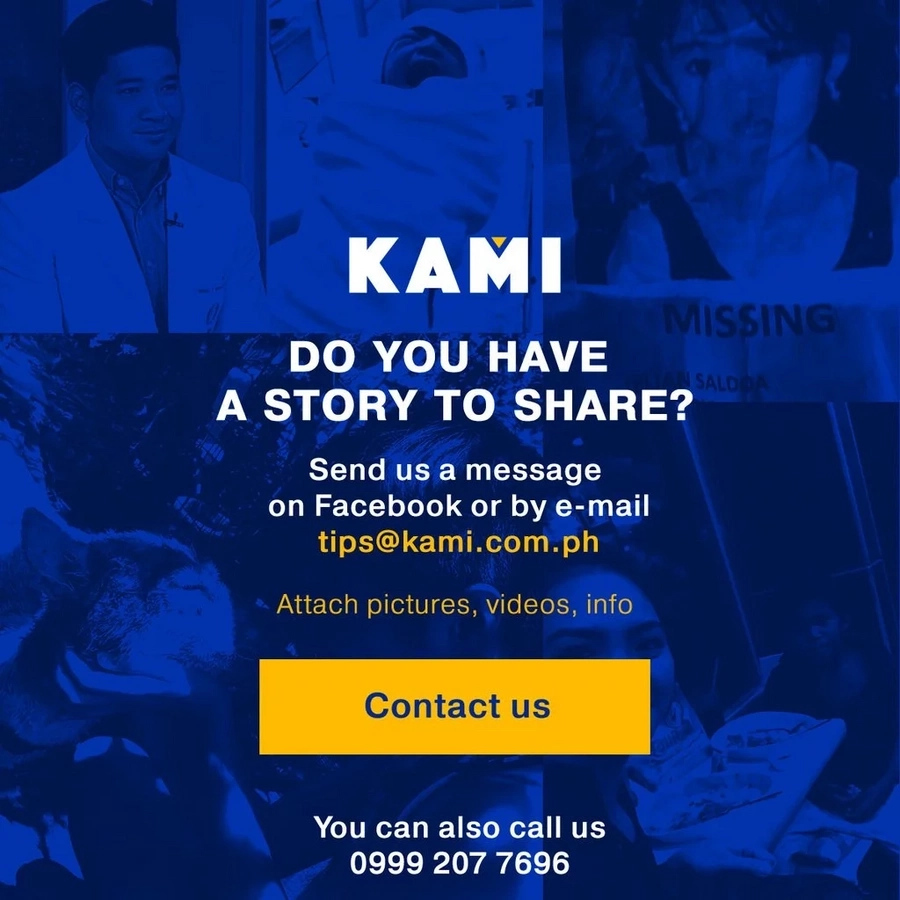 It's a good thing the passengers were as patient as this Filipino rescuer.
The situation wasn't new in China since they're the most populated country in the world.
Source: Kami.com.ph