- Micayla Clark-Mackenzie and her mother were shocked when her free eye exam showed terrifying news
- Micayla had an eight-centimeter cyst behind her eyes and hydrocephalus
- She had to go on surgery and is now waiting a new operation that will improve her health
An 11-year-old girl from Whangaparaoa, New Zealand, and her mom never thought that after a free eye exam life would change dramatically for them when something strange was found by the optometrist and Micayla Clark-Mackenzie was referred to an specialist that found out that she had an eight-centimeter cyst behind her eyes and also suffered from hydrocephalus.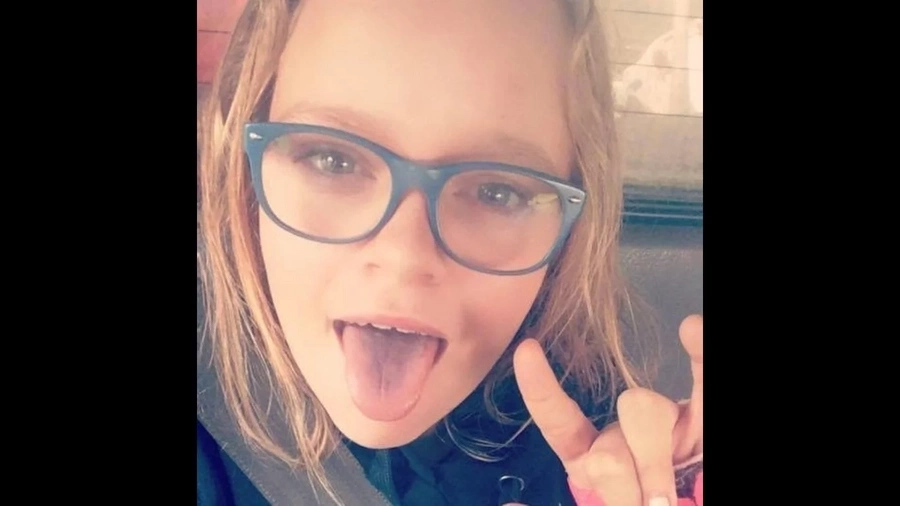 When 11-year-old Micayla Clark-Mackenzie and her mother walked into a Specsavers store for an appointment, they assumed they'd leave with a new pair of frames but sadly they didn´t, and instead of that five days after that Micayla was in surgery.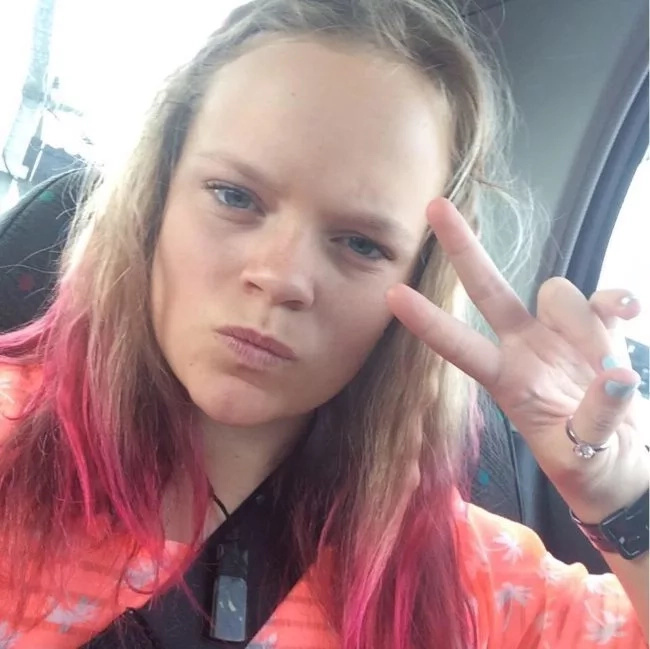 The invasive surgery to remove the eight-centimeter cyst behind her eyes was a success but however she may need more in the future, including one where a shunt will need to be placed in her brain.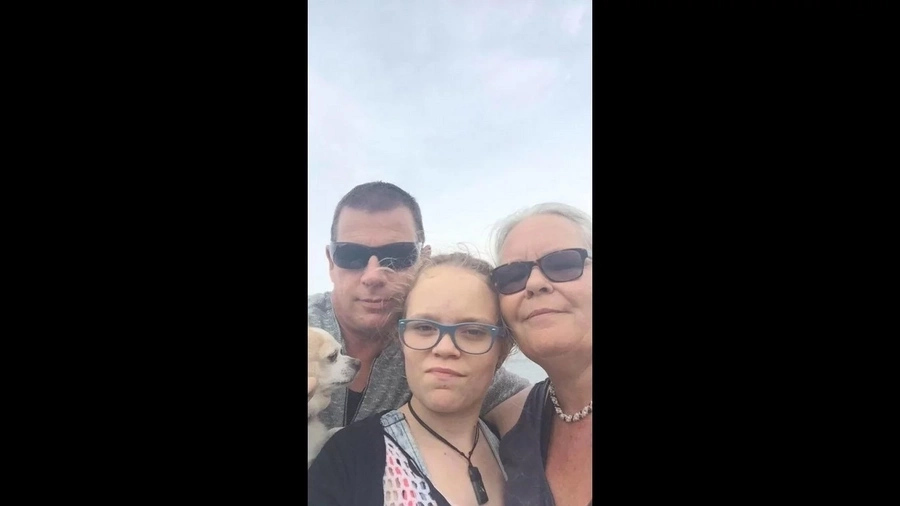 Now her family is giving thanks to good for that free exam.
Source: Kami.com.ph