- Tommy Jones and his wife ended as hostage in a bank robbery and things got crazy when the robber pointed his gun at his wife
- Abbey Jones never thought that she would hear her husband saying "Shoot my wife, she means nothing to me"
- You wont believe what happened next
The last thing Tommy Jones and his wife, Abbey, expected when they went to the bank was to become part of a heist. Unfortunately, that's exactly what happened while the two were out running errands in the small town of Headley Down, England.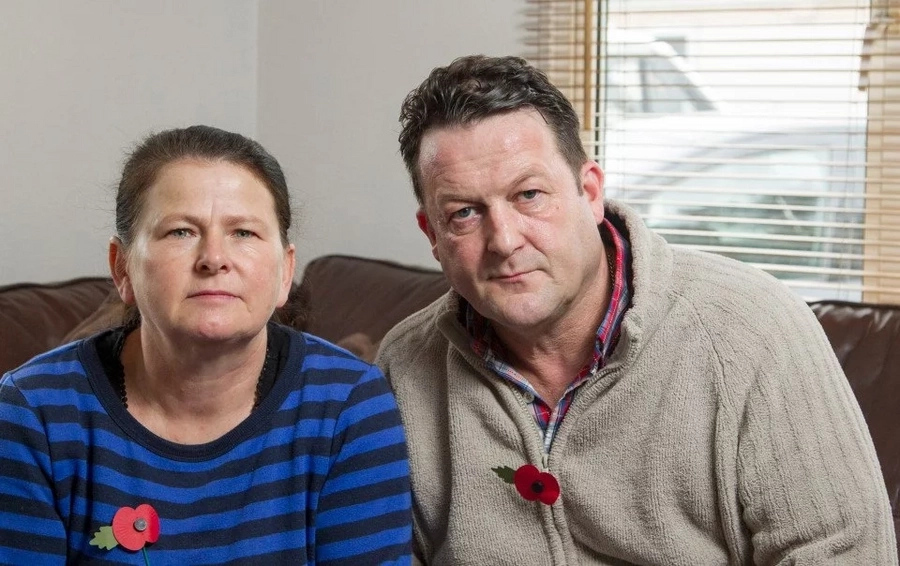 In an attempt to throw off the armed gunman, Tommy shouted, "Shoot my wife. She means nothing to me," to call his bluff when the criminal had a gun to her head.
Abbey was shocked, but what Tommy said let him ambush the robber and wrestle him to the ground.
Unfortunately, the 49-year-old man did not leave the heist unharmed and was shot
The comment did exactly as Tommy expected but the 49-year-old man was stabbed and then shot in the face with an airgun by the robber's accomplice.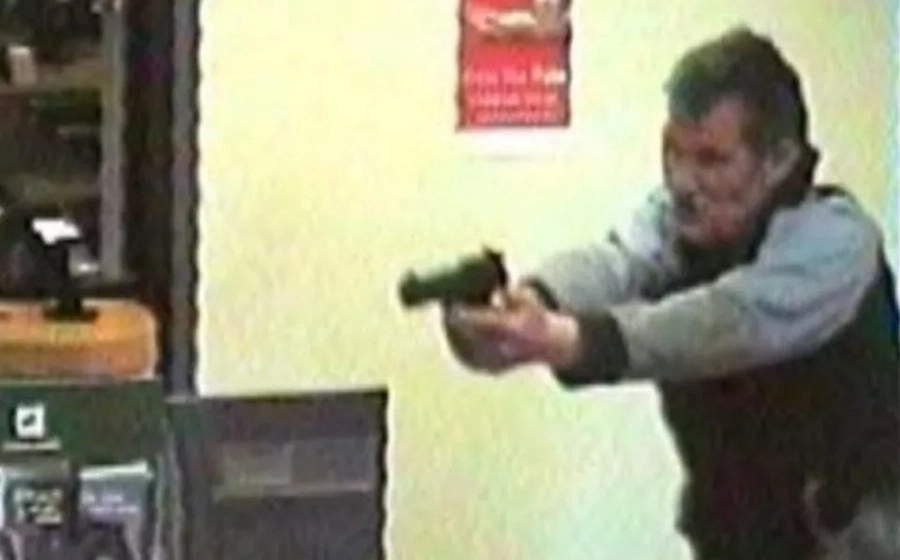 Now he is completely healthy and managed to earn forgiveness from his wife after his comments managed to save both their lives even she knows he just said that to throw off the shooter.
The gunman was eventually caught and sentenced to almost 17 years in prison. Tommy's quick thinking will be honored with a Hampshire Police bravery award.
Source: Kami.com.ph