- The World's Strongest Boy was really famous for his muscular physique at an extremely young age
- The Ukrainian-born man quit bodybuilding and started to chase another dream
- You won't believe what he wants to be and what his current job is
Richard Sandrak, also known as Little Hercules, is a Ukrainian-born, American bodybuilder, martial artist and actor, known for his muscular physique at an extremely young age, and for his appearance in the documentary The World's Strongest Boy.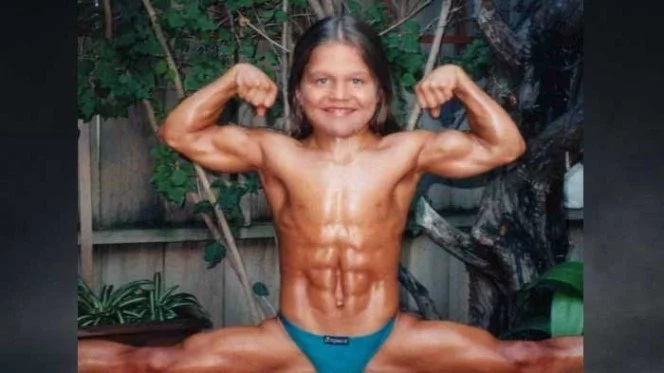 Sandrak was born on April 15, 1992, in a small village in Ukraine, but in 1994, Sandrak, aged 2, moved with his family to Pennsylvania, where his parents believed he would have a better life and he began his training soon after they arrived in the States, some year after that he became famous for his bodybuilding talents and his status as the strongest boy in the world but now 15 years later he doesn´t look like that.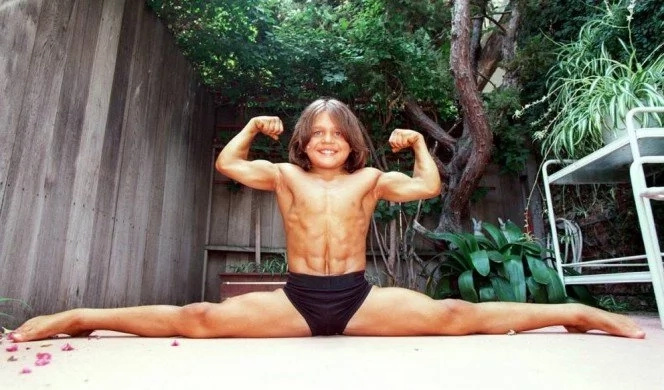 Now, he's given up on his bodybuilding career and has taken his interests in a different direction and dreams with becoming in an engineer for NASA.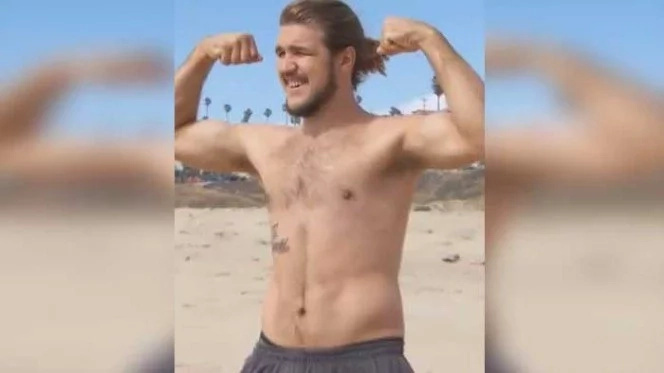 He currently works as a stuntman at the Waterworld: A Live Sea War Spectacular attraction for Universal Studios Hollywood.
Source: Kami.com.ph