- The baby fell down the shaft to the building's 17th floor
- According to police the elevator doors opened with no elevator present
- The mother didn´t realize there wasn´t floor and instinctively pushed her infant stroller forward
A New York family is in grieve after their six-week-old baby tragically died after she fell to her death down an elevator shaft from the building's 23rd floor to the 17th floor.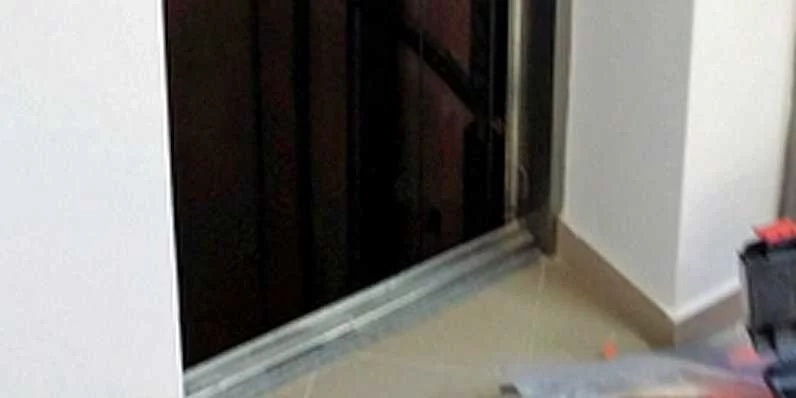 According to police, the infant's 21-year-old mother was waiting with her for the elevator on the 23rd floor of an apartment building in Brooklyn. Unfortunately the doors opened and the young mom pushed the stroller into the empty elevator shaft.
The baby girl, identified as Areej Ali, and her mother plunged eight floors, landing on top of an elevator car positioned at the 17th floor.
The baby was rushed to Coney Island Hospital, but was sadly pronounced dead. The mother, identified as Aber Al-Rahabi, survived the fall.
The building, which is currently in the middle of a large reconstruction project, has 50 open violations, including four elevator violations.
No arrests have been made in the incident.
Source: Kami.com.ph