- A couple from England was told to abandon their new born child because he had Cleft Lip
- The hospital's solution to the baby boy problem was giving him pain medication and waiting for him to die
- According to the British Department of Health, abortions for cleft lips has risen since 2011
Aidan Peterson, from England, was born with a cleft lip, and doctors told his parents to abandon him at the hospital because they were still young and could still have other children, and that these kids tend to have neurological problems and would require many surgeries that could bankrupt them.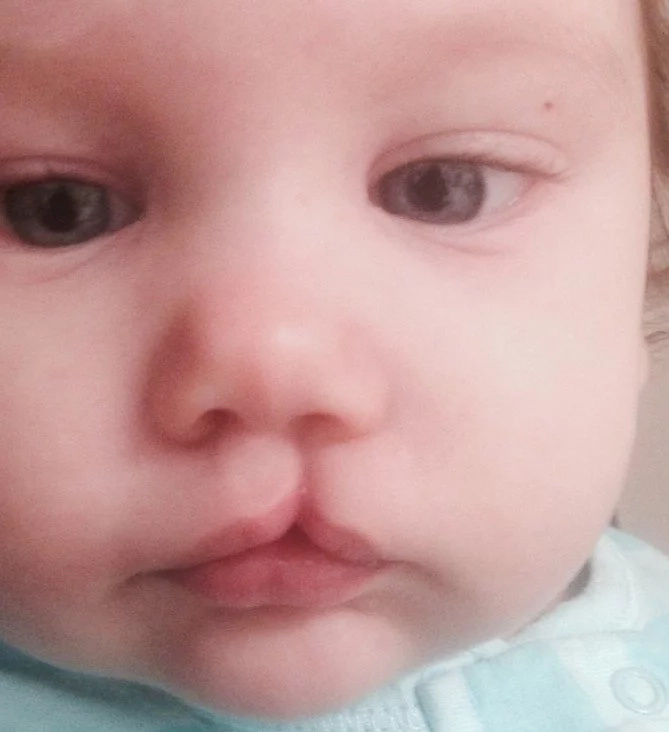 Aidan´s mother said that the hospital pediatrician called her husband into the nursery and advised them to sign Aidan over to the hospital.
The doctor told Aidan´s parents that if they were foolish enough to ignore medical advice and take the little boy home he would end right back at the hospital as a "failure to thrive."
The hospital's solution to Aidan problem was giving him pain medication and wait for him to die of starvation and dehydration.
Aidan's parents chose life and took their baby home with them despite the hospital's insistence and found special bottles that allowed their son to eat.
When Aidan was 18 he wrote this letter:
"For any and all parents who are stuck in the same or similar situation that my parents were, listen up. Your kid is worth it, be he or she mentally or physically disabled. And as my mom said, if your kid has only one day to live, spend it loving your child.
Put yourself in your kid's shoes. You have one day to live, no two ways about it. Which is better: to spend that day with your loving parents, or to starve to death while uncaring doctors simply pass you by, not caring at all for your plight? Answer that question, and then make a decision on your kid's life."
According to the British Department of Health, between 2011 and 2012, four abortions were performed on babies because of cleft lips or palates; this figure increased to 11 in 2015. Between 2013 and 2015, 30 unborn babies were aborted in England because of the condition, according to the report.
Source: Kami.com.ph