- Amanda and Paul McGuinn suit The British National Health Service because doctors were negligent
- According to the couple if they had known their daughter's brain disorder before born they would have had an abortion
- The couple is suing for compensation to cover their daughter´s care costs
Amanda and Paul McGuinn, a south east London couple, said their daughter Matilda was born in 2008 with profound microcephaly, so they are suing The British National Health Service because they claim doctors were negligent in detecting the brain disorder in their unborn daughter.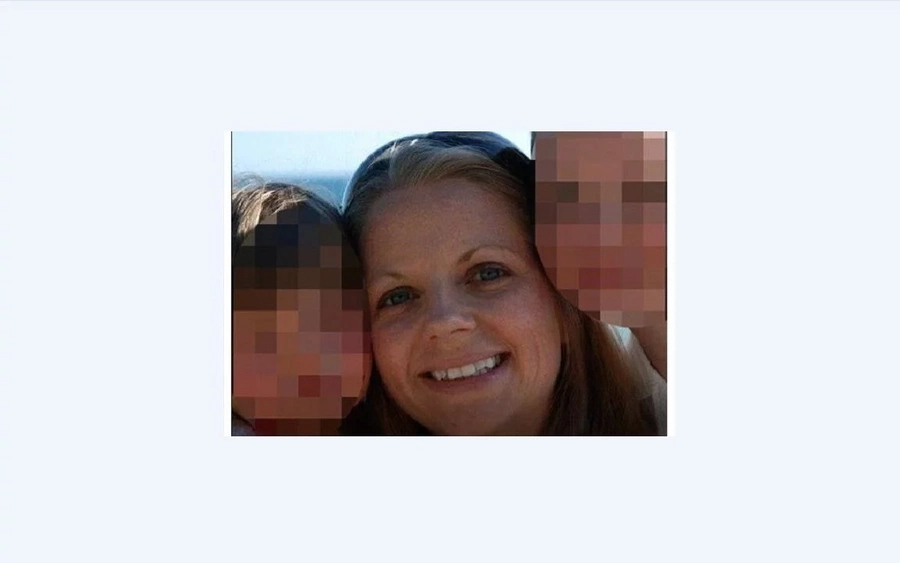 The couple said they love their daughter; but her condition is debilitating and they would have aborted her if they had known about it before she was born. The couple is suing for compensation to cover costs of Matilda's care.
The NHS denied the accusations that doctors were negligent in their care for the family but Angus McCullough, who represents the couple, said doctors should have noticed their daughter' unusually small size during their 30- and 35-week pregnancy scans.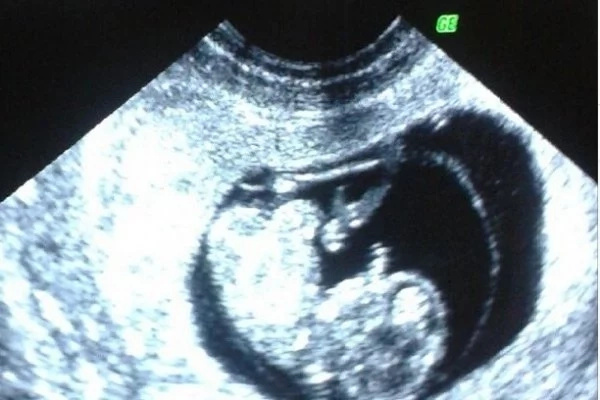 "With proper antenatal care, significant abnormalities apparent during ultrasound scanning would have been acted upon" McCullough said.
Often referred to as "wrongful birth" lawsuits, these types of cases have been popping up recently in countries where abortion is legal and some parents have been successful.
In 2013, a Washington state couple won $50 million in a lawsuit where they claimed they were denied information that could have led them to abort their disabled baby.
Source: Kami.com.ph