- A 40-year-old woman from Romania refused an abortion even though her child would born without face
- The baby boy was born without the central area of the face and the mouth ceiling area
- These cases are extremely rare and it's the first in Romania
Doctors at Saint Mary Children Hospital in Botosani, Romania suggested a 40-year-old woman to abort her unborn son because of a rare deformity, but the mom-to-be refused doctors' recommendations because she was desperate to have a child so she gave birth to her little boy.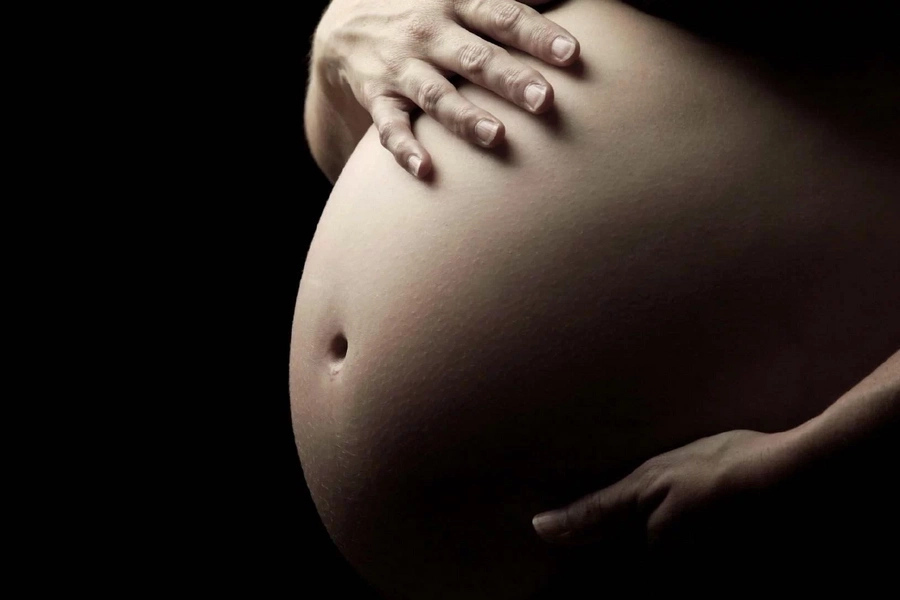 According to hospital spokesperson, the child lacked the central area of the face and the mouth ceiling area. These cases are extremely rare. In fact there are only eight such cases declared and known in the whole world and it is the first in Romania.
The woman was desperate to have a child because a serious illness earlier in life had prevented her from having children, so when doctors told her that her unborn son had a rare deformity and was missing most of his face she was heartbroken.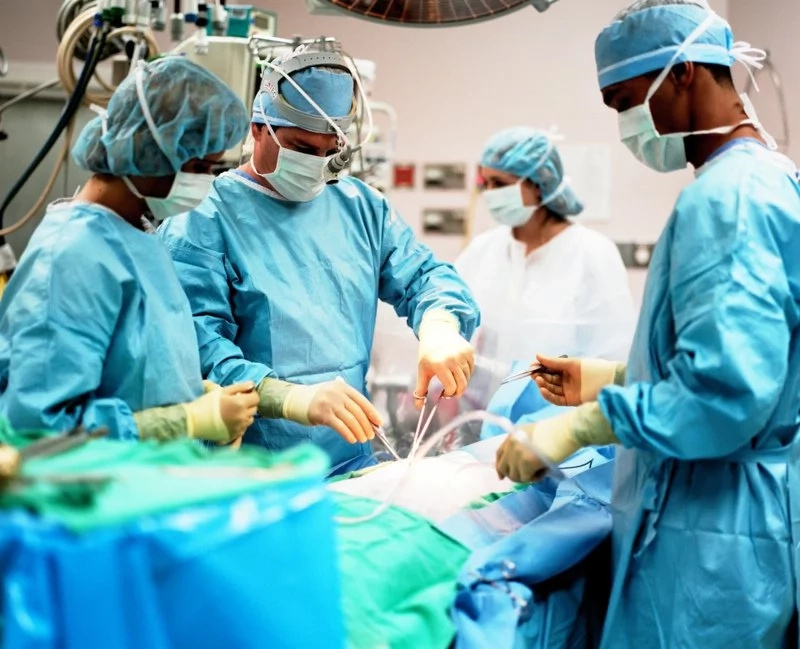 As it is common in such cases, doctors recommended that she consider aborting her unborn son but she refused, choosing instead to give her baby boy the chance that he deserves.
When the baby was born, doctors at Saint Mary performed an eight-hour surgery to reconstruct his face to do an essential first step to give the child a chance of living a relatively normal life.
Doctors said the baby boy will need several more surgeries in the future.
Source: Kami.com.ph