- A study has found out having a baby after 35 might be linked sharper minds
- Taking birth control pills for more than 10 years could be one of the reasons
- Differences in income and education might be key factors
A new study has found out that women who give birth later in life may be mentally sharper later later on.
Although becoming pregnant after 35 years old can come accompanied by diverse health risks, this news will be very welcoming for "older" moms, who are on the rise in the U.S. There is practically a baby boom among women age 35 and older.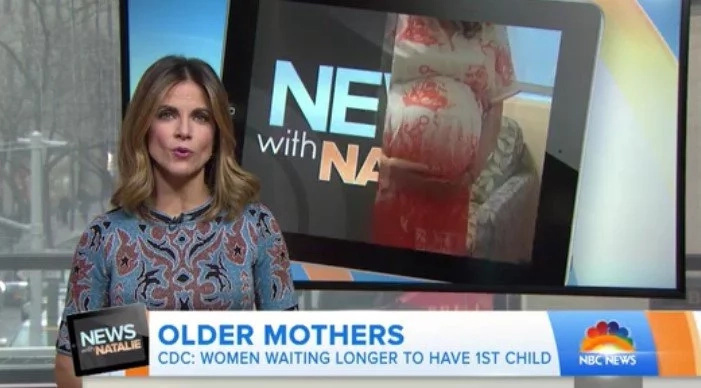 Experts at the Keck School of Medicine at the University of Southern California explored the effects of late life pregnancy on brain health. They evaluated cognition in 830 women, ages 41 to 92. Their findings indicated how late-life pregnancies appeared to be beneficial to women's brains.
To take birth control pills for more than 10 years, is apparently associated with better verbal memory and the ability to think critically in older age. The reason may be that oral contraceptives maintain a stable level of sex hormones, one of the researchers stated.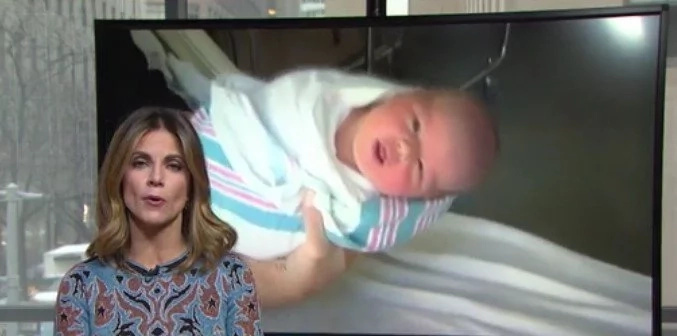 The study has not proven direct cause-and-effect, and women have to take into account that fertility drops a lot after reaching 35.
Experts still have to find which specific factor or factors might explain that women who have children later in life may have brains that resist dementia or memory problems.
Differences in income and education might be key reasons, but this is not sufficient explanation.
Source: Kami.com.ph