- A woman in China took too much alcohol in, leaving her vulnerable to exposure and exploitation
- A man on the street decided to take advantage of the incapacitated female, right there on the street
- Just as it seemed a 'Good Samaritan' came on the scene to save her, he decided to film instead
It can be assumed that in the morning she would not have remembered what had happened. Yet this kind of scenario is a sad indictment on the human race.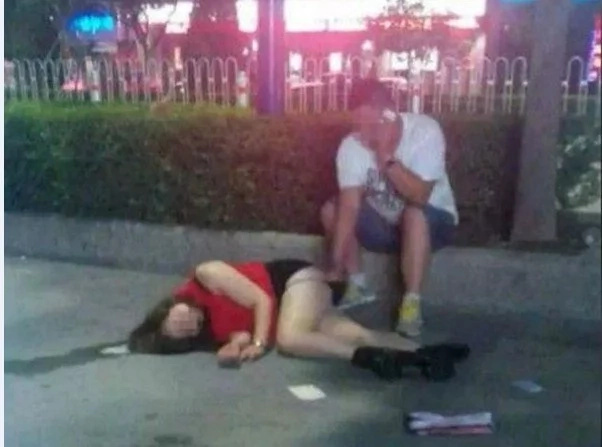 Although there was clearly alcohol involved (by all parties), is this the way people should behave? He proceeded to 'handle' her in her private parts after pulling down her underwear - for anyone on the street to see.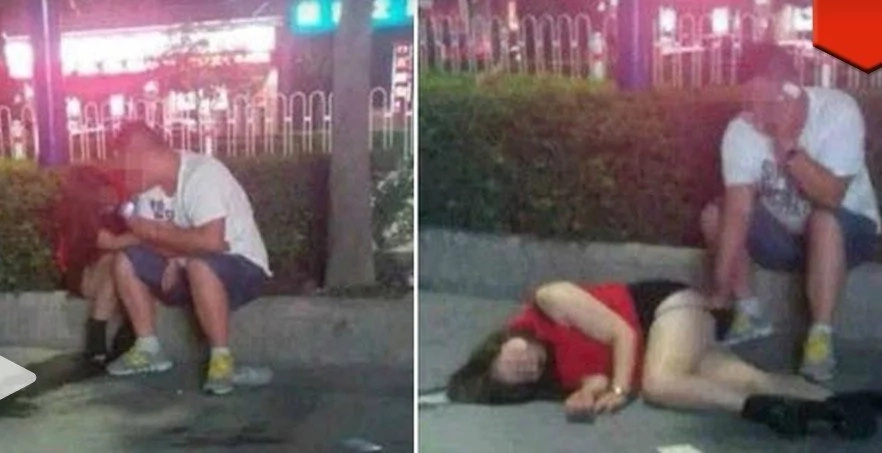 One would hope that this does not occur too often, yet it is expected that it does.
What would you do if you came across a situation like this late at night?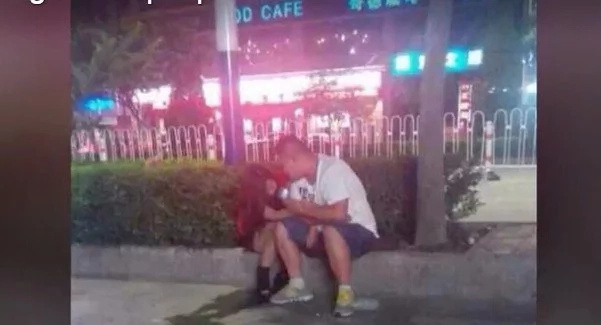 Source: Kami.com.ph