- This extremely rare video captures an "en caul" birth… of twins!
- In this type of birth, the baby stays inside the amniotic sac
- The result is really amazing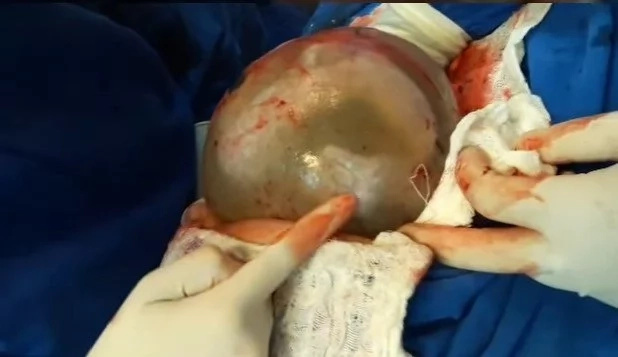 An "en caul" birth occurs one in 80,000 deliveries. With this very uncommon phenomenon, the newborn remains inside the unbroken amniotic sac membrane, but outside of the the mother's womb.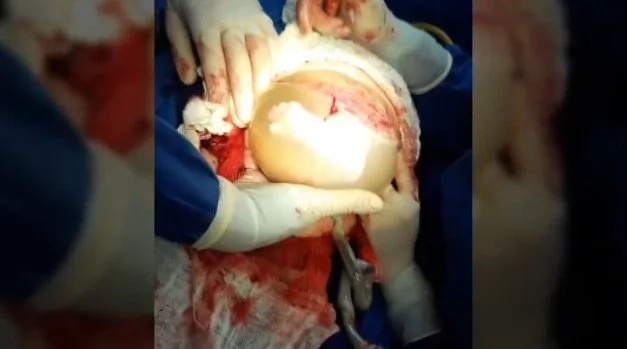 There are some photos and videos of "en caul" births, but the one you are about to see, is stranger still, because it is a twin delivery.
The first baby was born normally, through a C-section, but when doctors came around to take out the second one, realized he was "en caul". You can clearly see the newborn's hands and feet through the semi-transparent walls of the amniotic sac. A wonderful, yet very strange sight!
Source: Kami.com.ph