- An 86-year old man decided to start a new challenge in his life: learn how to knit
- He has taken on a project to donate caps for premature babies
- His endearing story has gone viral and made people donate materials and start knitting with him
An 86-year-old grandfather from Acworth, Georgia, decided to undergo a new challenge in his life, regardless of the age he already has: knitting. He found out his assisted living community was knitting caps for premature babies at a local hospital.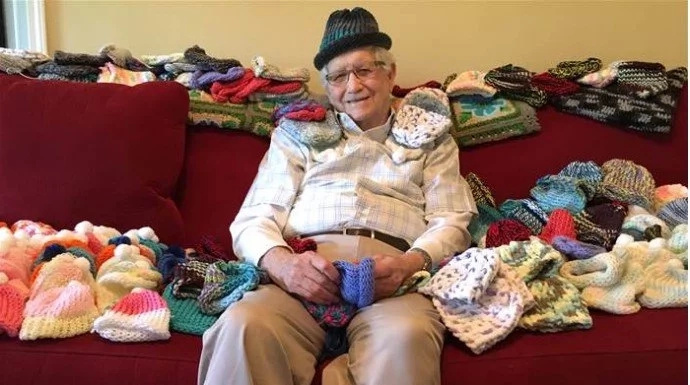 Even though Ed Moseley had never knitted in his entire life, he went on with the effort to learn, all for a good cause. He said he doesn't believe one is "ever too old to learn something new".
This engineer made arrangements with his daughter to buy him some loom, needles, and yarn. He then started getting instructions. "There was a little trial and error there at the beginning, but eventually, I got the hang of it," Moseley said.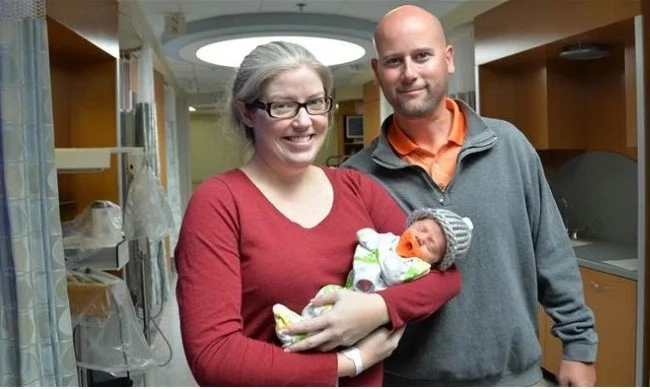 Moseley has already knitted hundreds of caps for the smallest patients staying at Atlanta Northside Hospital. He has now encouraged other people to start knitting with him, even one of his care managers and a high school student.
For the recent World Prematurity Day, Moseley sent 300 caps to the hospital, which has 2,000 babies in its neonatal intensive care unit (NICU) every year.
"It's great to receive these wonderful gifts. Many times, our families don't expect to be introduced to the special care nursery, so to have a gift left at the bedside or a nurse put the hat on the little baby's head makes it all seem less like a hospital," Linda Kelly, RN, the clinical manager at Northside Hospital's NICU.
Moseley, originally from Texas, is a widower, father of four, grandfather of five, and great-grandfather of eight children. His story has gone viral, and since then strangers send him skeins of yarn, sometimes anonymously, to help him continue his work.
Source: Kami.com.ph