- A black teen of only 15 years old was killed by a white man for the simple transgression of bumping into him outside a store
- Police allegedly heard him make racist comments as they were taking him into custody
- The shooter - William Pulliam - first continued with his shopping and upon leaving the store was once again confronted by James Means, who was then shot during the altercation
No one can can say for sure what this has to do with Trump or whether there is any racial connotation to the incident.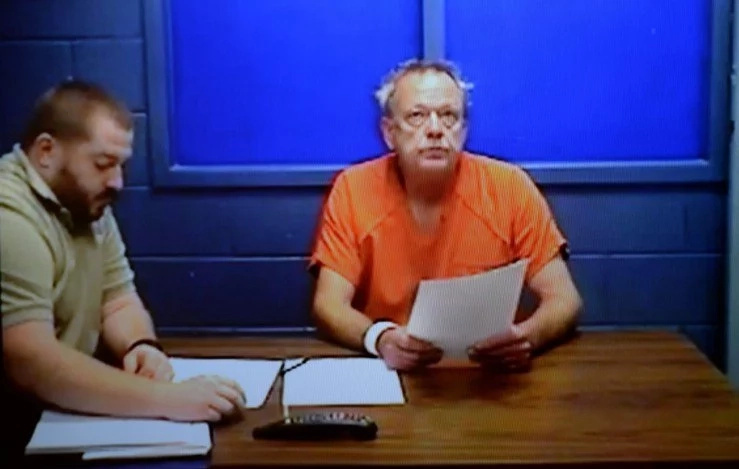 Perhaps this is just two people who rubbed each other up the wrong way.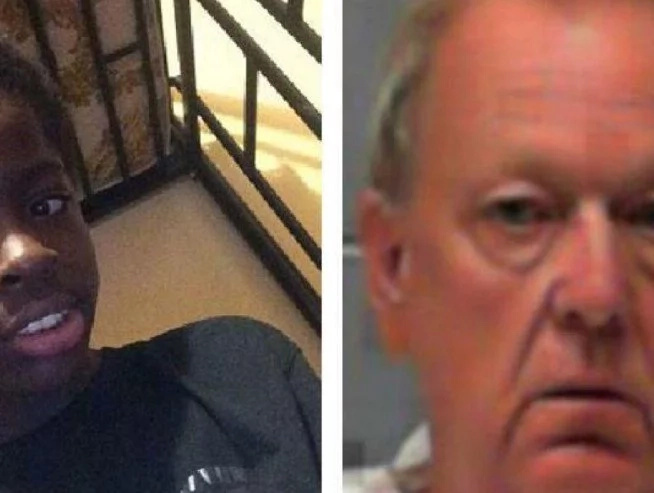 However, in the wake of the Black Lives Matter movement and the shootings of black men by white cops, this seems to have been lumped into the same category.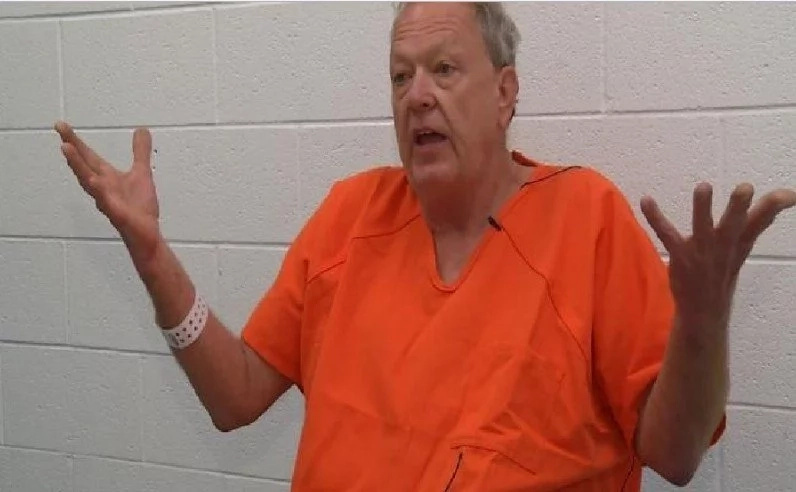 Pulliam (62) of West Virginia shot and killed James Means with one shot from a .380 small-caliber revolver - not a weapon traditionally known to be carried in order to inflict maximum harm.
Source: Kami.com.ph