- 15-year-old Alona wows netizens for her powerful rendition of songs with high notes
- She sang All By Myself, Till I Met You and Power of Love
- Her classmate uploaded her video
Students who are not gifted with rich parents but who have talent to share to the world get contented with Youtube or Facebook.
They may not have the dough to enroll in conservatory of music but they have good friends who take the time to capture their captivating voices.
READ ALSO: UP students go naked to protest Marcos burial.
This is what happened to Alona Gutierrez who gained instant fame on social media for having powerful vocals.
TNP reported that the 15-year-old girl from Eugenio Perez National Agricultural School was doing covers of hit songs that require the singer to have power vocals.
READ ALSO: Chito Miranda's post about family can make you cry
She was flawlessly singing All By Myself, Power of Love and Till I Met You.
Her vocals is said to be comparable to that of Regine Velasquez.
READ ALSO: Pauleen Luna reveals she and Vic didn't live-in before marriage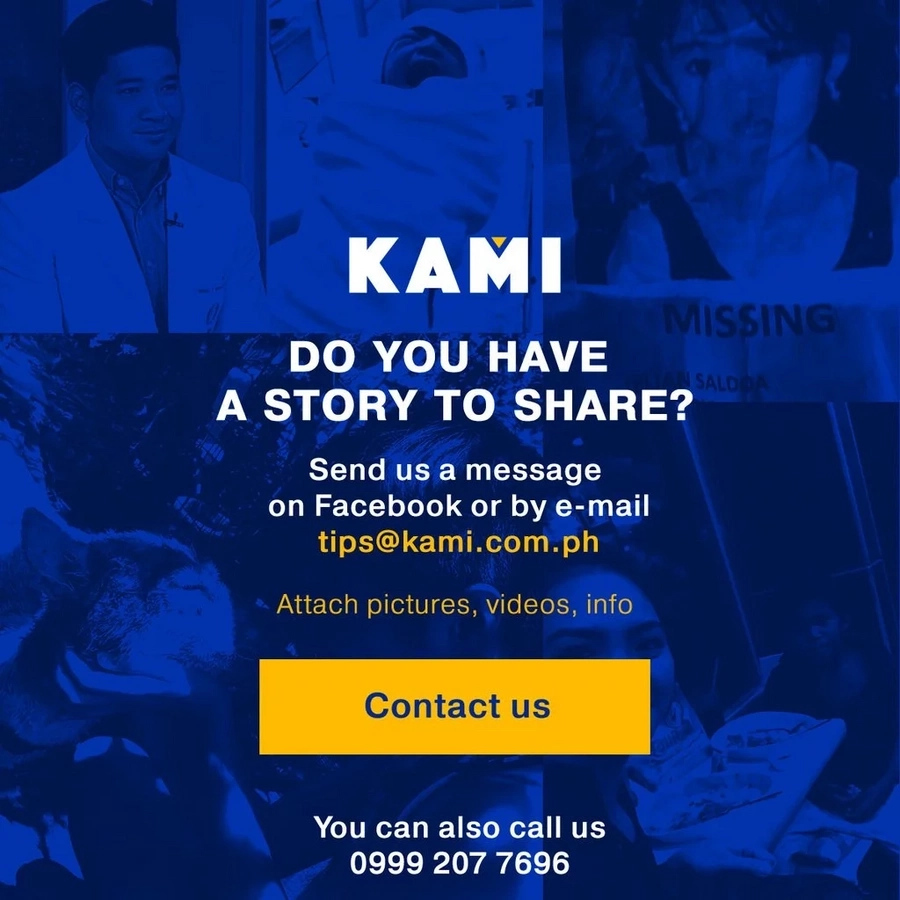 Wow! This girl can really sing. Her parents must be so proud. Will one of the 14 children of this woman become a singer too?
Source: Kami.com.ph