- Wax museums in China have become the subject of public ridicule because of the hilarious figurines they feature
- The waxwork museums become popular not for their impressive collection of world leaders and celebrities' replicas - but for how extremely unidentifiable they are
- It's severe that people who visit the attraction would have to spend ages just to figure out who the statues actually are
READ ALSO: Buhok pa lang panalo na! Superb Sarah Lahbati slays perfection in any hair colors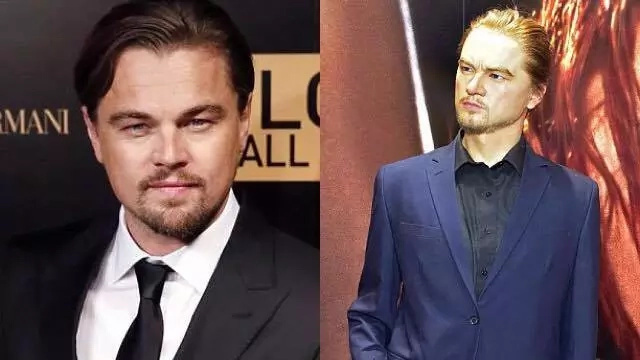 Visitors who flock to waxwork museums in China are not impressed. They are rather depressed.
Those who came to pose and take a photo beside their favorite prominent personalities would put a frown instead of a smile on their faces.
The reason? Waxwork models that are poorly made and far, far from reality.
READ ALSO: International levels talaga si Primetime Queen! Marian Rivera is the first ever Filipina to own exclusive Princess Diana bag
Take these figurines of Lady Gaga, US President Barack Obama and Russian President Vladimir Putin as perfect bad examples.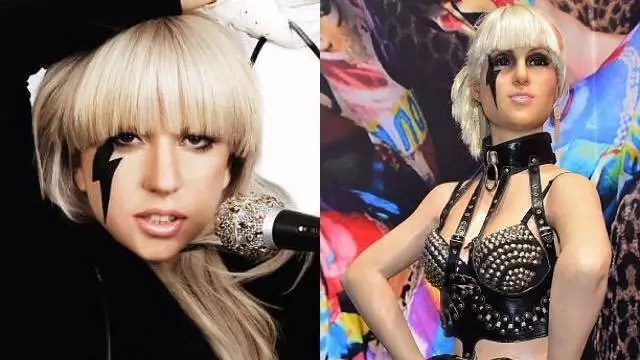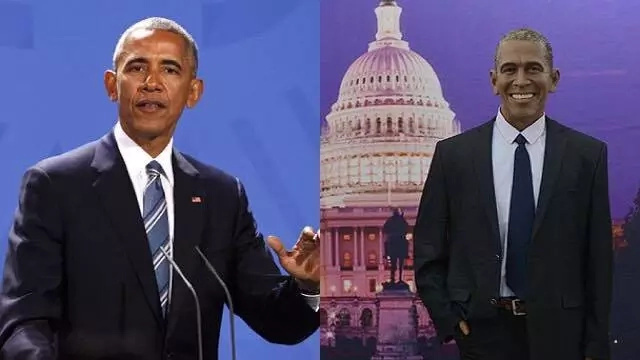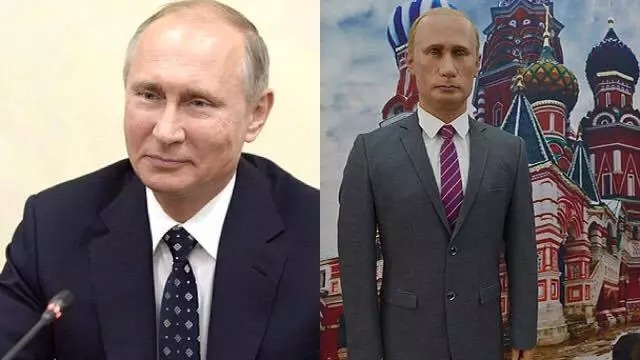 Netizens left comments and violent reactions on social media site Coral.qq.
One commenter noticed Obama's skin tone: "Why is Obama so tanned?"
Another user addressed Putin's hairline: "Putin is so bald headed."
While another user seemed annoyed: "Are these wax statues the homework of students? They don't look professional."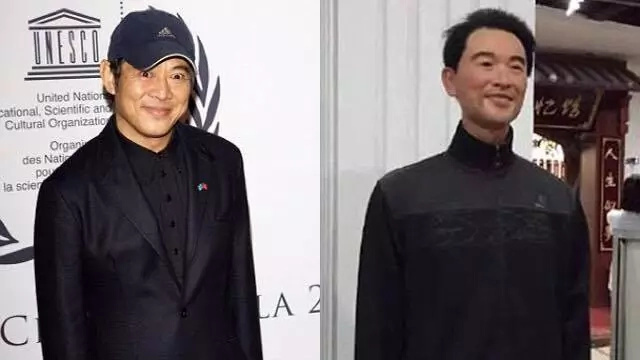 READ ALSO: Maganda na talentado pa! Solenn Heussaff stands up for women empowerment through her exquisite painting of naked body
Many have also criticized the waxworks displayed at the Huaying Mountain Wax Museum and Foreign Celebrity Wax Museum.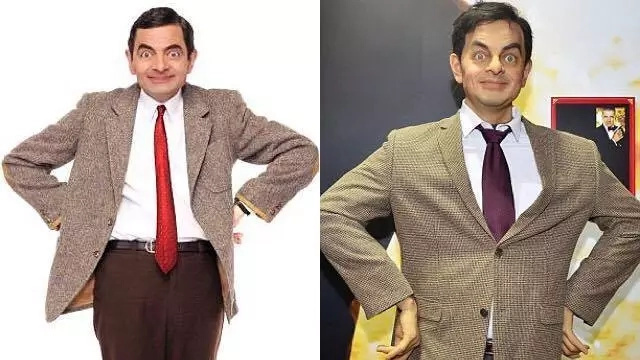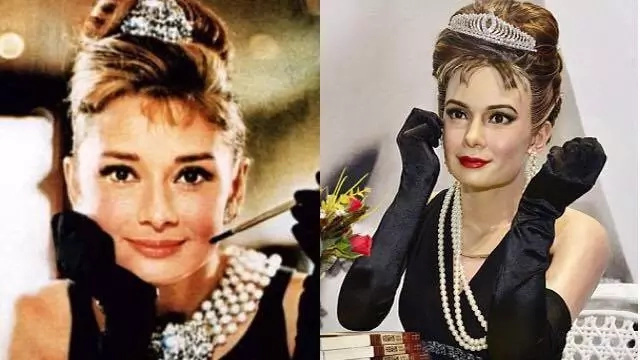 A representative from the museum, however, came to defend its reputation.
"The clothing and styles are not chosen by us, in fact the museum is just a venue for wax-artists to exhibit their work and tourists can visit free of charge."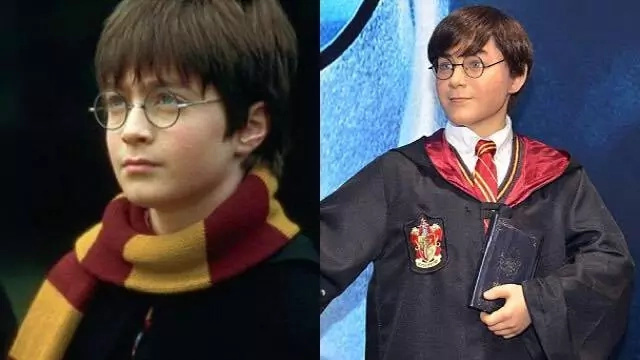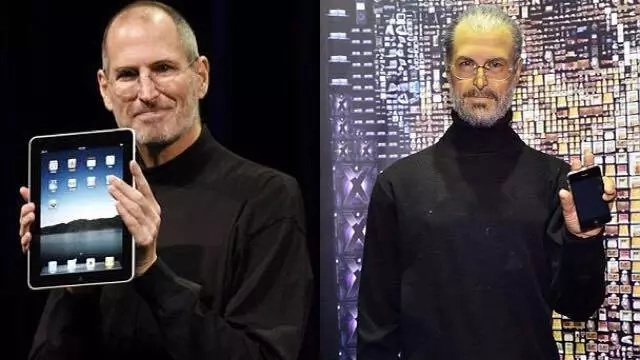 What do you guys think? Let's hear it from you!
RELATED: Grabe naman! China to confiscate all Muslim passports over terrorism fears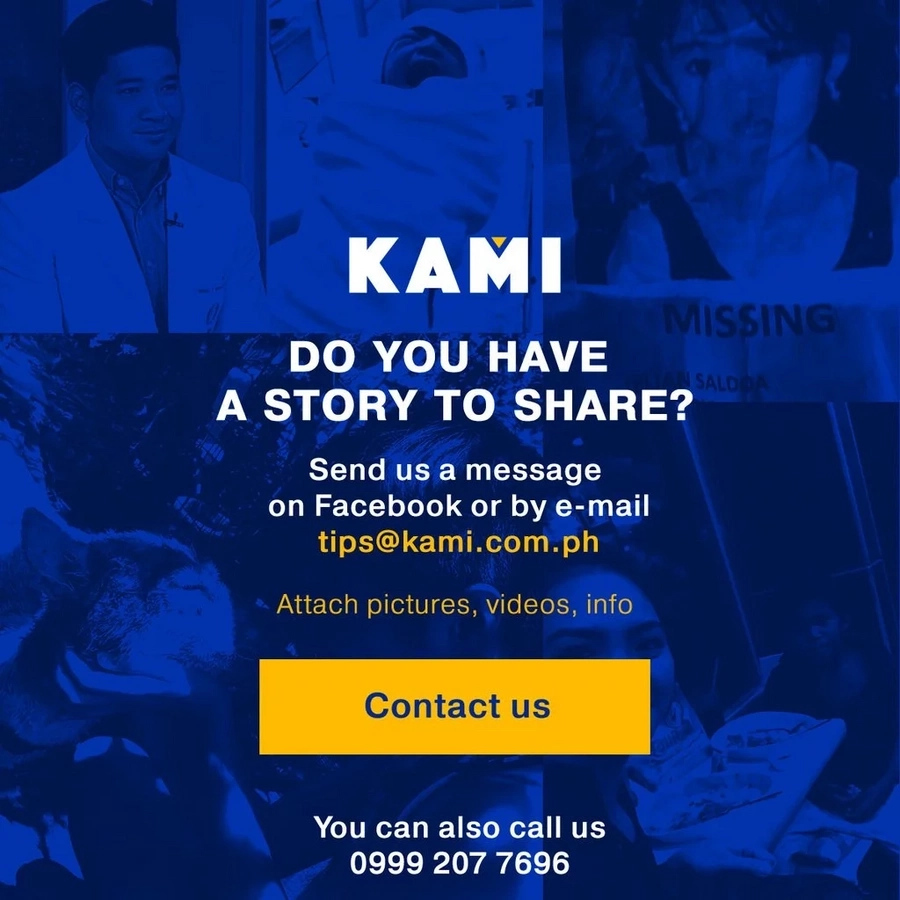 Source: Kami.com.ph