- A YouTuber has made an incredible video that teaches how to tie shoe laces
- This mom's very easy method only involves two knots and "bunny ears"
- Watch how this kid outgrows Velcro closures in a snap!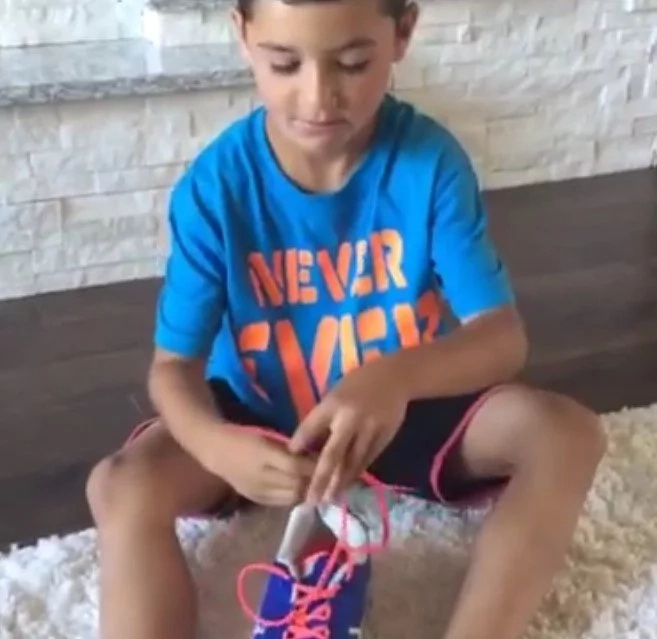 Kids have to eventually outgrow Velcro closures on their sneakers, but teaching them how to tie up their shoe laces can be a really tiresome experience for moms and dads.
This video tutorial posted by Kirsten Johnson on her UnstoppableMom YouTube account, will show how to teach children how to tie their shoes in a very easy way.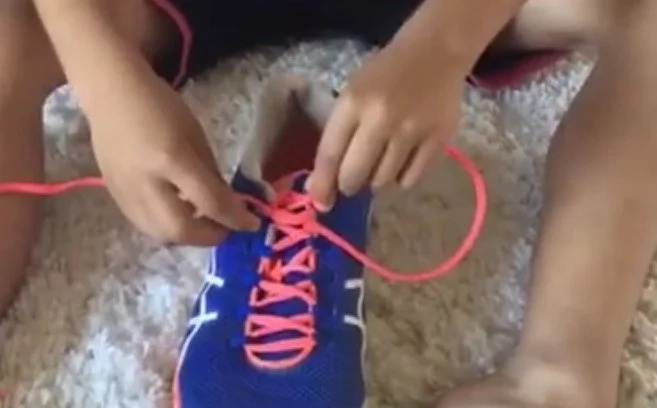 This Johnson video has been seen millions of times, probably making parents really happy to be able to go through one less struggle in their everyday lives with children.
In the 1-minute clip, Johnson shows her three-step method, which involves two knots and "bunny ears." Really easy!
Source: Kami.com.ph