- Sean Turner was just four years old when he died in hospital following heart surgery
- He was so dehydrated that he had been sucking on wet wipes to slake his thirst
- In all, 22 incidences of failure in the child's care had been identified
Sean was indeed suffering from a serious life-threatening condition and may well have not lived much longer, yet their were serious oversights in his care and he was in many ways neglected.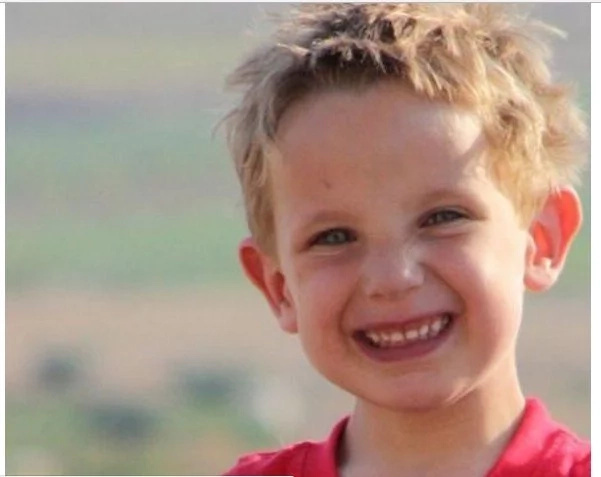 These include not informing his parents of the exact risks of his condition, administering medication far exceeding the normal time frame after such an operation, not monitoring the effects of medication, not noticing the serious loss of fluids he was experiencing, and the continuation to administer medication that exacerbated his condition rather than relieved it.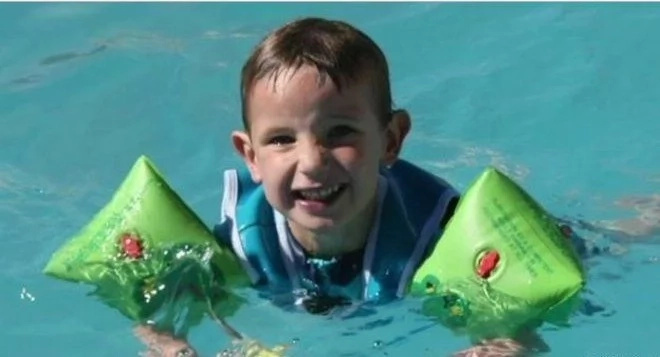 Sean eventually died from a 'catastrophic brain hemorrhage' in the Bristol Children's Hospital.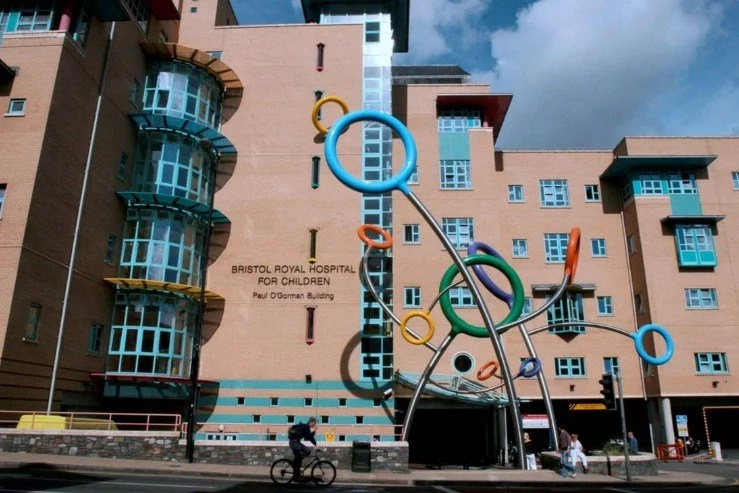 It has been suspected that healthcare professionals - when believing that a patient will end up dying regardless of care - choose to ignore the situation rather than treat it and end up with the same results some time down the line.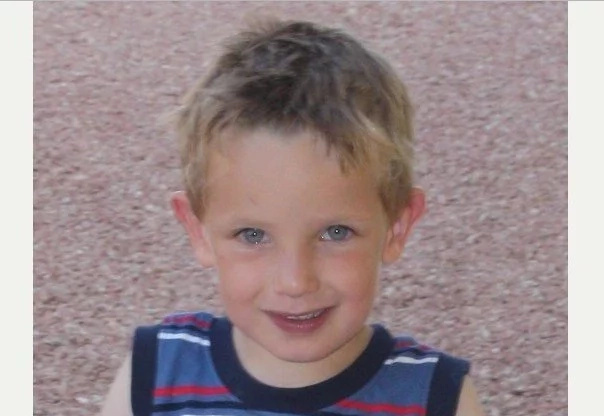 Sean passed away six weeks after his surgery. His parents will never know how much more time they could have had with their son, or whether he could have been saved.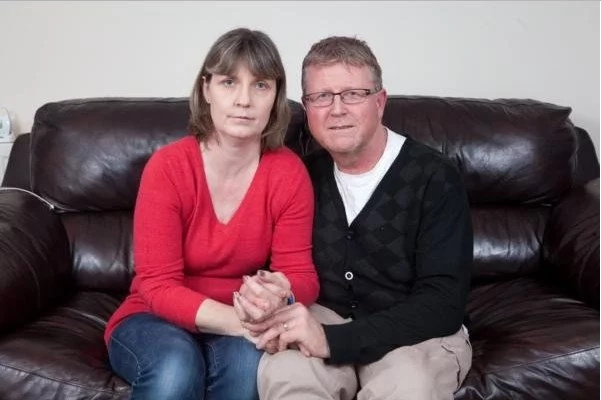 Source: Kami.com.ph