- This is shocking - the naked body of a young girl was found stuffed into a sink cabinet after she was raped and murdered
- Any parent could not comprehend nor come to terms with of such an end to their child's life
- The Houston, Texas apartment was abandoned at the time her body was found, yet Karen Perez's boyfriend is the main suspect in her murder
Poor Karen was caught on camera begging for her life, but at the hands of her boyfriend (who cannot legally be named'.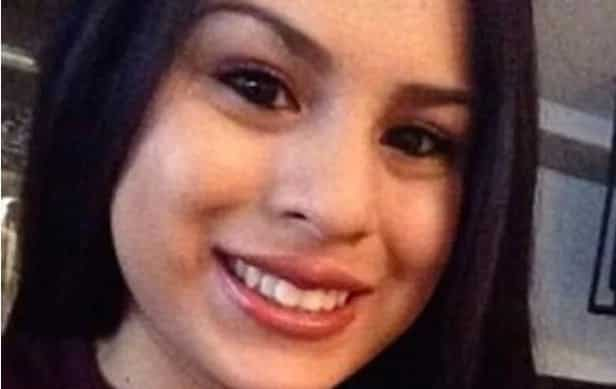 Terrifying footage was found on his cellphone, in which Karen begs for her life while being forced to have sex with him.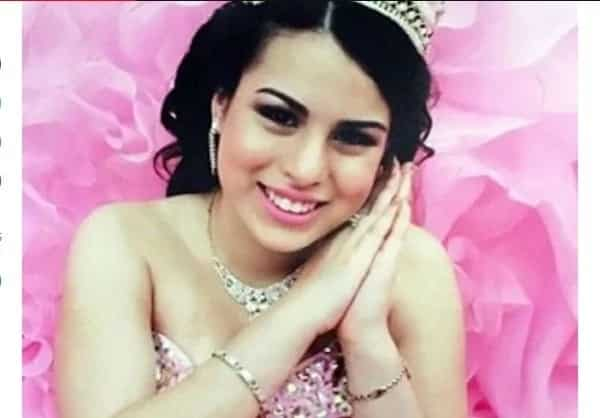 It would appear that she had been strangled/throttled.
Further evidence from both of their mobile phones indicates that Karen's boyfriend had urged her to skip school that day, saying that if she didn't, it would 'end on bloods'.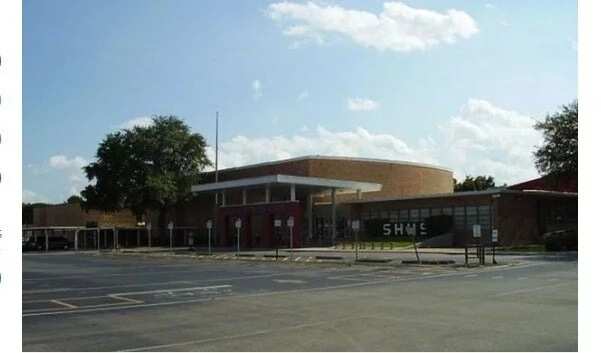 Footage from a camera in a food outlet shows them together on the day and at a time she should have been in class.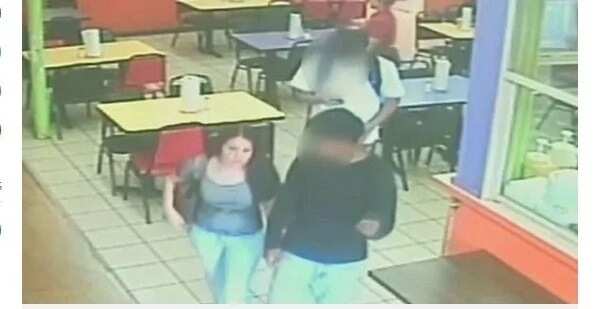 The boyfriend also posted a message on Facebook supposedly urging anyone who had 'skipped' with Karen to 'give yalls face', but when his own father decided to drive around the neighborhood to search for her, his son suggested that she was dead and that they return home.

His own father contacted the police thereafter.
Source: Kami.com.ph