- 3D printing is paving its way into mainstream production of all kinds of pieces
- An industrial designer decided to put this innovative technology to create really cool prosthetics
- These pieces use light, inexpensive laser-sintered titanium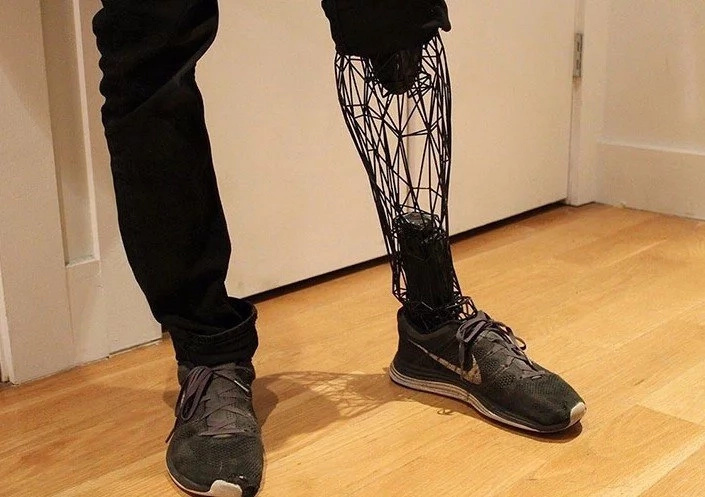 3D printing is paving its way into all different kinds of human activities, from architecture and clothes design, to toys and electronics. This technology has been adapted by William Root to create inexpensive prostheses, with some really cool designs.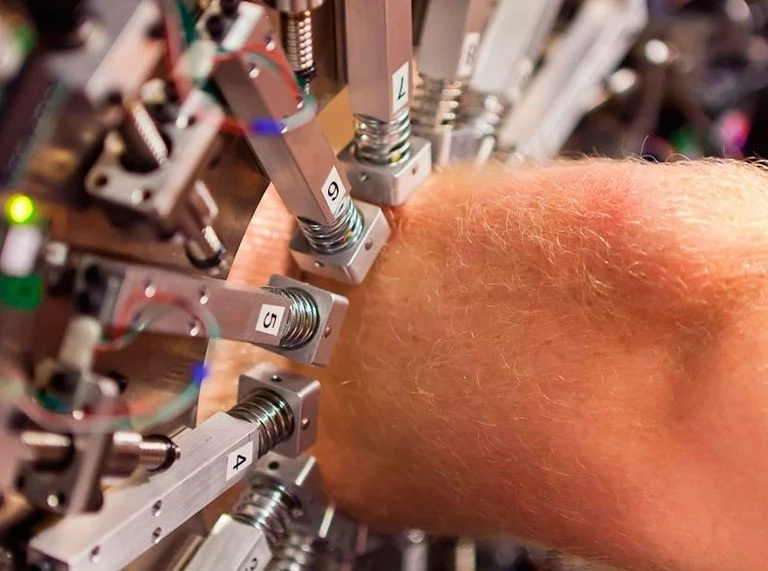 Root, creator of the Exo Prosthetic leg, is using a 3D printer, 3D scanner and complex 3D modeling software to reduce the amount of labor needed to produce the prostheses. This makes them cheaper.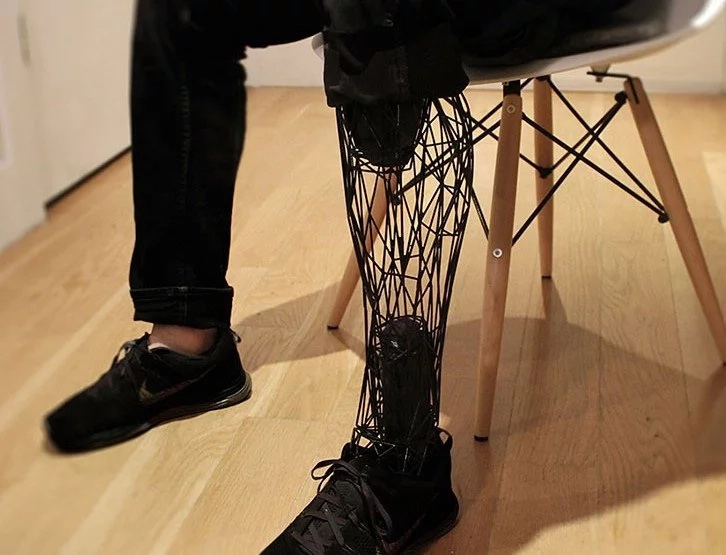 The industrial designer is molding the prosthetic pieces from laser-sintered titanium, which -apart from being a less expensive material- makes them also lighter and more design-prone.
With Root's procedure, people can personalize their products, getting to choose patterns and colors.
Check out this really nice design from a guy who uses an Exo Prosthetic leg!
Source: Kami.com.ph