- A man from Australia woke up to find that his pet dog was being strangled to death by a python
- He was awoken from sleep as his flatmate screamed upon stumbling upon the scary sight of the snake wrapped around the beloved pet
- With help from his flatmate - who was administering chest pressure to the dog - he was frantically trying to get air into Cassie's lungs
Miraculously, the Lhasa Apso pooch - although 15 years old - survived the 'attempted murder' by a carpet python.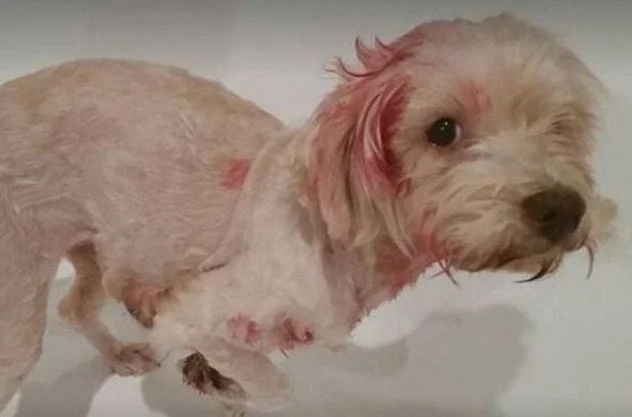 A snake specialist called in to remove the python said that of course it was just acting on instinct and trying to claim a meal. However, this resilient doggy was lucky to have help on hand to bring her back to life.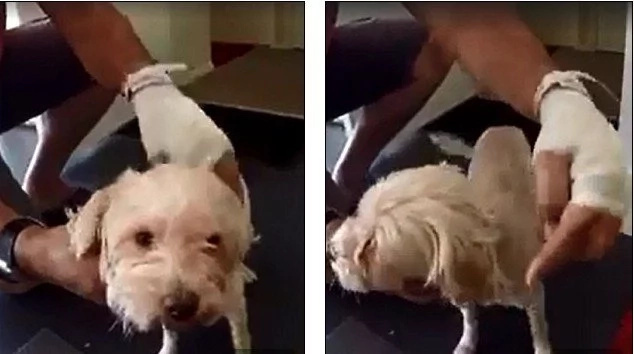 Jeff Lowe (from Queensland, Australia), Cassie's owner, said he panicked when he saw the python wrapped 'completely' around Cassie's neck.
He says instinct took over and with his flatmate's help - one grabbing the tail and one at the mid-body - they managed to free the body of his pet.
Lowe sustained injuries to his hand in the process, but yet his first thoughts were of the welfare of his beloved companion.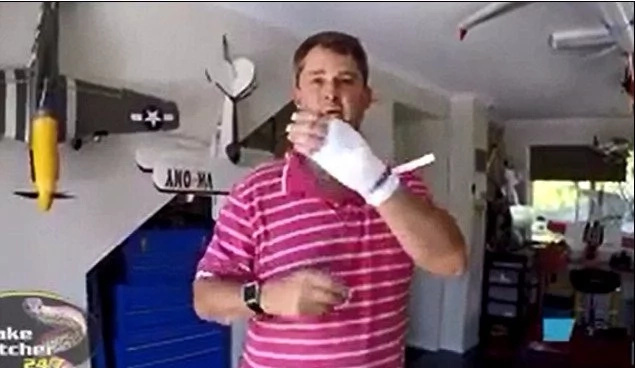 Stuart McKenzie is the name of the snake catcher specialist called in to remove the python from the home after the ordeal was over. He said that he had never heard of such a story in all of his career and that it was 'the most incredible'.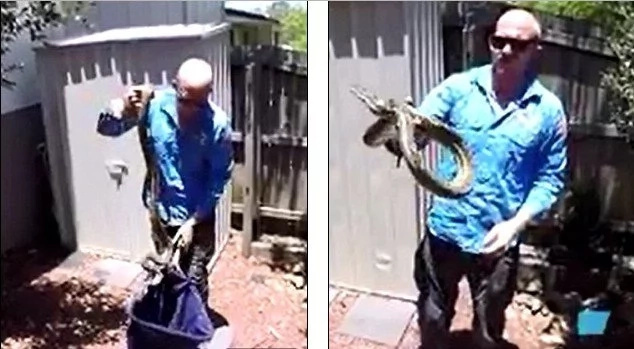 Source: Kami.com.ph