- A woman shared her C-section experience on a Facebook post
- Her letter and photos have gone viral, due to the powerful message she conveyed
- This mother has created strong awareness of the dangers of cesarean childbirths
Many women think having a C-section to deliver their babies is the "easiest way out". No pushing, no hassle. They couldn't be more mistaken, and this woman's Facebook post says it all.
Raye Lee, who gave birth to her son Roxas via C-section in August, decided to post photos of her post-surgery scar on Facebook, followed by a powerful message recounting her experience with this procedure.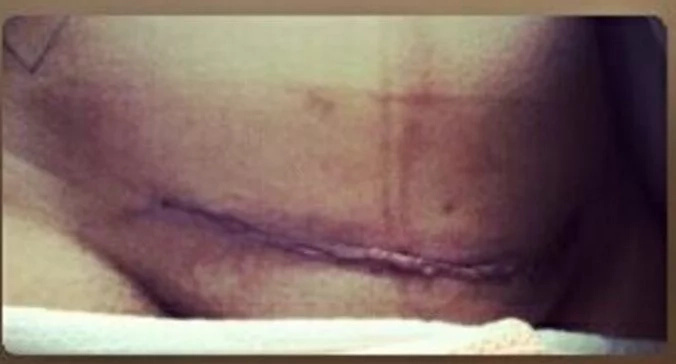 Lee, who lives in Missouri, started by sarcastically saying that "it must have been nice to take the easy way out." She then relates her first choice had not been a cesarean, but that after 38 hours in labor, the intervention had to be made.
Having a C-section is decidedly "not pleasant" Lee wrote. Apart from leaving some core muscles "shredded and mangled", she went on to detail the dreary recovery process after doctors cut her belly open.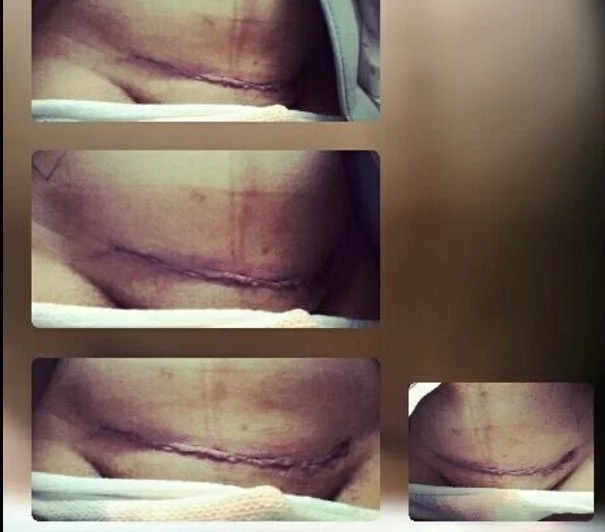 Lee commented that the C-section was "the most painful thing I have experienced in my life… When that first nurse asked you to try getting out of bed and the ripping pain of a body cut apart and stitched back together seared through you, you realized the irony of anybody who talks about it being the 'easy way out.' So f**k you and f**k how you see what I did."
Lee's post has received over 15,000 likes, and hundreds of comments. She has written on a follow-up post, that she is glad to create awareness on the ills of C-sections, and to empower women to try a natural childbirth whenever possible.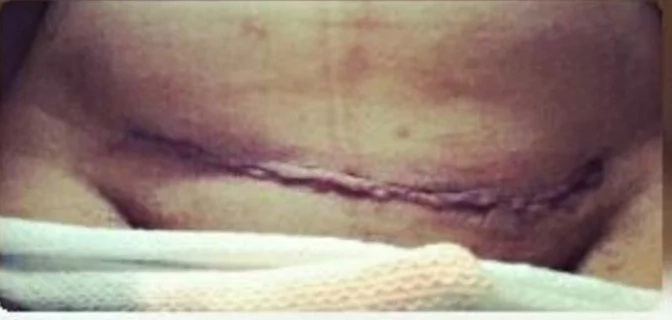 Source: Kami.com.ph