- A dog was obsessed with her Santa stuffed toy
- After Kya carried her Santa all year long, her owners decided to take her to see the real one at the mall
- Her reaction was amazing!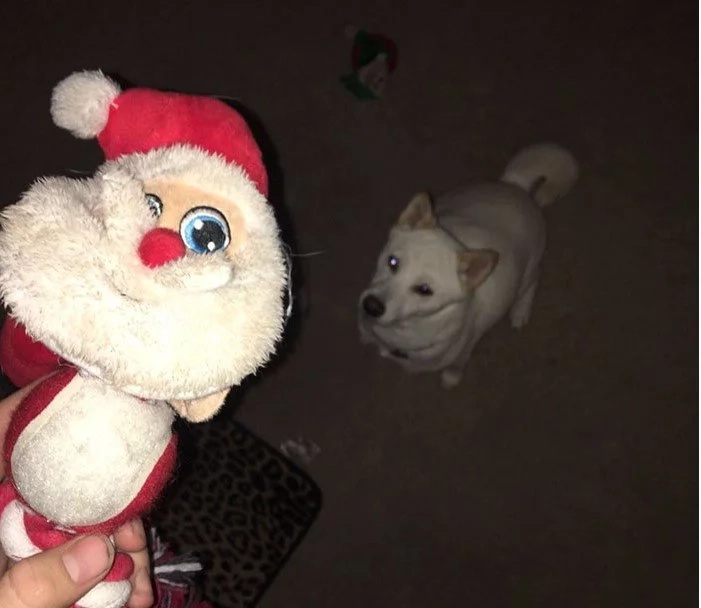 This story will melt your heart! Kya, a Shiba dog, was always carrying her Santa toy around her house.
Kya did not leave it aside during the entire year. The dog always sat with it and licked her stuffed toy. So when her owners, John and Angelina, heard a Santa at a nearby mall was taking pictures with pets, they decided to bring Kya along to see him.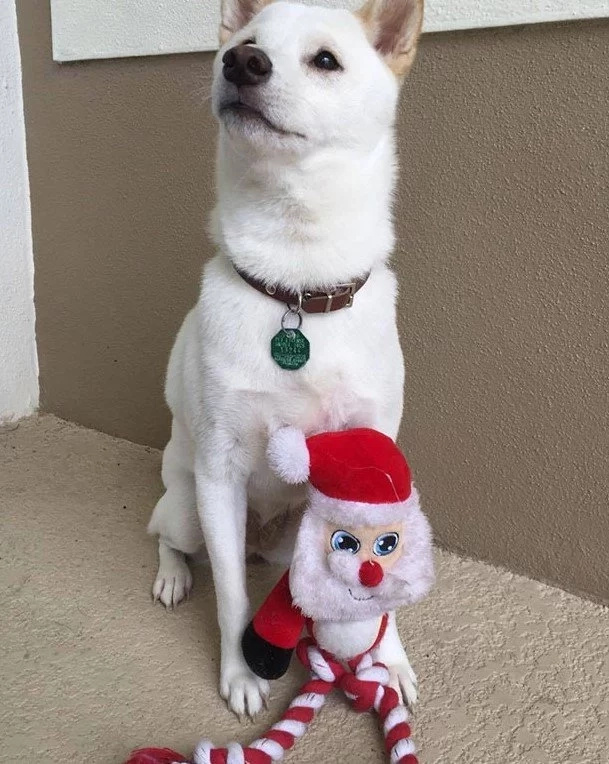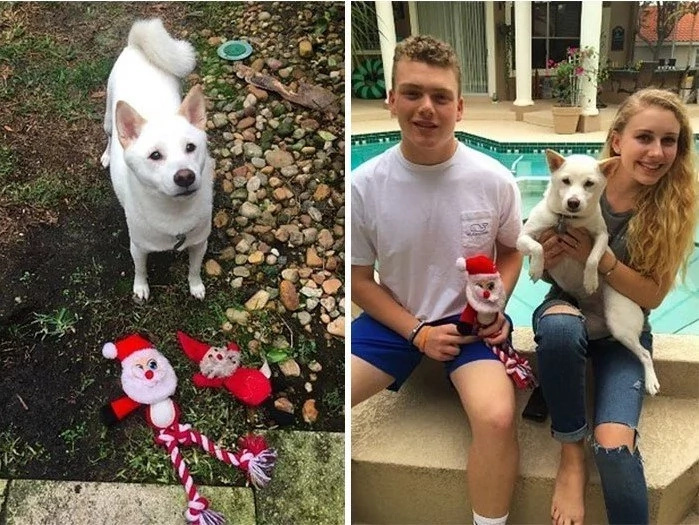 Angelina at first thought Kya was going to behave just like any other pet. Their other dog, Lucy, freaked out! But not Kya. She is usually a very hyper pooch, but upon seeing Santa she suddenly became very calm.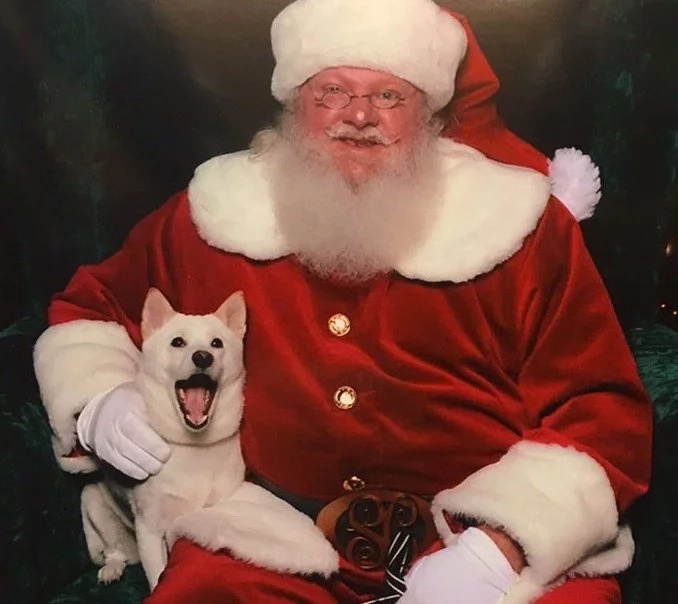 "[Kya] usually misbehaves when we take her to Petsmart, but she was behaving for Santa," Angelina said.
The photo has gone viral after the couple posted it on Twitter. John's post has alone received more than 50,000 retweets.
Source: Kami.com.ph