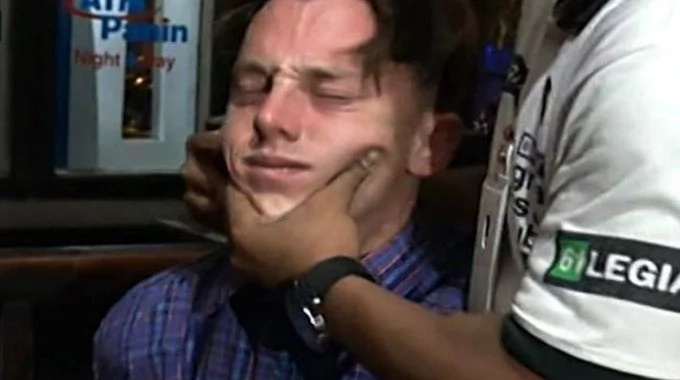 - A teenager from Australia was arrested in a Bali nightclub when the nightclub security found a bag with white powder in the boy's backpack
- The teenager was detained until the laboratory results came back
- The results of the boy's urine and the white powder came back negative and the police found out that the mystery powder in the bag was a mix of crushed painkillers, cold medication and caffeine
- If he had been convicted he could have been facing up to 12 years of prison and fines up to $800 000
A teen from Perth, Australia, has been arrested in a Bali nightclub after the club security found a little bag of white powder on him.
Footage of how the nightclub security and find a white bag inside the boy's backpack has been shaking the internet. The teenager can be heard protesting that the substance does not belong to him.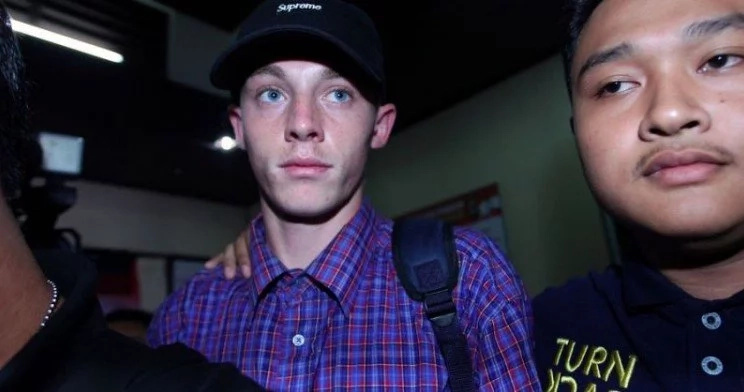 The Police were suspicious that the white substance was either cocaine or heroin. They kept the teenager locked up until the results from the laboratory came back.
Recent report has stated that results of both the powder and the teenager's urine came back negative.
"He said he got it from one of the people on the street," said the chief of police.
Police found out that the boy just had a bag of crushed painkillers, caffeine and cold medication in his backpack
If the boy had drugs on him he could have been facing up to 12 years in prison and enormous fines that can reach $800 000.
Source: Kami.com.ph