- China is confiscating the passports of all its Muslim residents in Xinjiang region
- The command of the Chinese government which was announced on November 23 aims to "maintain social order"
- Citizens who wish to have their documents back will be required to apply for it
READ ALSO: Malaki ang pagkakapareho! 5 striking similarities of Duterte and Trump that will blow your mind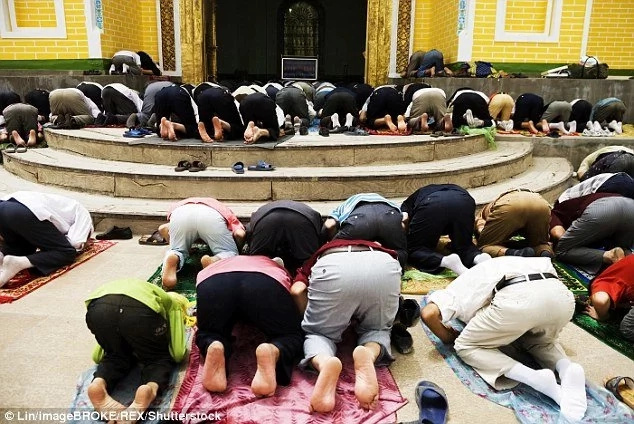 To battle terrorism, China has decided to have the passports of its Muslim residents surrendered.
On November 23, State mouth piece Global Times reported that the order in China's Xinjiang Uygur Autonomous Region seeks to secure peace and order.
All collected documents will be subjected to authorities' examination.
READ ALSO: 9 well-known personalities who are against the hero's burial for Marcos
An announcement by the Public Security Bureau of Shihezi city was posted on its social media account stating that, "those who refuse to hand in their passports should bear the responsibility themselves if they are forbidden from going abroad."
Their papers will be returned as long as they apply to the local police station as part of the protocol.
According to William Nee, a researcher at the Amnesty International, Chinese authorities has improved its efforts to have a control of everything.
READ ALSO: Prominent Filipinos who are Duterte supporters vs. prominent Filipinos who are De Lima supporters
"This is probably meant not only to deter potential criminals from going abroad to receive terrorist training, as the government suggests, but also to ensure that the human rights problems in the Xinjiang Uighur Autonomous Region are not 'internationalized – something the government has long feared," Nee told MailOnline.
A large number of Muslim population in China feel they are mistreated with how the government works.
RELATED: PH to Trump: Pinoys are assets, not terrorists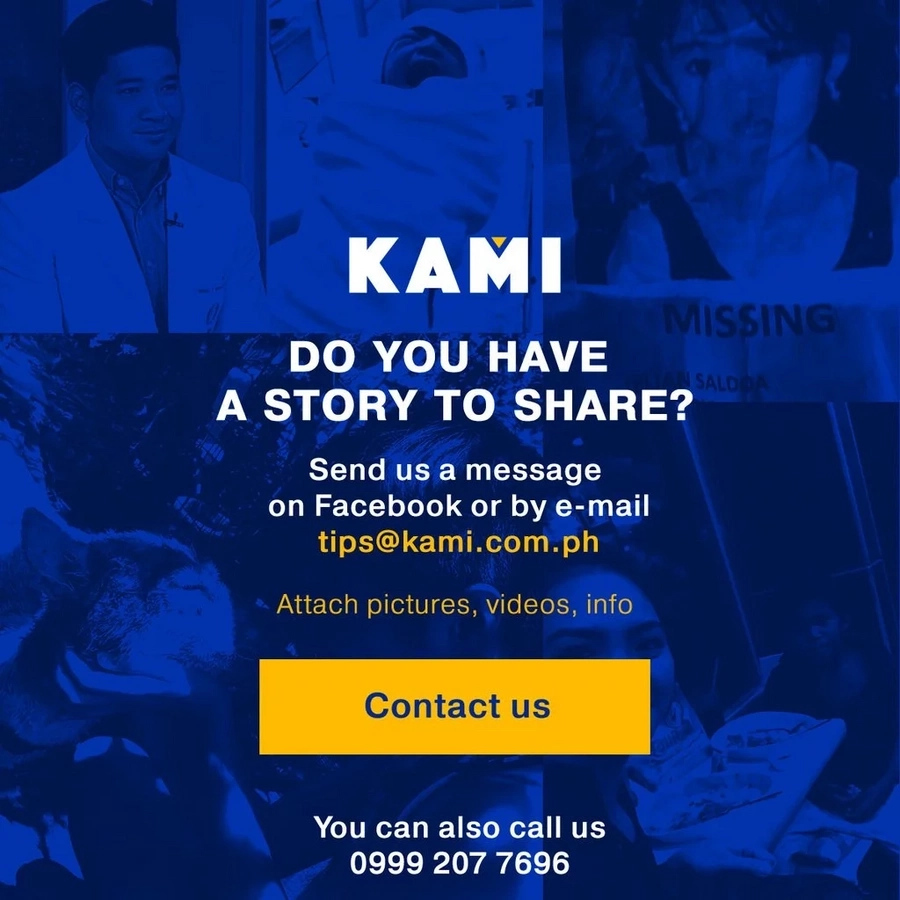 Source: Kami.com.ph