- Tom Rodriguez and Lovi Poe shared their goofy video while on a shoot in Old Havana, Cuba
- The success of their show in GMA-7 proved their chemistry as a loveteam
- Even if they have personal relationships outside of work, it didn't hinder them from convincing the people that they're a couple on the show
Pairing up a compatible actor and actress is tricky. They can both look good but still not have that chemistry the viewers are looking for. So when a TV station found the perfect pair, it's as if they hit the jackpot especially on the ratings.
That's the most accurate explanation why Tom Rodriguez and Lovi Poe are this year's breakout pair. Even though the people knew they couldn't be together in real life, everyone's still rooting for their show. Quipped with an interesting plot, "Someone to Watch Over Me," became a hit.
READ ALSO: Lovi Poe gives fans the chance to catch a glimpse of new home
Before, the viewers were just curious on the story of Tom's character who has an early onset Alzheimer's disease. But now, they couldn't stop watching it.
When it started, the teaser of the show only showed a clip of them visiting the beautiful city of Vigan.
READ ALSO: Lovi's ex-boyfriend stops by on her set in Vigan
However, to further prove that the show is really doing well, the both of them were commissioned to do a shoot together. A clothing line even flew them all the way to the breathtaking views of Cuba.
At first, Lovi just teased their destination by posting a photo of her and Tom.
READ ALSO: Lovi Poe keeps fans guessing with intriguing new project
Later on, she couldn't resist and revealed that they were staying in Old Havana. She even took a video of her walking around the streets. What she didn't expect was the attention she would be getting from other foreigners as well.
They just couldn't help but to notice her Filipina beauty!
However, our favorite post from her in this trip was this goofy video of her and Tom. They're both singing at the back of a car while showing off their lip syncing skills together.
READ ALSO: 6 most daring photos of Lovi Poe
Although, Tom has Carla Abellana as the special girl in her life while Lovi is dating a foreigner named Chris Johnson, we still support them as good friends!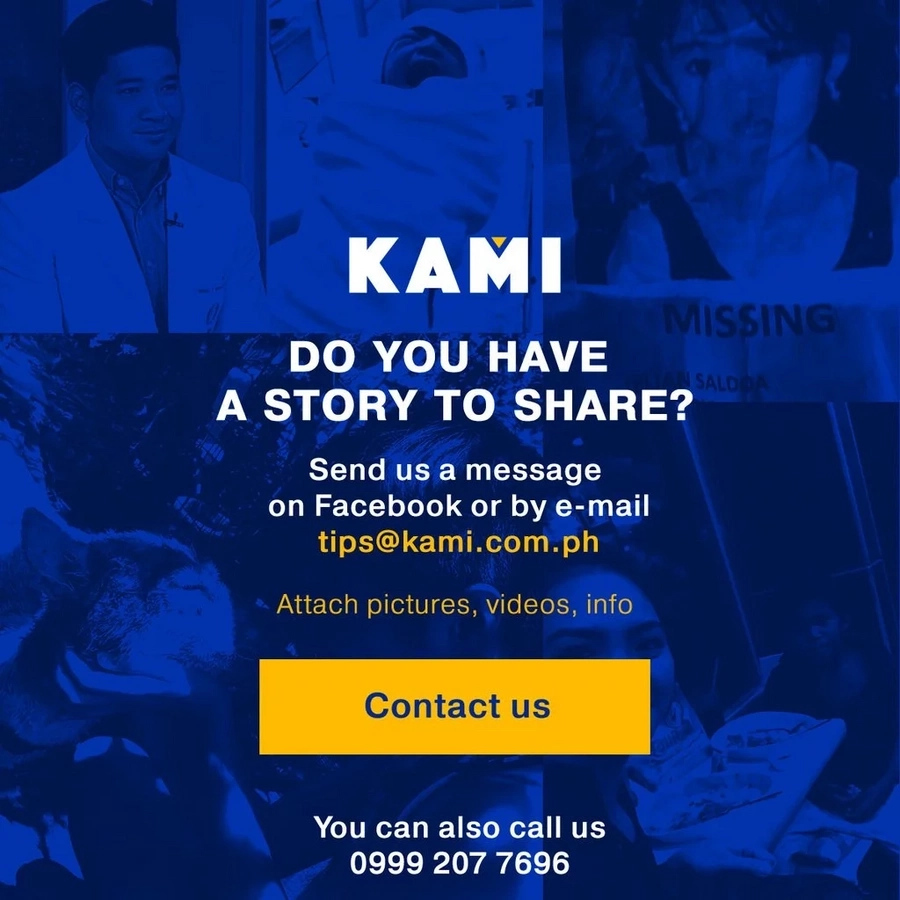 Another reel couple that everyone loves is no other than AlDub.
You can watch "Someone to Watch Over Me" every weekdays, 9:15pm at GMA 7.
Source: Kami.com.ph