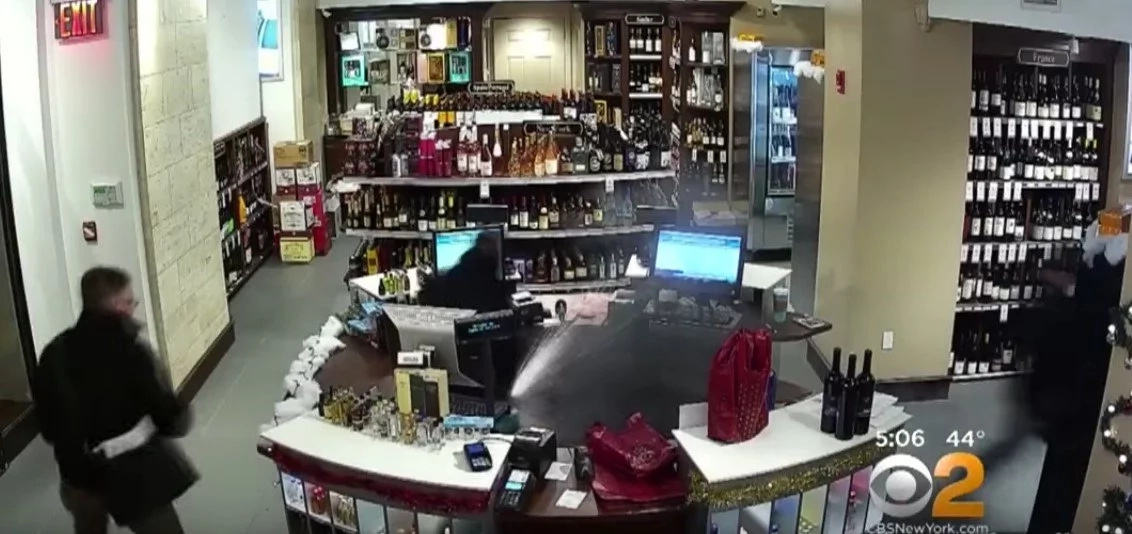 - An e-cigarette exploded in the pocket of a man in Manhattan and CCTV captured the whole accident
- The video shows how fire and smoke escapes from the pocket of the shocked employee and he desperately tries to extinguish the flames
- The man was rushed to a hospital by an ambulance and doctors have stated that his condition is stable but he will require surgery
CCTV footage captured the shocking moment an electric cigarette exploded in the pocket of an employee of a wine store in Manhattan.
Otis Gooding, was doing his daily routine when he noticed that the e-cigarette in his pocket began to emit sparks.
One of his colleague's had stated Otis' pocket began to spark and sizzle before exploding.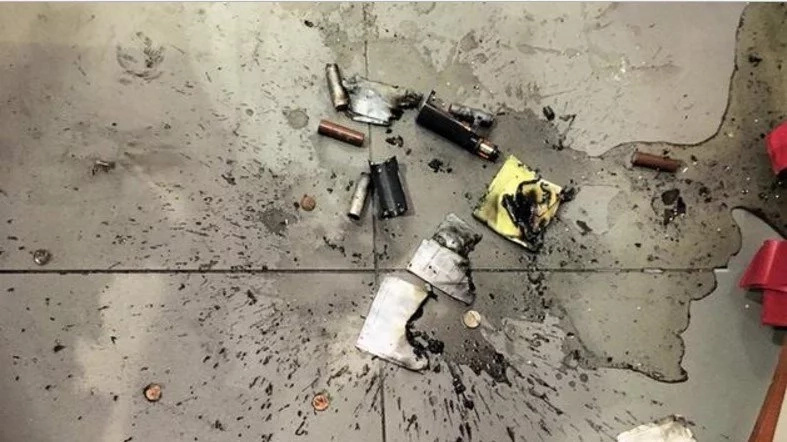 In the video Otis can be seen trying to bat out the fire with his bare hands and reports state the he received burns to his hands.
An ambulance immediately rushed him to the hospital. Currently Otis' condition is stable and he is being treated in a burn unit and surgeons have stated that he will require surgery.
One of Otis' colleagues snapped a photo of the aftermath of the accident.
Reports indicate that the cause of the explosion was the high-voltage battery in the e-cigarette however what caused the battery to ignite is still yet to be discovered.
Source: Kami.com.ph