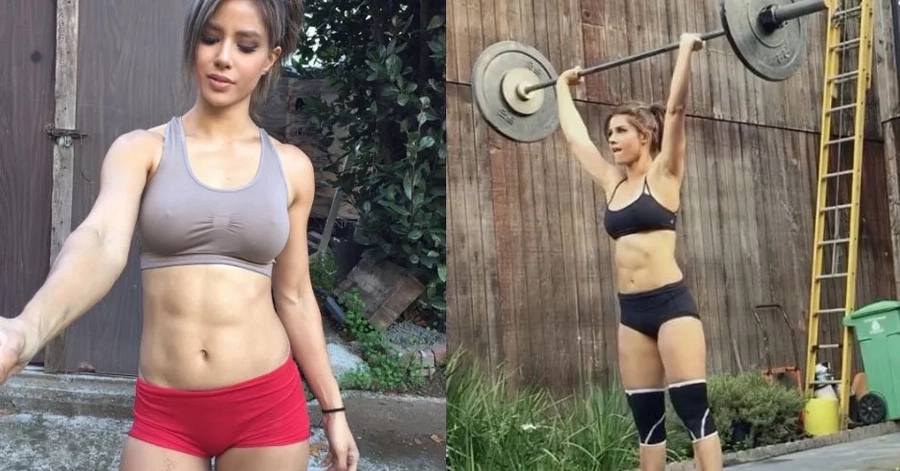 - This video captures how a sexy CrossFit athlete performs her daily workout
- People are going crazy over part-Filipino athlete Kayli Ann Phillips and her sexy workout
- In the video the bombshell CrossFitter can be seen performing a myriad of different exercises and flexing her smoking body in the process
People are going insane over Irish-Filipino-German CrossFit athlete Kayli Ann Phillips.
In the video the petite woman is going through her intense workouts to prepare for the CrossFit competitions.
In the video the bodacious athlete is performing a myriad of different exercises of varying intensity.
Kayli performs heavy squats to improve her explosive strength and probably the main benefactor to her assets.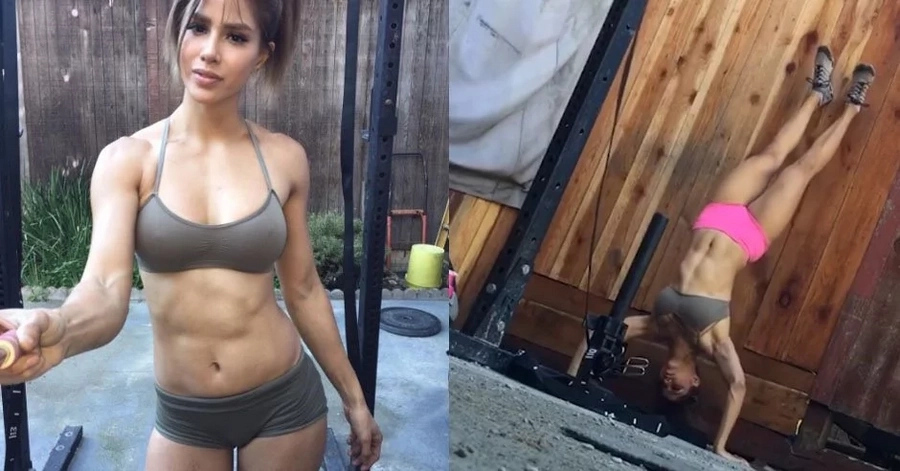 In addition she can be seen doing a lot of Olympic weightlifting style movements like the clean and jerk.
Kayli also isn't squeamish about doing Schwarzenegger favorite back building exercise – the deadlift. Although her stance is a bit different to The Governator's that can be because of the large height difference. Kayli is only 175cm tall.
Kayli doesn't only possess the brute strength to compete against other CrossFit athletes she is also incredibly agile. The video captures Kayli's many exercises she does to improve her ninja skills.
Among those exercises are many calisthenics and jumping exercises. The part-pinoy beauty can also be seen climbing a rope with nothing but her hands and with a weight attached to her wasp thin waist.
Source: Kami.com.ph