- Anti-Marcos activists and Duterte supporters collided at Luneta during the "National Day of Unity and Rage" protests
- Thousands of anti-Marcos protesters and Duterte supporters met half way of the rally
- The protest was organized to condemn the burial of late president Ferdinand Marcos at the Libingan ng mga Bayani
Thousands of anti-Marcos activists gathered at The Burnham Park at the Quirino Grandstand in Luneta, Manila and demonstrated their protest to express condemnation after the late president Ferdinand Marcos was buried at the Libingan ng mga Bayani.
However, also present in the protest were supporters of President Rodrigo Duterte called Duterte Youth who came to show support to the decision made by the president, allowing the burial of the former dictator.
Some of the groups that were present during the rally were Kilusang Mangbubukid ng Pilipinas, Gabriela, and ACT Teachers Partylist.
READ ALSO: Anti-Marcos activists flash witty signs at rallies
Also among the groups who demonstrated was youth group Anakbayan who protested in Mendiola to condemn the decision of President Duterte.
Chairperson of Anakbayan National Vencer Crisostomo said:
"Today youth and students and people from all walks of life unite to hold the Duterte regime accountable fro giving a hero's burial to a dictator, plunderer, and human rights violator. Today we link arms to denounce Duterte's inholy alliance with the Marcoses."
READ ALSO: Scholastican alumnae hit back cyberbullies
The group of young people who support Duterte, on the other hand, were about a hundred in number and their leader, Ronald Cardema, was expecting their group to swell by and reach 200.
The biggest protest of anti-Marcos groups was dubbed as the "National Day of Unity and Rage" which will last from 4 p.m. to 10 p.m.
Watch the video of the collision of the two groups here: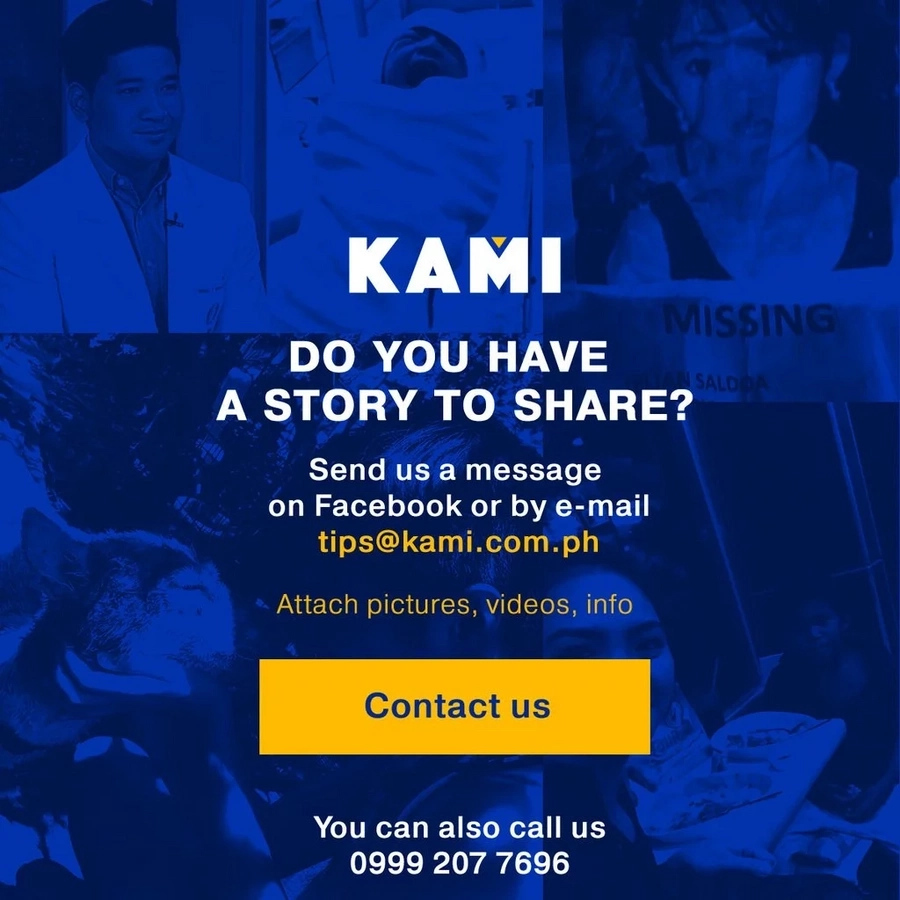 READ ALSO: War veteran's daughter renege on anti-Marcos advocacy
Source: Kami.com.ph