Chito tells the world how much he loves family
- Chito Miranda posted a very loving message for his wife and son on Instagram
- He said that he will do everything in his power to take care of them
- He also swore that he will not do anything stupid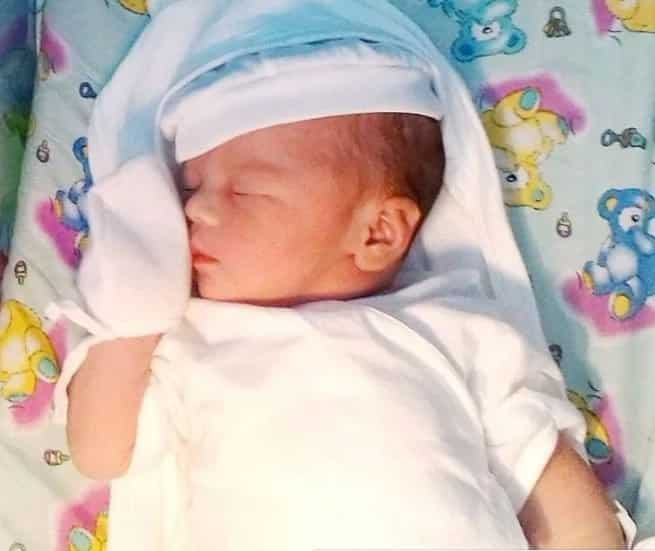 Chito Miranda has been in cloud nine lately after wife, Neri Naig, gave birth to a healthy baby boy, Alfonso, on November 22.
According to TNP, the 40-year-old actor-singer was very happy that he took to Instagram to show how much he loves his wife and newborn son.
READ ALSO: UP students go naked at protest against Marcos burial
It can be recalled that Neri experienced a difficult pregnancy but the couple were just happy that they finally managed to overcome that part of their lives.
Now, Chito is bent on taking care of his family and one can see the seriousness in his post.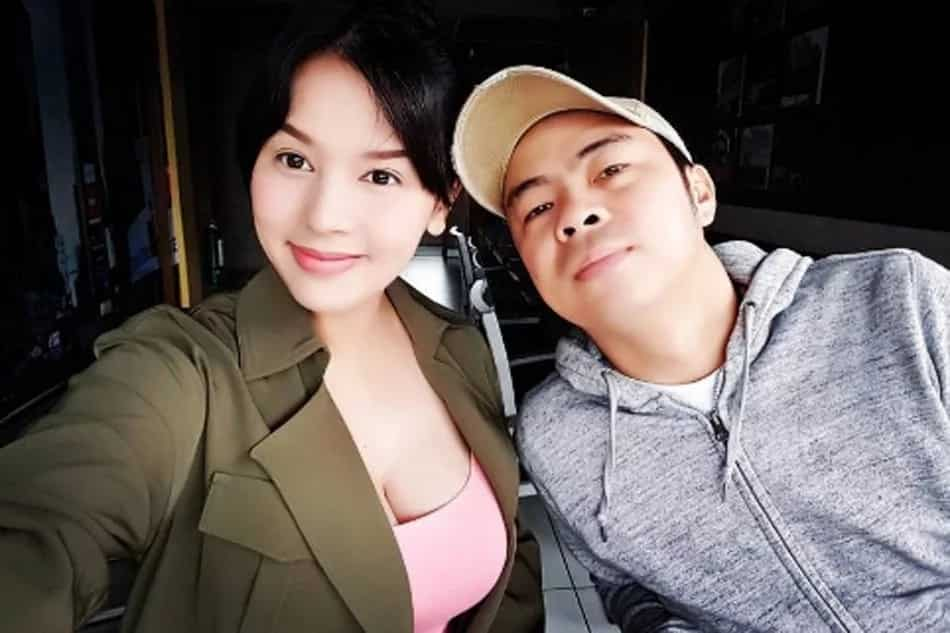 He mentioned that he will do everything in his power so that he will be able to take care of Neri and Alfonso properly until they get old.
READ ALSO: Pauleen Luna reveals she and Vic didn't live in before marriage
He also said that he will invest his money wisely and that he won't do anything stupid.
He also said that he invested on something that would secure the health of his newborn.
READ ALSO: 'Flakka' drug turns people into zombie-like creatures
One thing's for sure, in Chito's post, anybody could see and feel the love of a husband and a father for his family.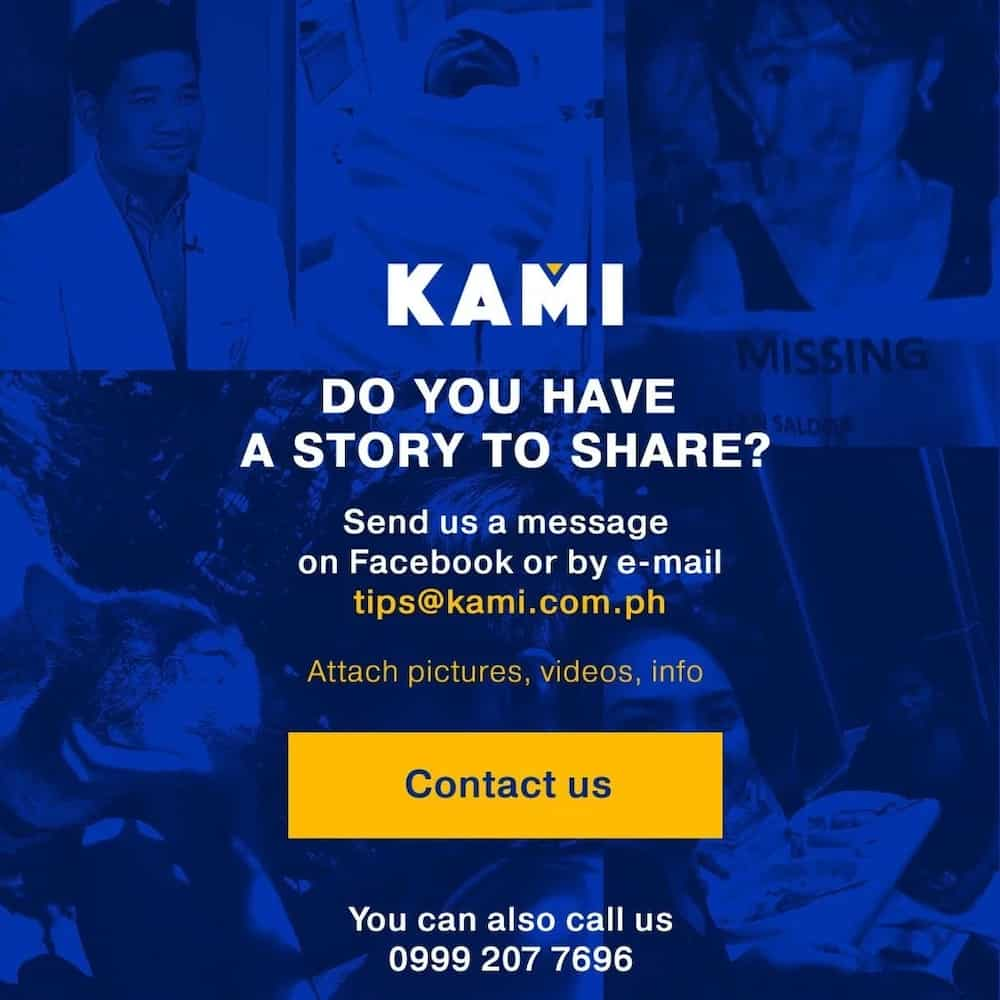 The love of Chito and Neri may be akin to the love of this couple who has 14 children!
Source: KAMI.com.gh