Thief caught and beaten to near death
- A thief was caught and almost beaten to death
- Authorities seem to have let the beating happen
- Concerned citizens argue whether beating the person was morally correct.
A video of a thief beaten till he was bloody and broken has been circulating online.
READ ALSO: Nakakagalit! Chinese stepmum brutally beats innocent baby for wetting herself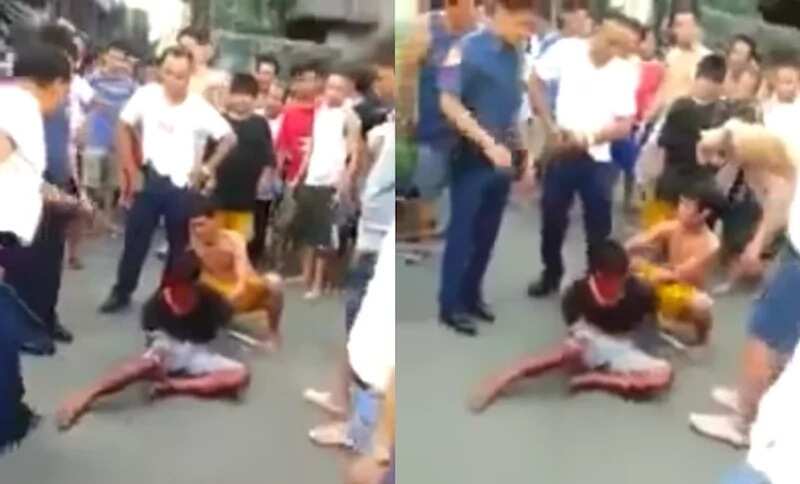 READ ALSO: Gulantang kami bes! Friends force Chinese newlywed to have sex in front of everyone
In the video posted by "Boy Bastos" on youtube, a thief is seen bound at the back. His entire body is covered in blood while the audience jeer and insult the man.
According to reports, the man was caught stealing and was beaten up by the concerned citizens.
Although the authorities arrived, it seemed that they did not try to stop the beating.
READ ALSO: Wag kasi mag cellphone! Horrifying Video of Chinese driver crushing children goes viral
Later on, a couple of men carried the thief and put him in a tricycle, which is presumed to bring hi, to the police station.
While in the tricycle, a man goes and stamps on the thief in front of several police men, who did nothing to stop the violence.
READ ALSO: Ingat tayo sa palengke! Horrible Chinese vendors disguising rat and fox meat as 'boneless chicken and lamb'
WATCH the video below. Viewer discretion is advised: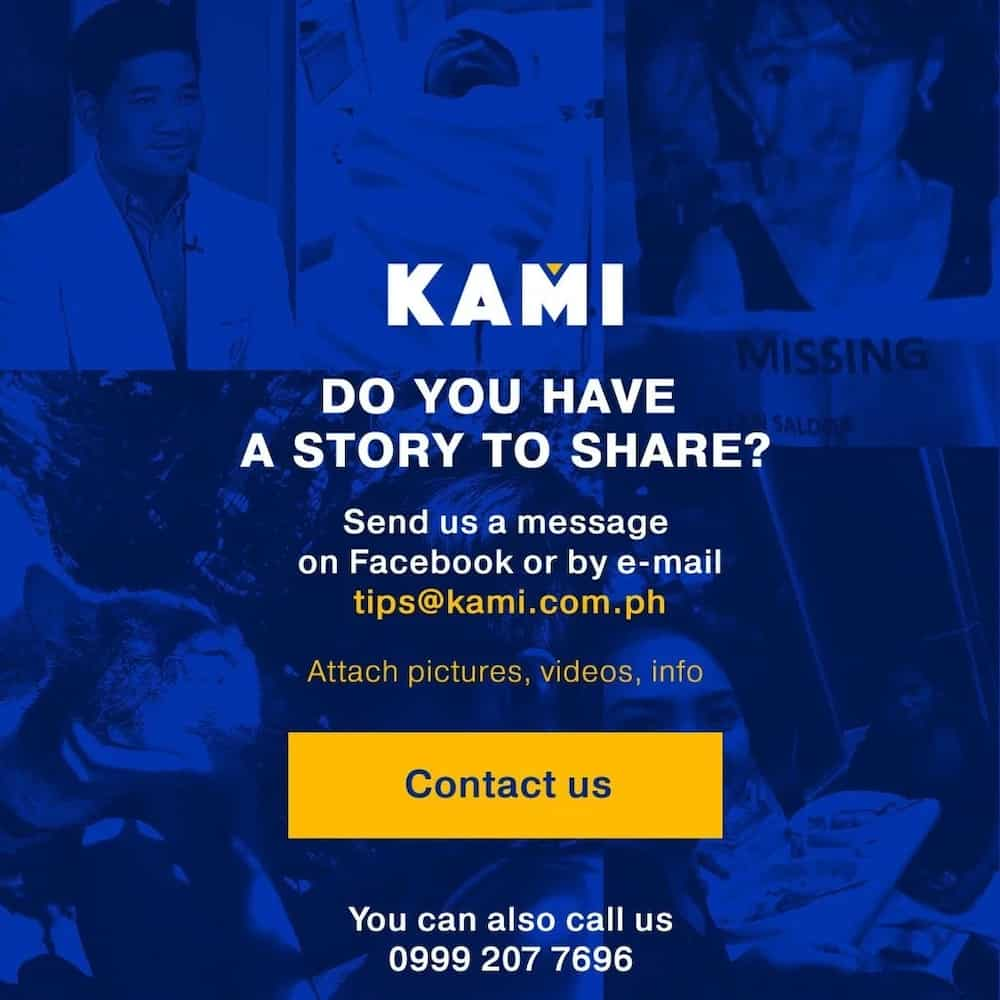 Source: KAMI.com.gh