- Various groups joining the Black Friday protests to call for the reversal of the burial of former President Ferdinand E. Marcos, President Rodrigo Duterte promises protection of the people's freedom to assemble
- Along with the president's promise, the police chief said that the protesters can have the streets without limits
- 20,000 people wearing black shirts are expected to gather at sundown to protest the interment of the late strongman at the Libingan ng mga Bayani (LNMB)
Following announcements from various groups joining the Black Friday protests to call for the reversal of the burial of former President Ferdinand E. Marcos, President Rodrigo Duterte guarantees the protesters freedom to assembly.
In the press briefing following his return from Peru on Thursday, the president promised the protesters no interference on the protesters' right to assemble.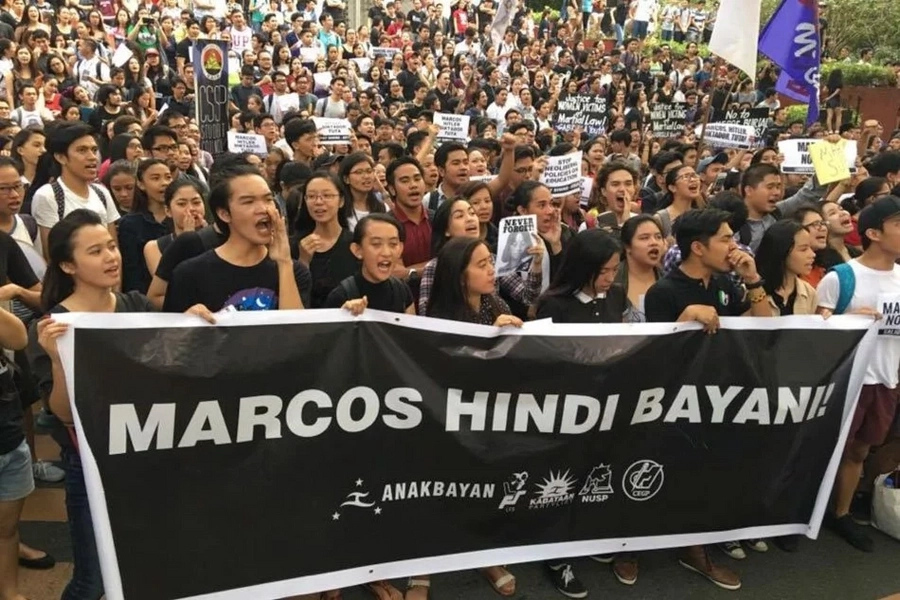 "As your president you have my word and you have that commitment," Duterte said.
Philippine National Police chief Director General Ronald Dela Rosa showed his support to the President and said, "Pabayaan namin sila. Sa kanila na yang mga plaza, mga kalsada kung gusto nila. Hindi na namin sila pakialaman."
READ ALSO: Palaban talaga ang mga Tamaraws! FEU students, faculty hold protest against Marcos hero's burial
Some 20,000 people wearing black shirts are expected to gather at sundown to protest the interment of the late strongman at the Libingan ng mga Bayani (LNMB) last November 18.
"Our protests are aimed at the reversal of the burial and for President Rodrigo Duterte to once and for all abandon his alliance with the Marcoses," Bagong Alyansang Makabayan (BAYAN) Secretary General Renato Reyes said.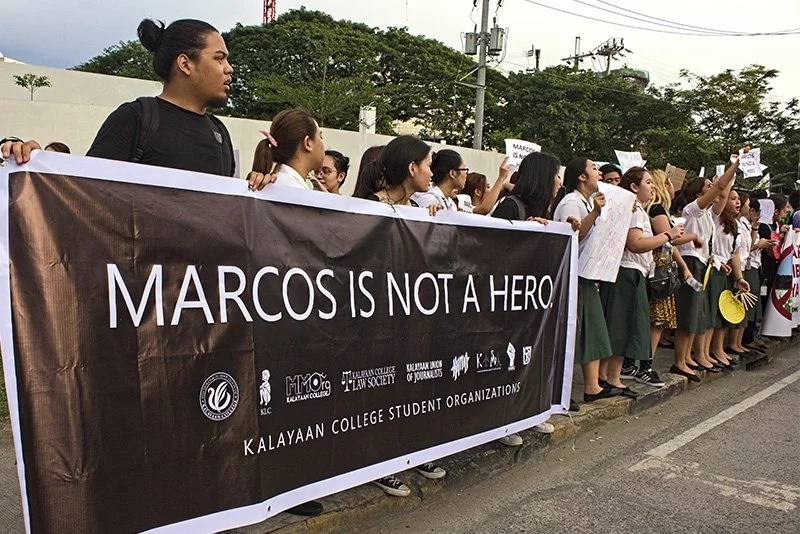 Personalities including former senators Rene Saguisag and Bobby Tanada are expected to join the protest, along with "surprise celebrities and guests".
Millennials were also expected to join to help to sustain the momentum of November 18's lightning rallies.
READ ALSO: Para sa mga bayani! Duterte honors wounded soldiers who clashed with Abus
Students from universities along Taft Avenue, along with students from the University of the Philippines are expected to take a stand regarding the issue.
Earlier this week, several assembly points were identified, including the front of the Philippine General Hospital, the Supreme Court and Plaza Salamanca along Taft Avenue.
Several groups from Manila's "university belt" and youth activist organization Martsa ng Kabataan would assemble at Morayta.
READ ALSO: Aliwan sa Kamara! Veteran director tags House probe as PH's biggest reality show
Other participants, including the community of the University of the Philippines Diliman, workers, farmers, urban poor, government employees, women, among others, would gather before proceeding to the Liwasang Bonifacio in Lawton, Manila.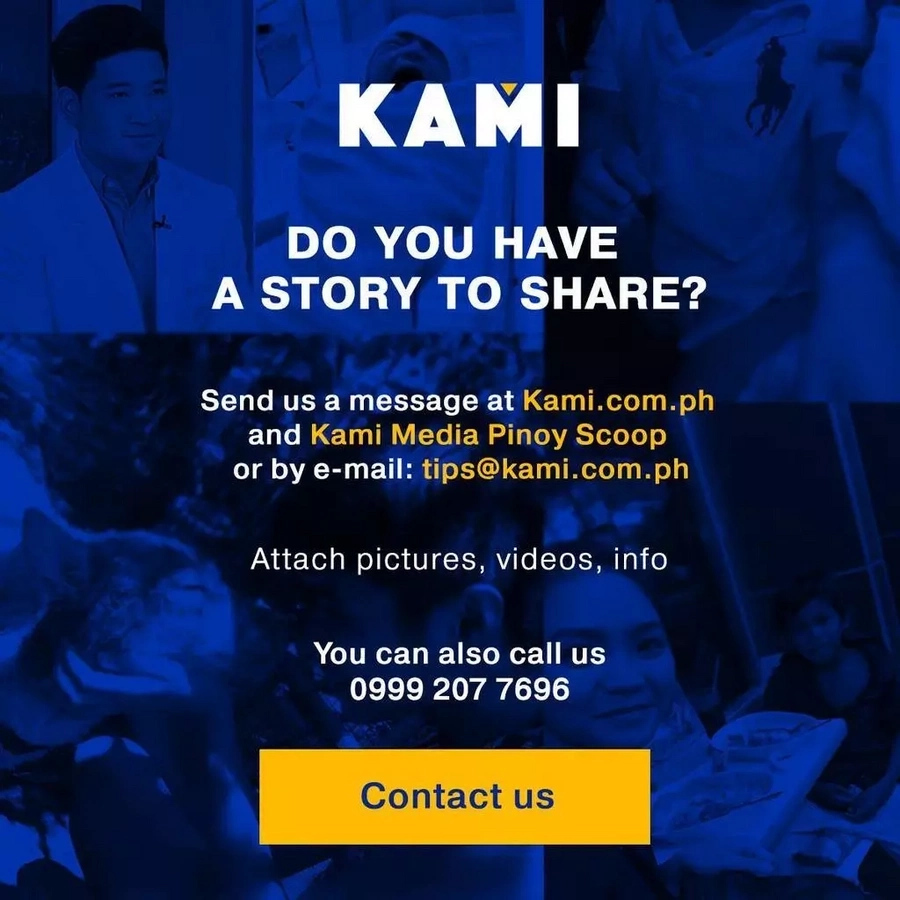 RELATED: Walang mga respeto! Heartbroken De Lima condemns Congress for using Dayan to get back at her
Source: Kami.com.ph