- Members of the UP APO Fraternity will run naked to protest the burial of Marcos at LNMB
- The run, known as the Oblation Run, is normally held in December, but it would be moved at an earlier date for this year
- Other UP students will join the protest at Rizal Park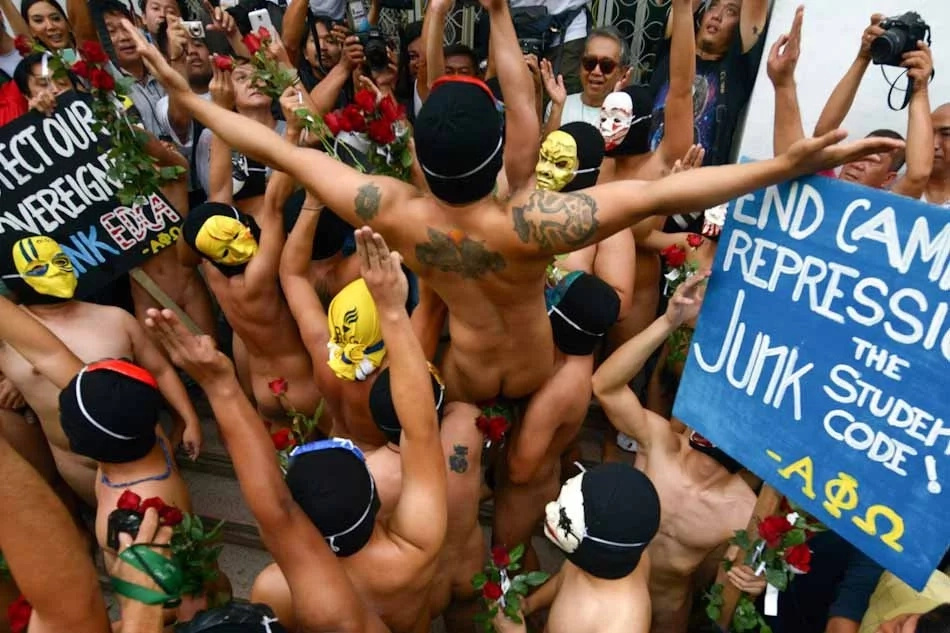 Together with some groups who would be marching on the streets to protest the burial of dictator Ferdinand Marcos, members of the University of the Philippines' Alpha Phi Omega (APO) Fraternity will run naked within the UP campus.
READ ALSO: Flakka drug turns people into zombie-like monsters.
The run, famously called as the Oblation Run, is always carried out for a worthy cause, reported ABS-CBN.
This year, the run will be held to protest the burial of Marcos at the Libingan ng mga Bayani (Heroes' Cemetery).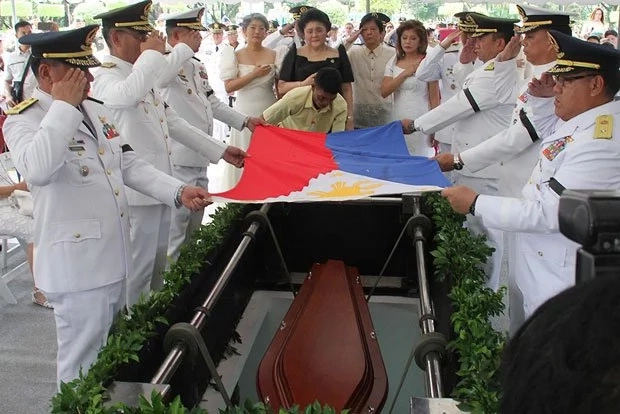 "In the span of nine days, the Duterte administration has put to waste the epic heroism of many thousands who suffered and died under Marcos the dictator by allowing his burial at the country's field of heroes," stated APO.
The fraternity also emphasized that the government must serve the people so that the freedoms that many people died for would be protected.
READ ALSO: Pauleen Luna confesses she and Vic never lived-in
It also stated that by not forgetting the atrocities that happened in the past, it's the only way to pay homage to them.
Although the run is normally held in December, the event would be moved at an earlier date, which would be on Friday. Other UP students would be joining the mass action at the Luneta Park at 4 p.m.
READ ALSO: Marian Rivera first Filipino to own Princess Diana bag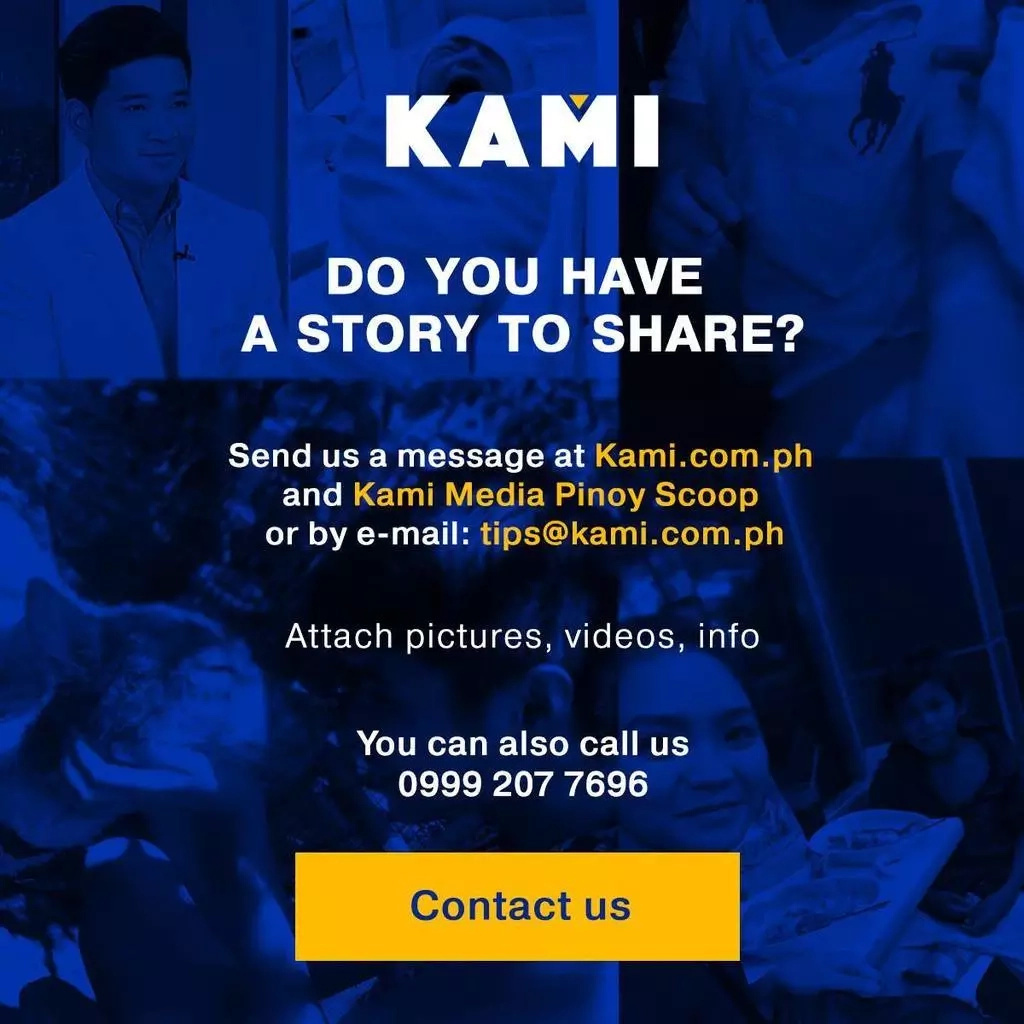 Many people are always excited to witness the Oblation run. Their excitement is comparable to the excited children below.