- President Rodrigo Duterte honored the wounded soldiers who fought against the Abu Sayayaf group
- President Duterte flew to suluto give at least 20 wounded soldiers merit medals
- 15 military soldiers were killed during an encounter with the Abu Sayyaf in Patikul Sulu, August
President Rodrigo Duterte visited not less than 20 wounded soldiers who clashed with the Abu Sayyaf group in Sulu Basilan.
The president flew to Sulu straight from Davao City and arrived at about 10:30 a.m. and and awarded the merit medals to 12 soldiers who were admitted at the Armed Forces of the Philippines Station Hospital in Camp Teodulfo Bautista.
According to the spokesman of the Western Mindanao Command (Westmincom), Maj. Filemon Tan Jr., the Sulu ground commanders briefed the president regarding their ongoing operations to rescue about 16 hostages of the bandit group where 10 are foreigners.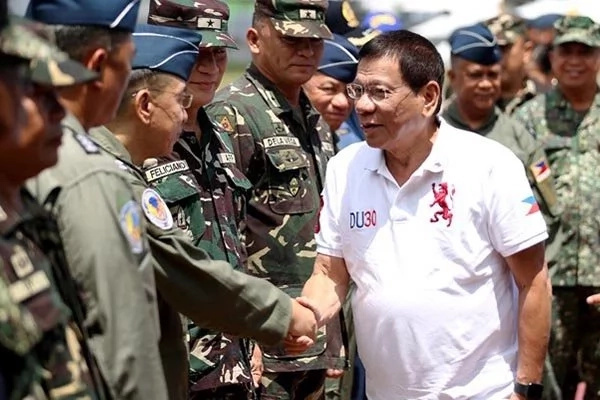 READ ALSO: PH gov't sends 5,000 soldiers in Sulu
No immediate word came from the president regarding any fresh directive for the military forces on his third visit to Jolo since he assumed office.
Tan said that Duterte will fly to Zamboanga City after his visit in Jolo to give honor to 8 wounded soldiers at t Camp Navarro General Hospital before he flies back to Davao city.
President Duterte earlier ordered the military to go "full force" after several soldiers were killed by the Abus during encounters in Patikul Sulu.
READ ALSO: 22 soldiers hurt in Abu Sayyaf clash
Presidential spokesman Ernesto Abella then said that the government will deploy 5 more battalions to fight during operations.
Abella said:
"We are going full force in all-out operations against them. We are adding five battalions or about 2,500 people and they'll only be in Sulu."
According to Abella, 15 military soldiers were killed while 22 Abu Sayyaf gunmen died during the encounter late in August this year.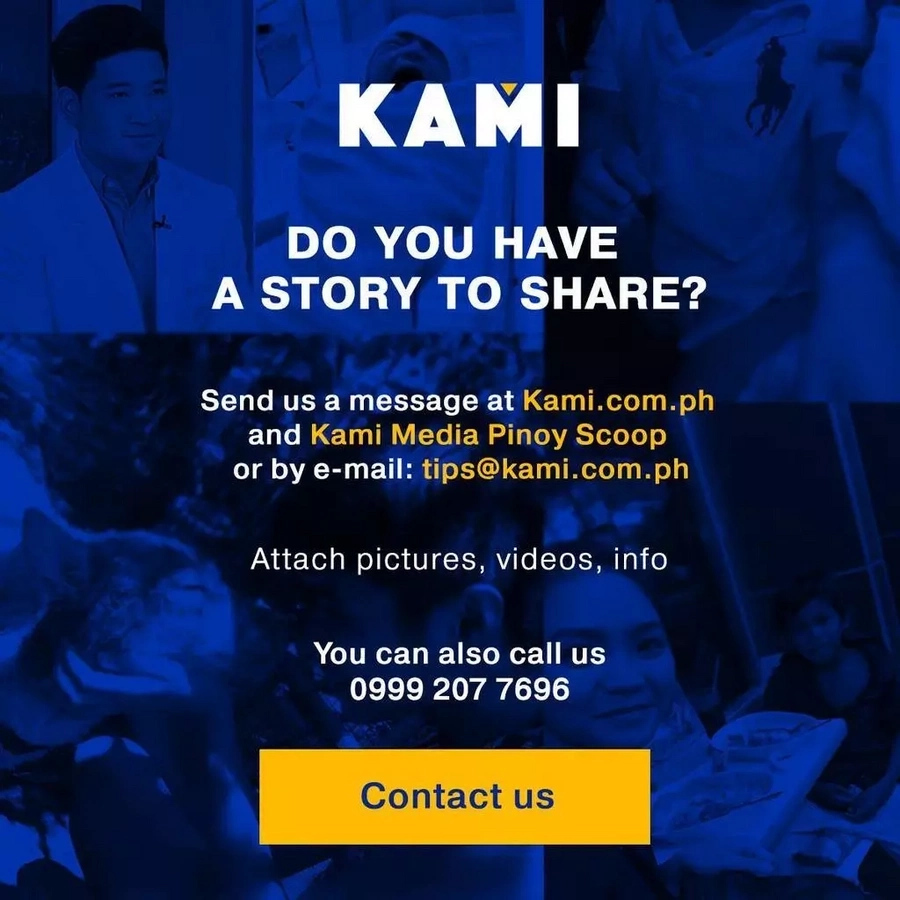 READ ALSO: Duterte acknowledges soldiers with award after ASG clash
Source: Kami.com.ph