- Mercedes Cabral, an indie film star and top bill actress for this year's MMFF's Oro, had recently spewed expletives directed at Lily Monteverde of Regal Entertainment
- Though other stars and directors had expressed disagreement towards Monteverde's remark about indie films, Cabral's had been a harsh one
- Because of her harsh comments, two veteran directors had taken a stand and expressed their disappointment towards the indie star
Following the controversial Facebook post made by indie star Mercedes Cabral, two veteran directors school her on humility and the achievements of Regal Entertainment.
In a Facebook post made by Director Manuel "Manny" Castañeda, he reminded Cabral of the dangers of arrogance by issuing a warning.
In his post, he said, "To Mercedes Cabral, whoever you are and whatever claim to fame you have in the industry... just a word of warning... beware of hubris."
Castañeda had not been the only one whose hackles were raised by Cabral's expletive.
READ ALSO: Mercedes Cabral calls Mother Lily a "f*cking idiot" for underestimating indie films
Acclaimed director Jose Javier Reyes also took to Facebook to express his disappointment towards the actress' retort towards the veteran movie producer.
In response to Castañeda's post, Reyes had enumerated recognized works produced by Monteverde, and tagged Cabral as "ignorant" and "callous", before moving on to call her an "idiot" in the history of Filipino films.
Reyes had posted, " So very disappointed by the ignorance and callousness of this actress who I once respected. Regardless of the degree of truth in what she said, a look at the roster of Regal's movies in the past including works of national artists Bernal and Brocka together with works of Mike de Leon, Peque Gallaga and so many others were produced by Lily Monteverde. And, by the way, Lav Diaz and Jeffrey Jeturian got their first directorial jobs for feature films with Regal's pito-pito ... And that is NOT an idiot in this history of Filipino films."

READ ALSO: MMFF releases 8 official movie entries
In yet another post on Facebook, Joey Reyes had posted a warning on the short-lived quality of fame and power.
On Wednesday, Cabral had spewed out harsh words in retaliation to Regal Entertainment's matriarch Lily Monteverde's remark that Christmas season is not the perfect time for indie films.
Cabral had called out Monteverde's real agenda for her retort. She also questioned Monteverde's monopoly on the past editions of the Metro Manila Film Festival (MMFF).
READ ALSO: Direk Joyce admits non-completion of film affected MMFF status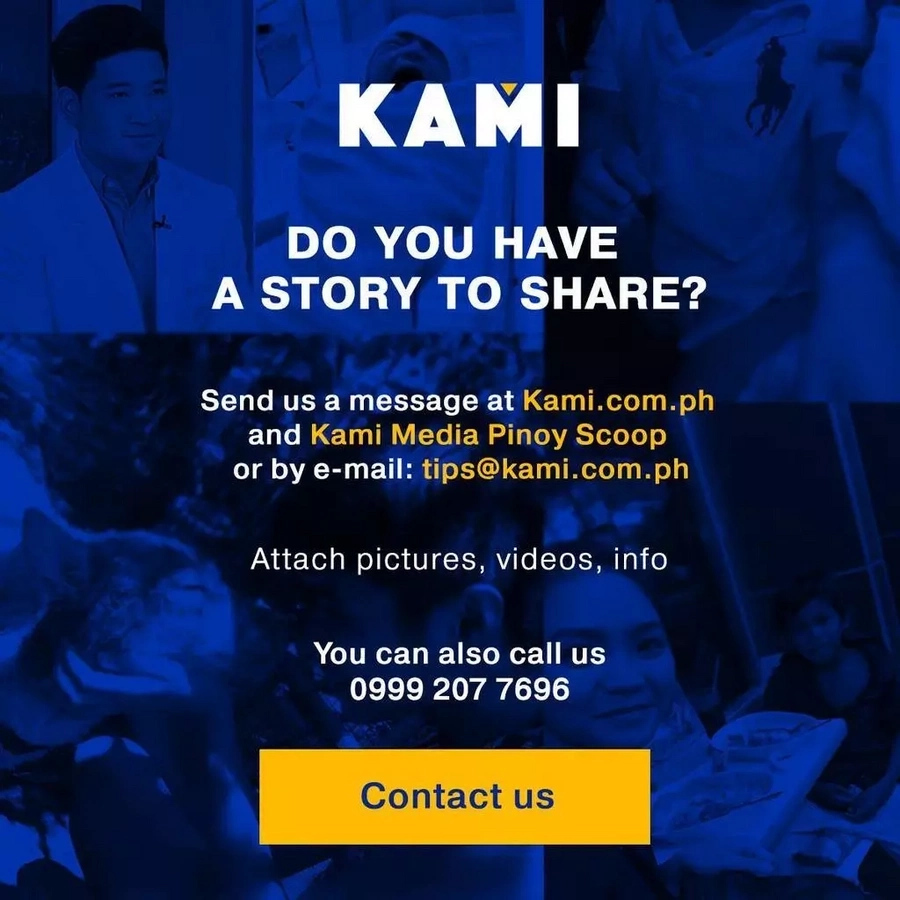 RELATED: Pinay actress Mercedes Cabral stars in Danish film "Rosita"
Source: Kami.com.ph